TEMPLATE – Performance Name
June 7 @ 12:00 AM
EDT
$10 – $64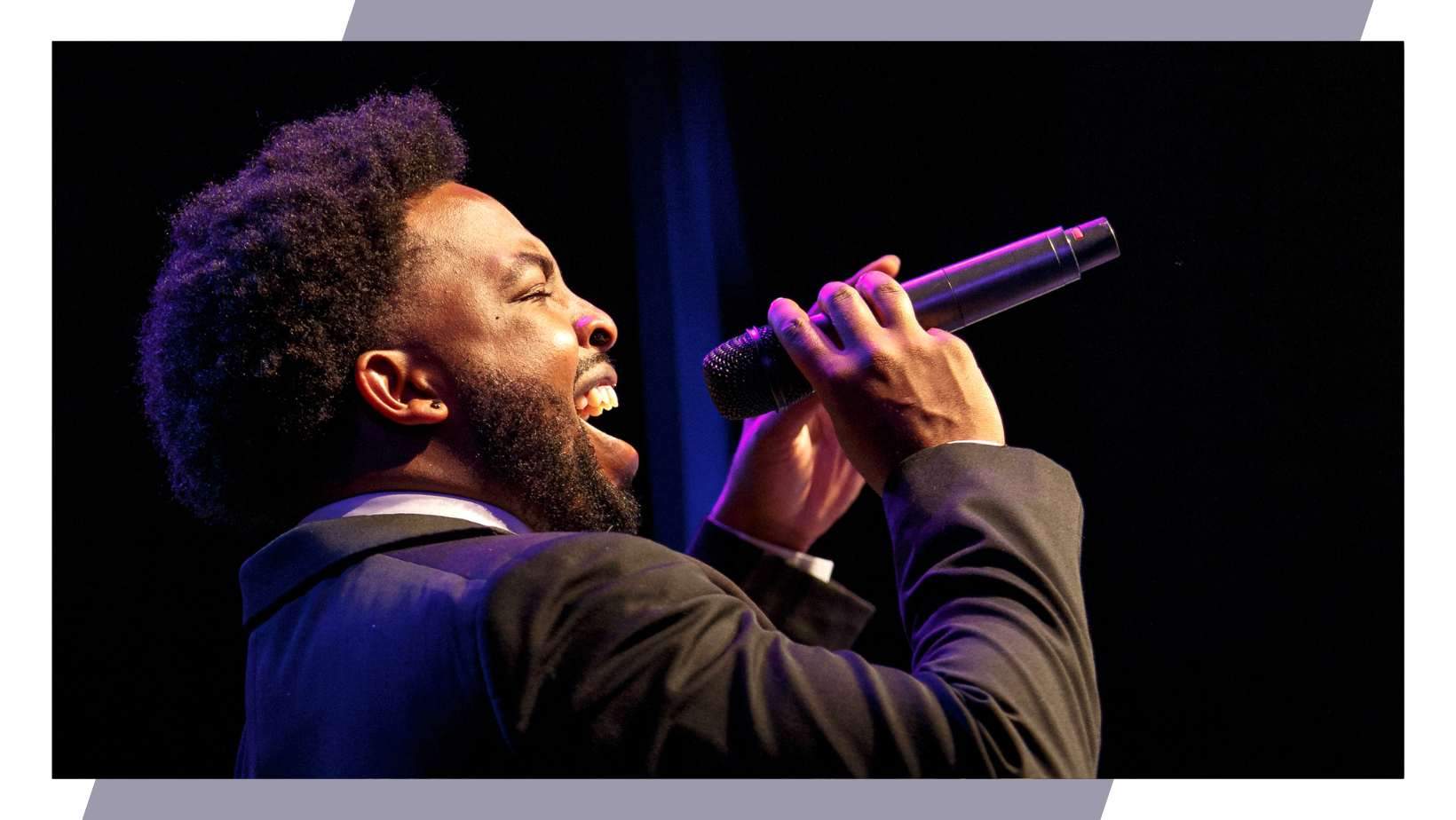 They are the voices of hope. They are pioneers of melody, lyrics, and rhythm. They are courageous ambassadors of an American art form. They are the Queens of Jazz! Grammy-Award-winning vocalist Quiana Parler will lend her voice of liquid gold to the Charleston Jazz Orchestra for an unforgettable journey through the greatest female jazz stars. From Ella Fitzgerald to Nina Simone, Sarah Vaughn, and more, the Lowcountry's own superstar paired with a world-class big band is an evening you won't want to miss!
Concert Length: 90 min (no intermission)
This performance is made possible by John and Elizabeth Hogue, South Arts and The National Endowment for the Arts.