Charleston Jazz Gala
November 3 @ 6:00 PM

-

9:30 PM

EDT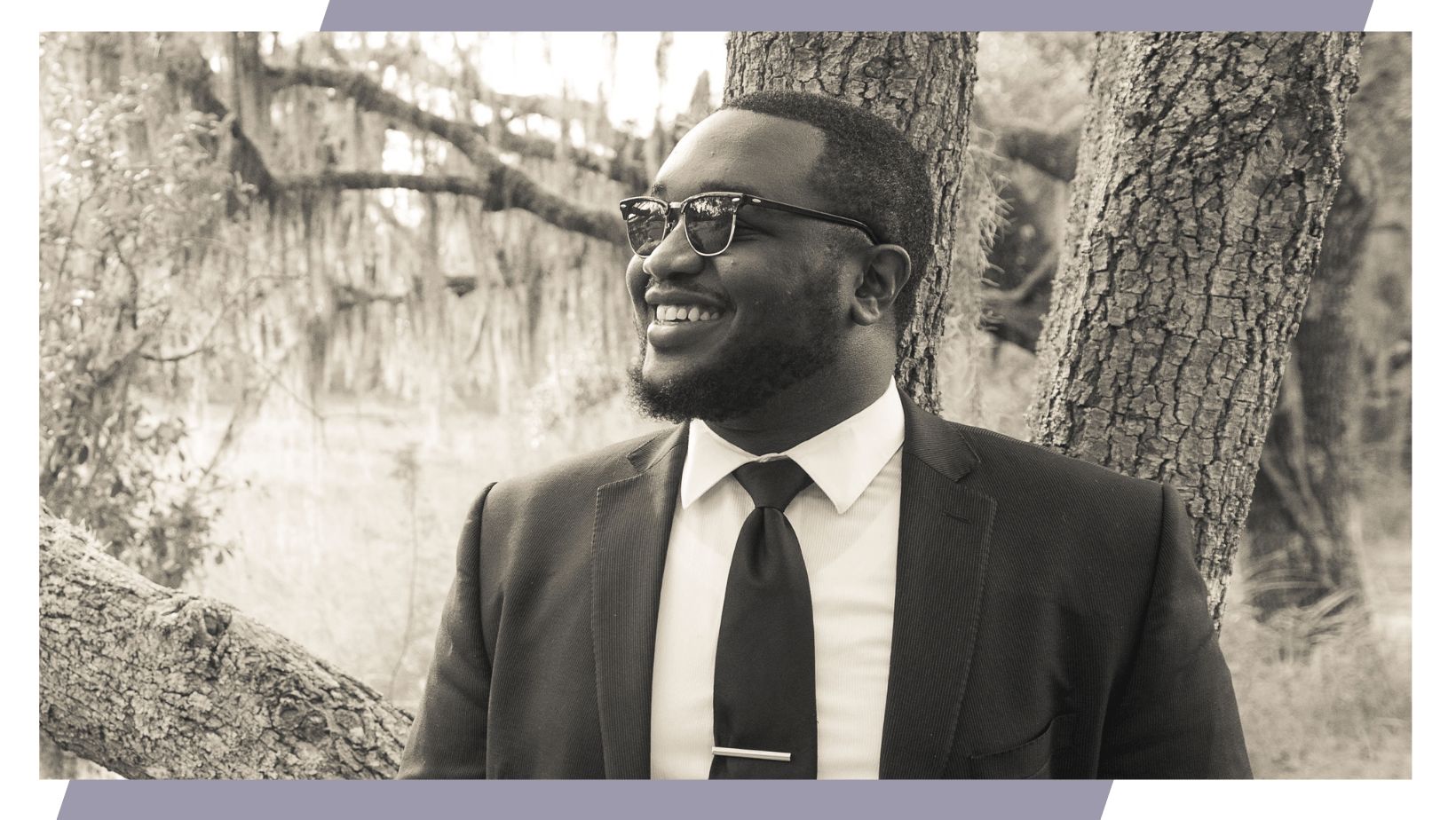 CHARLESTON JAZZ GALA
Dinner | Live Auction | Performance
The Charleston Jazz Gala is a highly anticipated annual event celebrating the spirit of jazz that raises funds to advance this musical art form in Charleston.  
Proceeds directly support our performance and education programs and help cultivate a community where all people can experience the joy of music and understand and appreciate the value and legacy of jazz.  The event will include a delicious dinner, live auction, presentation of the Tip of the Hat Award, and live jazz.  Headline entertainment will be provided by renowned pianist and recording artist, Demetrius Doctor, with a special appearance by Charleston Jazz Academy combo students.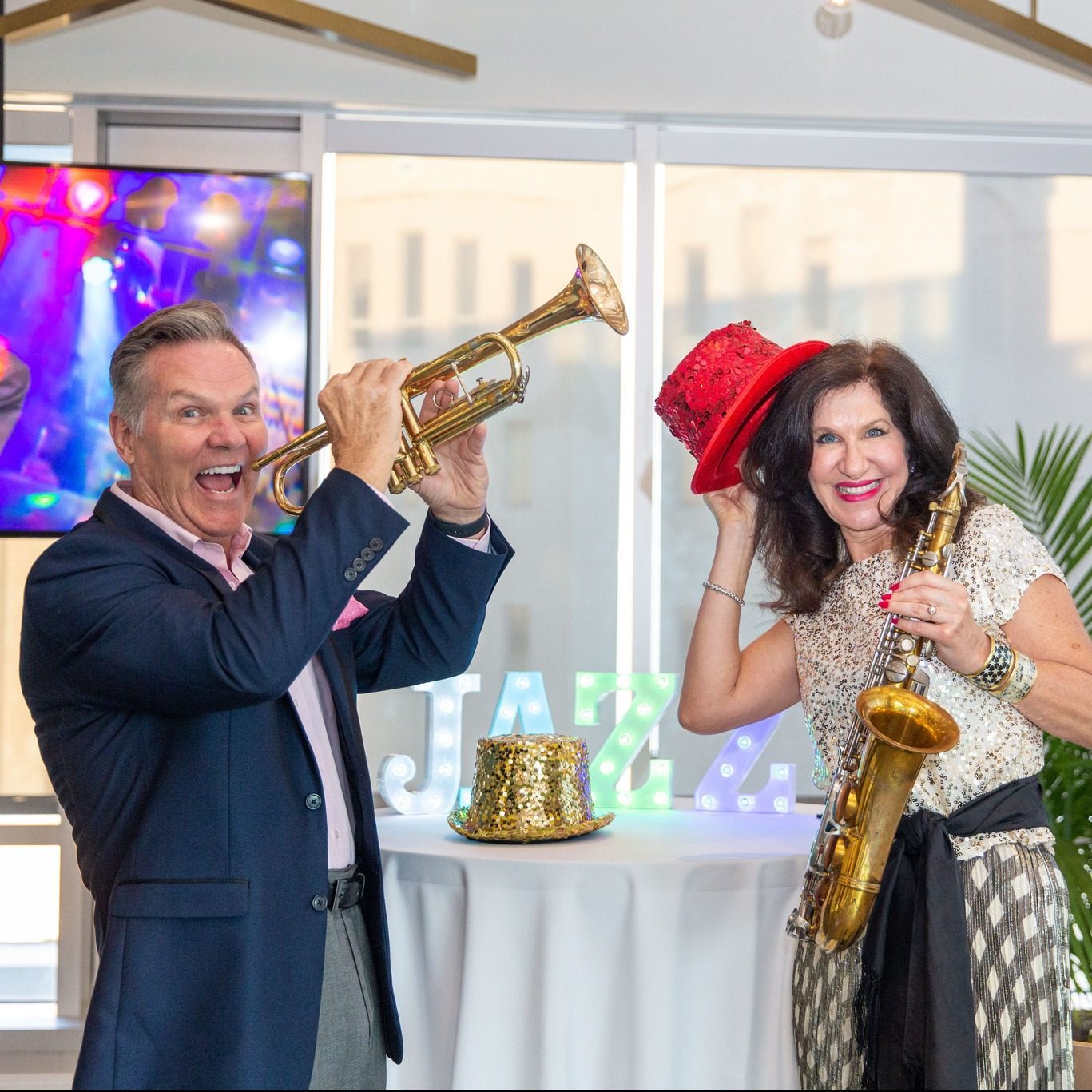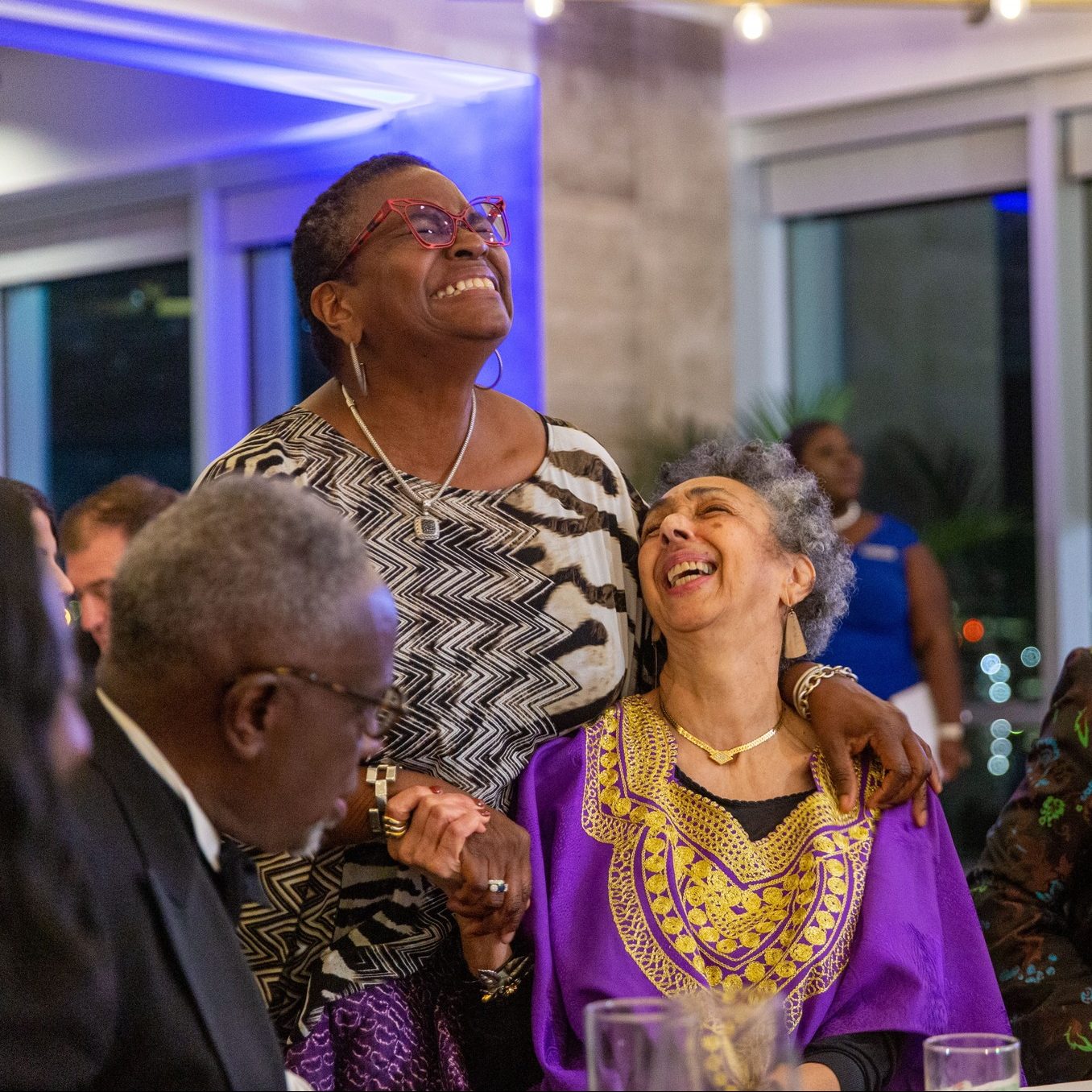 A favorite artist of the local jazz community, Demetrius Doctor began playing piano at the age of 5. While his musical repertoire spans a broad range of styles, he says that growing up in the African American church in Charleston, SC, has greatly influenced him. In an interview with the Post and Courier, Doctor says:
"I grew up playing in church, and that experience is easily the No. 1 influence on me as a musician. Playing in church taught me how to adapt on the spot, how to play with a band, and how to follow a leader, among infinite other things. Growing up in the African-American church in Charleston, though, has shaped me in the Gullah/Geechee style of music and culture. Everything I play, no matter the genre, roots back to that for me because that's a part of who I am."  Source: Post and Courier
A highly sought-after musician, bandleader, arranger, and producer, Doctor currently leads Charleston Jazz's new electric jazz ensemble, Momentum, and is a favorite guest performer with the Charleston Jazz Orchestra.
Demetrius attended the Charleston County School of Arts, where he received numerous musical awards and recognitions for his work in piano and tuba. He went on to receive his B.A. in Music from the College of Charleston and later his M.A. in Music Technology from Coastal Carolina University.
The artist's musical journey has given him the opportunity to work with gospel artists like Tye Tribbett, Jonathan Nelson, and Duranice Pace, as well as jazz musicians like Fred Wesley and Freddy Cole. Demetrius has toured Italy, Spain, Croatia, and the United States.
Doctor currently serves as Minister of Music at Royal Baptist Church in North Charleston, SC, and sits on the board of Charleston Jazz. Doctor can be found playing in multiple venues and settings in and throughout the Charleston area. Outside of music, Demetrius enjoys watching sports and spending time with his wife, Corinthian, their daughter, Alani, and their twin boys, Weston and Dawson.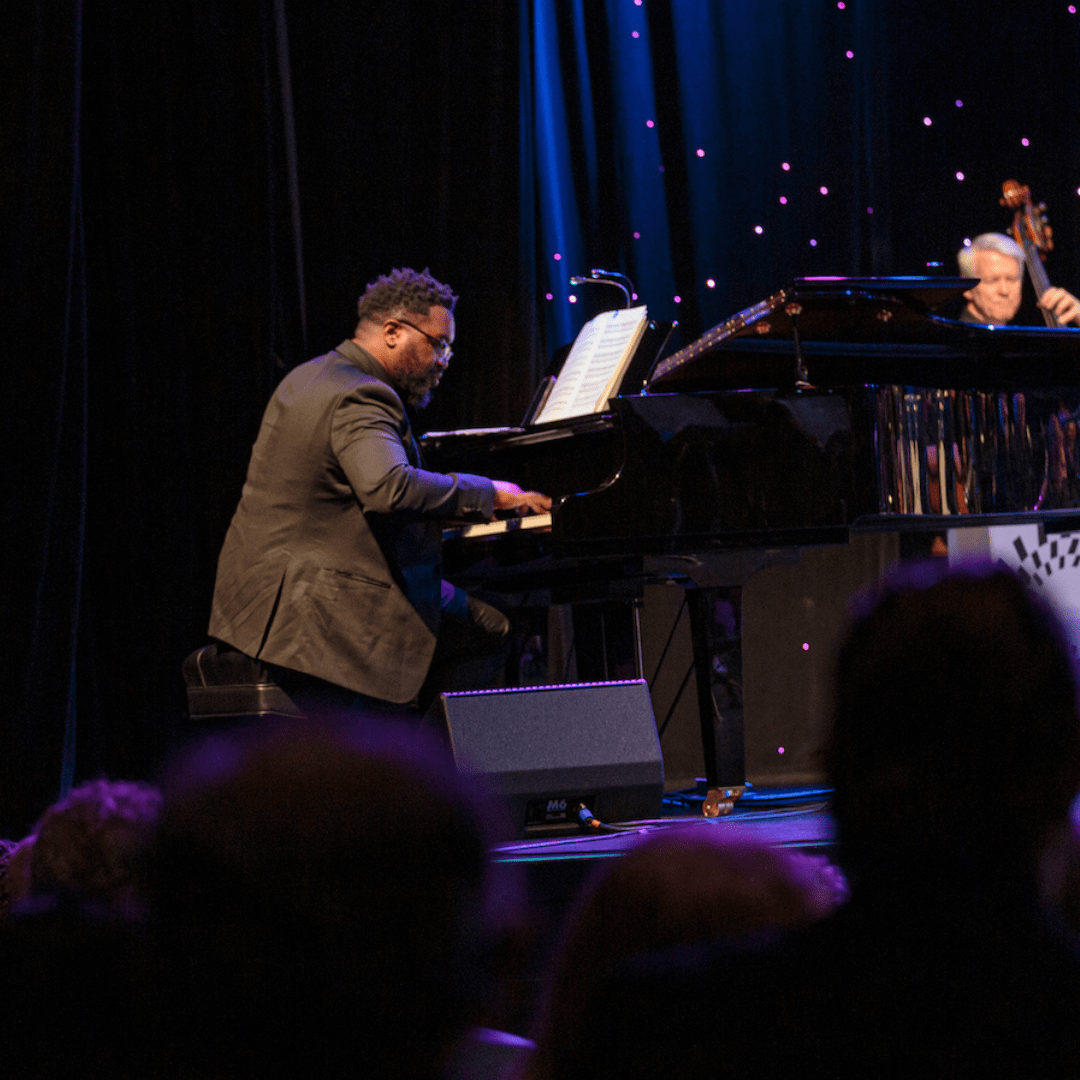 In loving memory of our co-founder Jack, McCray and his signature hats,  we present the annual Tip of the Hat award. This honor is given to a jazz luminary who has made a significant impact in the Charleston jazz community.  In 2022, we honored Lonnie Hamilton III for his work in jazz performance, education and public service.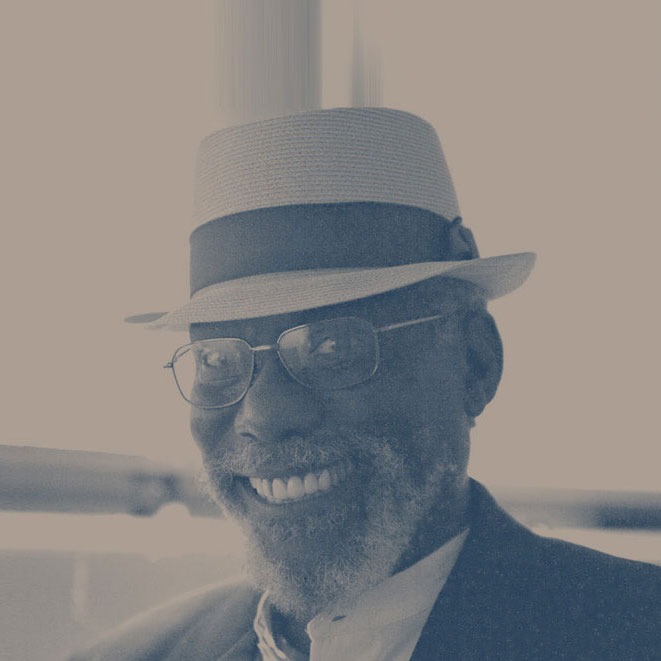 2023 TIP OF THE HAT AWARD RECIPIENT: OSCAR RIVERS
Oscar Rivers is known as Charleston's Jazz Patriarch. He made a name for himself in 1970's Chicago, playing with everyone from Charlie Parker, Sonny Stitt, Stevie Wonder, BB King, the Temptations, and the Quincy Jones Orchestra. Rivers is featured in An Encyclopedia of South Carolina Jazz and Blues Musicians, which documents South Carolinian musicians from the 19th century to the present. Truly a Lowcountry legend, Oscar's influence on Charleston's music community is far-reaching, and it is our great honor to recognize his contributions to jazz.