Whether you are a seasoned jazz fan, or experiencing jazz for the very first time, Charleston Jazz welcomes you to explore our live performance programs.  Jazz is a truly unique art form with rich history rooted in the Lowcountry.  Browse our upcoming shows and come see what all of the buzz is about!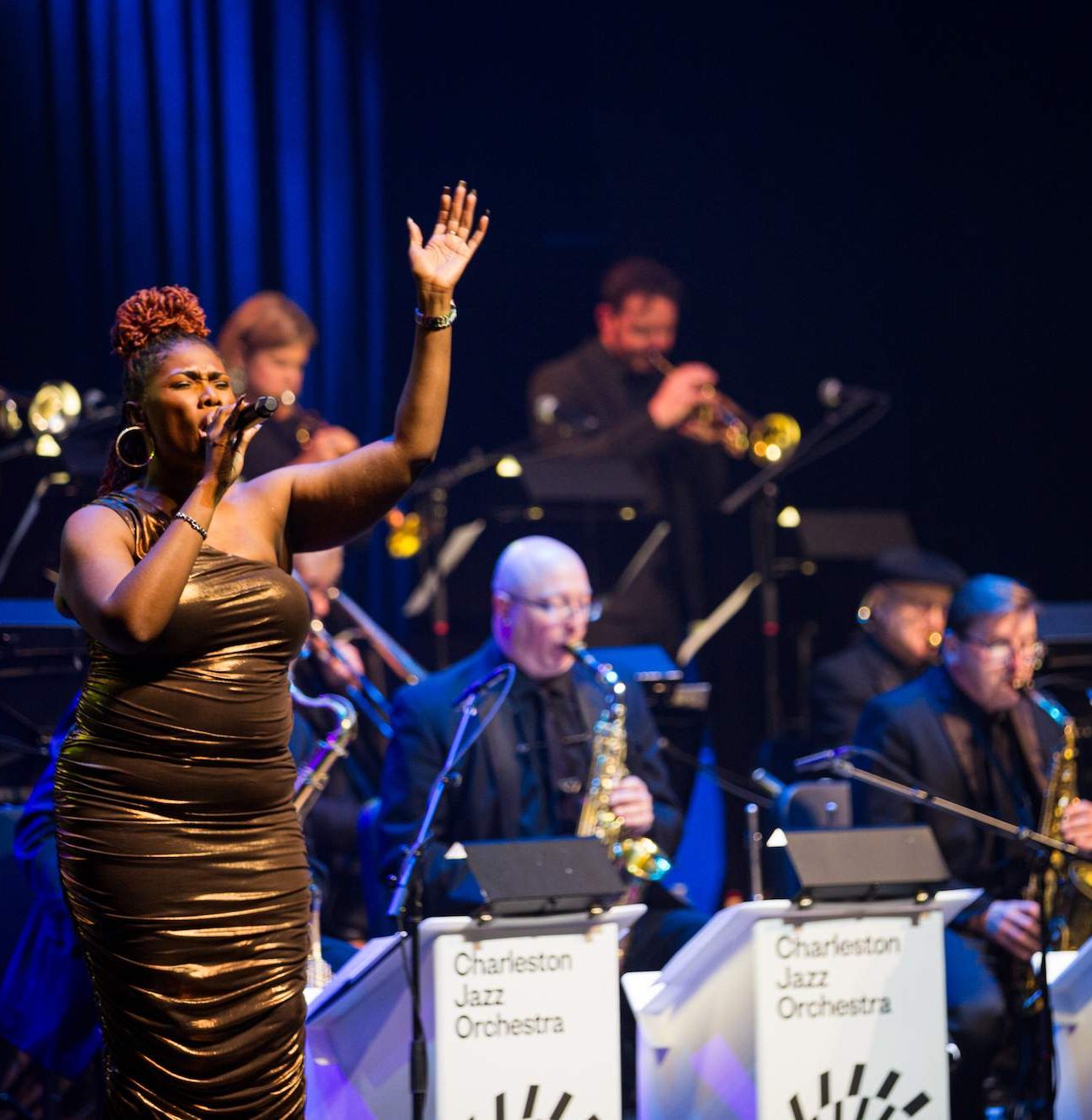 Charleston Jazz Orchestra
Have you experienced the electric energy of big band jazz? The Charleston Jazz Orchestra has become a beloved institution in the Charleston music scene and beyond. Each year the Orchestra, led by Robert Lewis, presents a six-show season to over 13,000 patrons. With a diverse repertoire and world-class guest artists, the CJO is one of the Lowcountry's greatest cultural treasures.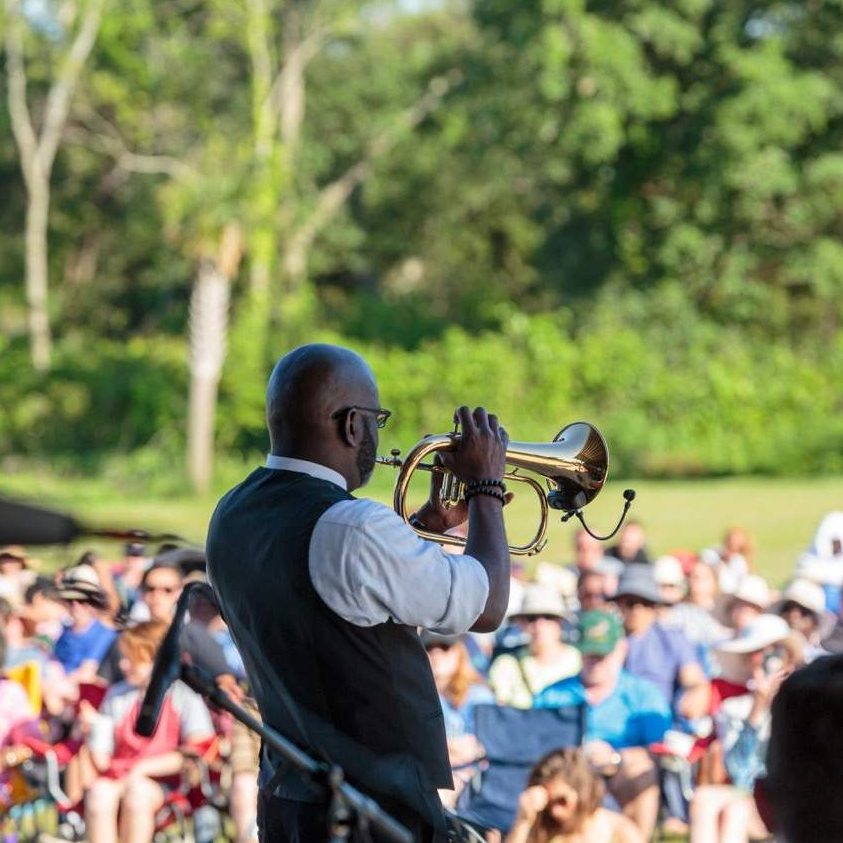 Charleston Jazz Festival
The Charleston Jazz Festival is a celebration of music, culture, and community in the heart of the historic city of Charleston, South Carolina. This annual event brings together world-class jazz musicians from around the globe to perform in some of the most stunning venues in the city. From the intimate Forte Jazz Lounge to the hip Firefly Distillery stage and the beloved Charleston Music Hall, the festival offers a diverse range of performances that cater to music lovers of all tastes and ages. The Charleston Jazz Festival is a must-attend event for anyone who loves music and wants to experience the vibrant and welcoming spirit of Charleston's jazz community.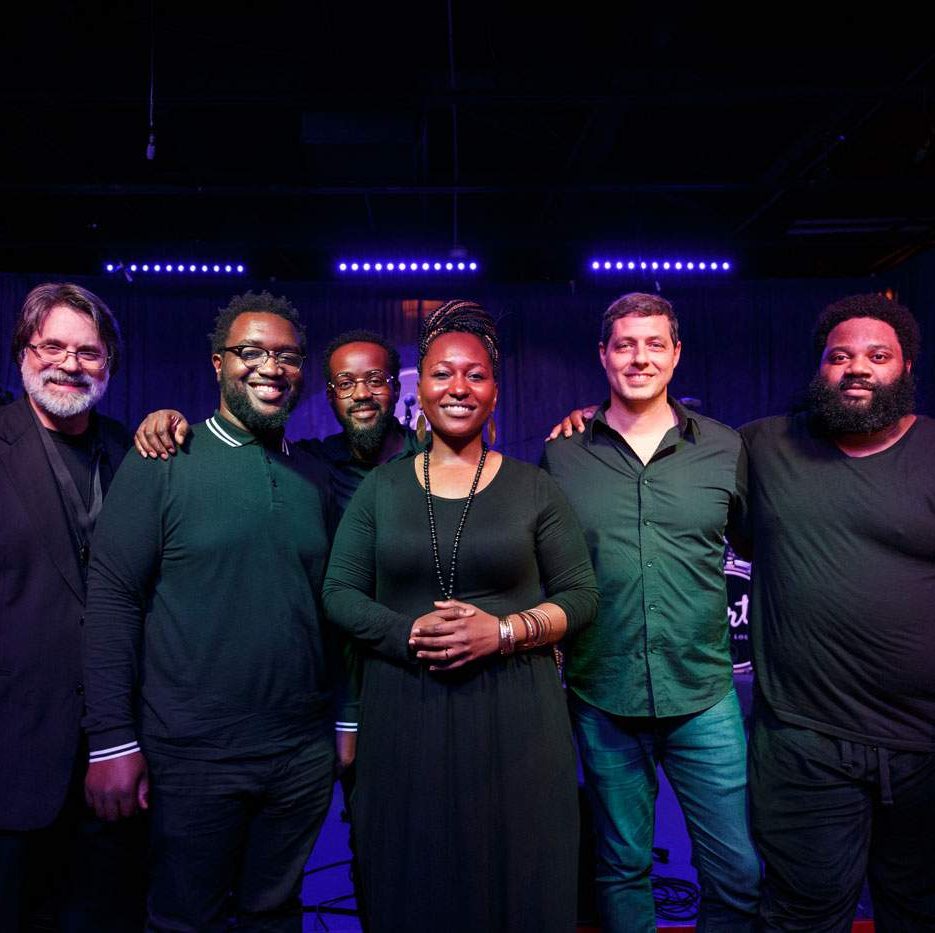 Momentum
Momentum is an exciting, electric band featuring some of the finest musicians in the Lowcountry. Led by dynamic musician and composer Demetrius Doctor, the ensemble creates an eclectic mix of Classic and Contemporary Fusion, R&B, Soul Jazz, and Gospel.  Join our email list to find out where Momentum is playing next!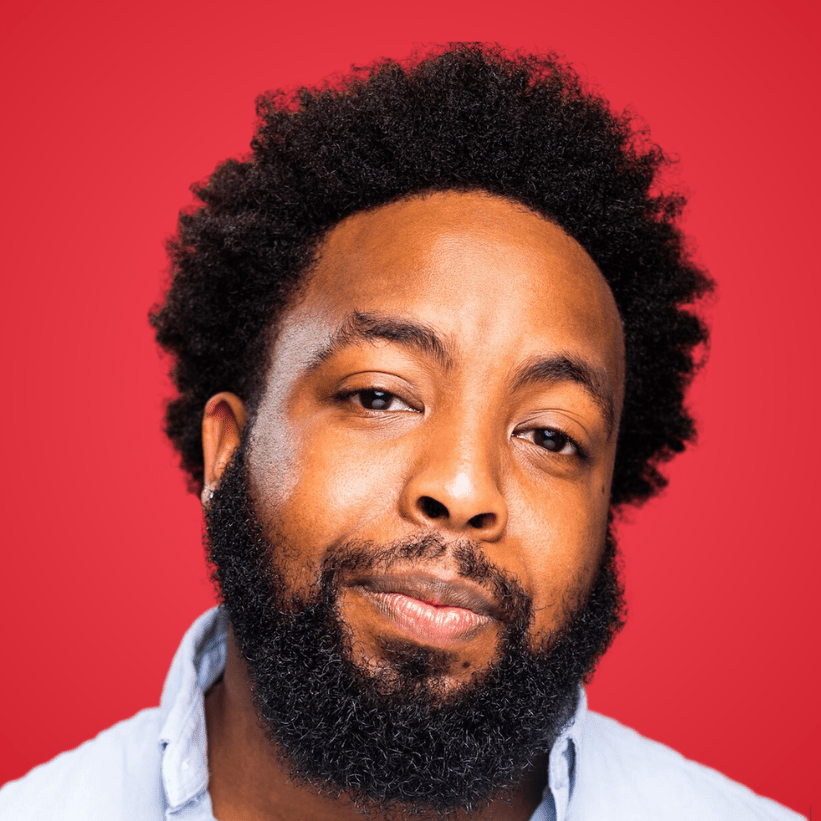 Art of Jazz
The highly anticipated Art of Jazz Series is where art and music collide.  A collaboration with the Gibbes Museum, this annual three-concert series showcases original jazz music inspired by works on display at the museum.  This one-of-a-kind musical experience has become very popular and sells out fast.  Join the mailing list to be the first to hear when the next Art of Jazz Series dates are announced.