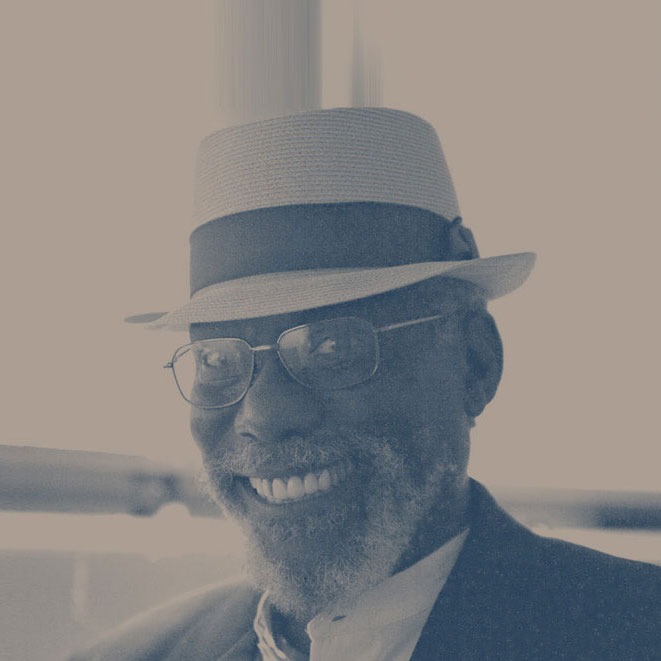 In loving memory of our co-founder Jack, McCray and his signature hats,  we present the annual Tip of the Hat award. This honor is given to a jazz luminary who has made a significant impact in the Charleston jazz community.  In 2022, we honored Lonnie Hamilton III for his work in jazz performance, education and public service.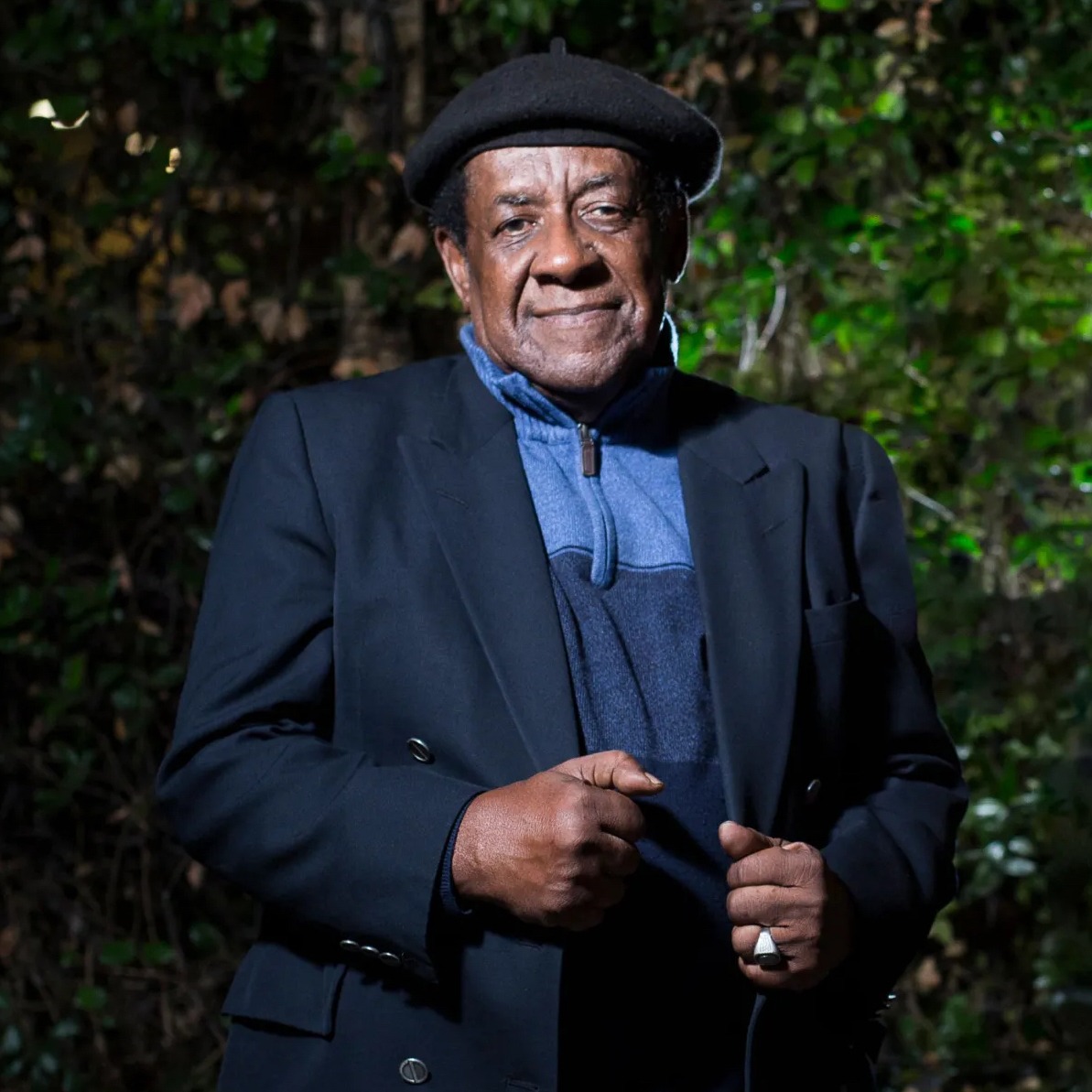 2023 Oscar Rivers
Oscar Rivers is known as Charleston's Jazz Patriarch. He made a name for himself in 1970's Chicago, playing with everyone from Charlie Parker, Sonny Stitt, Stevie Wonder, BB King, the Temptations, and the Quincy Jones Orchestra. Rivers is featured in An Encyclopedia of South Carolina Jazz and Blues Musicians, which documents South Carolinian musicians from the 19th century to the present. Truly a Lowcountry legend, Oscar's influence on Charleston's music community is far-reaching, and it is our great honor to recognize his contributions to jazz.
2022 Lonnie Hamilton
Lonnie Hamilton, born in Charleston, initiated his legacy when his grandfather gifted him a saxophone during his high school years. He spent his summers touring with the illustrious Jenkins' Orphanage Band as a saxophonist. After graduating from Burke High School, he received a music scholarship to attend South Carolina State College. Lonnie's music education career spanned over two decades, where he served as a Band Director at Bonds-Wilson High School in North Charleston. During his tenure, he taught more than 3,000 students. Lonnie continued to play music throughout his career, even at his own establishment. In 1970, he became the first African American Charleston County Council member. He held this position for two decades and was elected twice as Chairman of the Council. Lonnie's name is now an iconic figure in both the jazz community and beyond, for his work in providing opportunities to those who would not have had them otherwise.
"Music opened a lot of doors for me; but I was able to open doors for a lot of people."
–Lonnie Hamilton III.