Find your sound at the Charleston Jazz Academy. The Charleston Jazz Academy brings together students of all backgrounds and ages in a collaborative, fun and challenging environment to expand their repertoire and nurture the skills of music and improvisation while emphasizing the importance of team work, creativity and self-expression.
The Charleston Jazz Academy is located at 3005 West Montague Avenue in North Charleston. For any questions, please contact our Charleston Jazz Academy Coordinator, Jan Moorer, at jan@charlestonjazz.com or by calling 843-745-5908.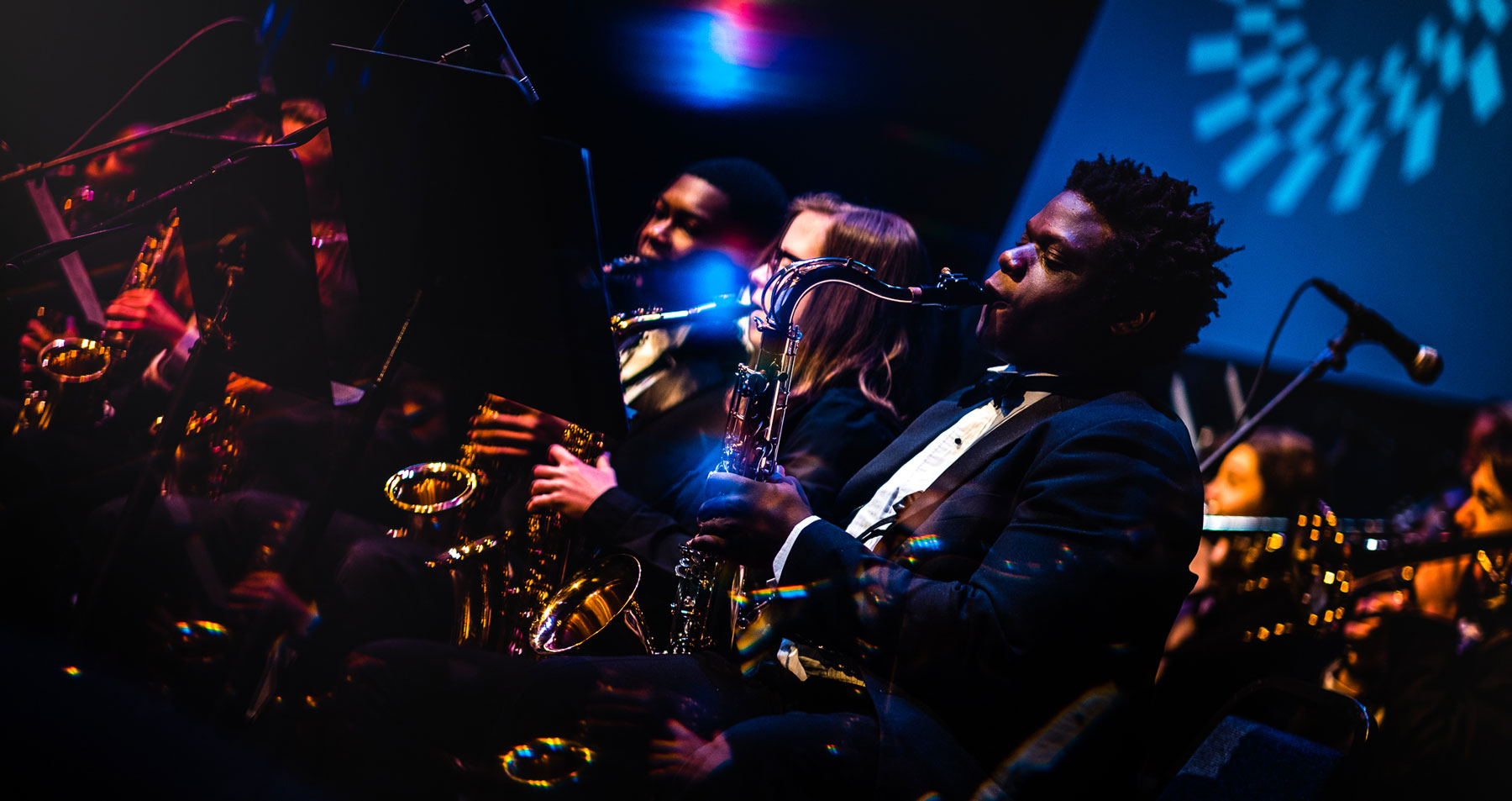 Inspired by the history and positive impact of the Jenkins Institute, the Charleston Jazz Academy was established in June 2017 to introduce students to the infectious energy of jazz and cultivate the next generation of jazz artists and enthusiasts through a variety of education and outreach programs.