Jazz Sessions provides schools and students access to the joy of jazz through free performances, masterclasses, and more. 
Each Jazz Session features specially tailored programs for elementary, middle, and high school students in the Charleston Tri-County area. Whether it's a performance, workshop, or artist visit to a school, these events help students develop an interest in and appreciation for jazz music and Charleston's unique role in jazz history
Jazz is a uniquely American art form. Based on African-American culture and rhythms, with folk and blues traditions combined with the influence of European harmonies, jazz is known for its improvisational nature, allowing musicians to express themselves freely and creatively. The influence of jazz rhythms and harmonies can be found in various other musical styles, including hip-hop, rock, country, and alternative.
Exposing students to jazz broadens their horizons and introduces them to a genre of music that played an essential role in American history. By exploring the music and learning about its history and connection to Charleston, young people will develop a greater appreciation for diversity and cultural traditions, while expanding their musical knowledge, imaginative thinking, creativity, positive self-image. 
To bring jazz into your school, please contact Basil Kerr at [email protected].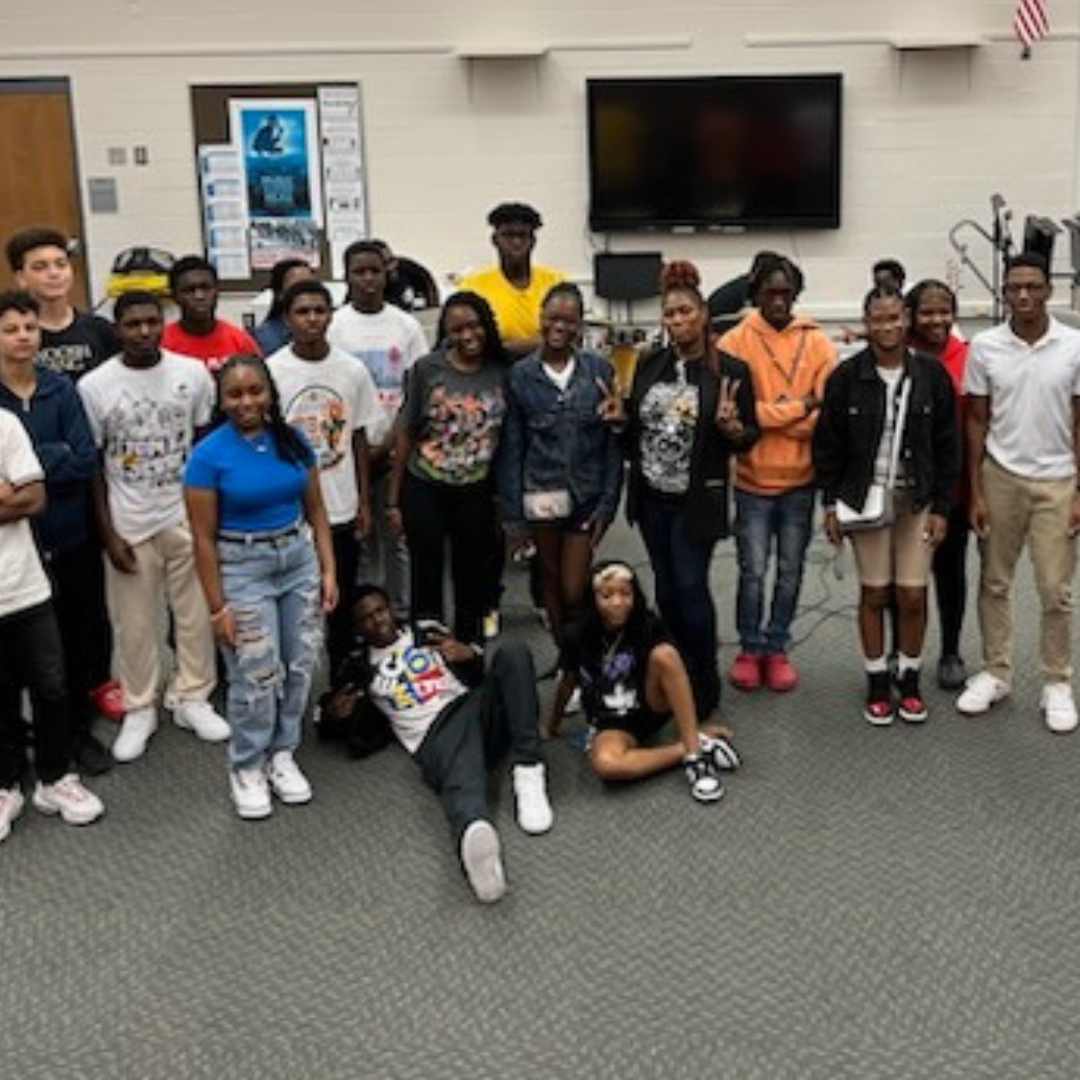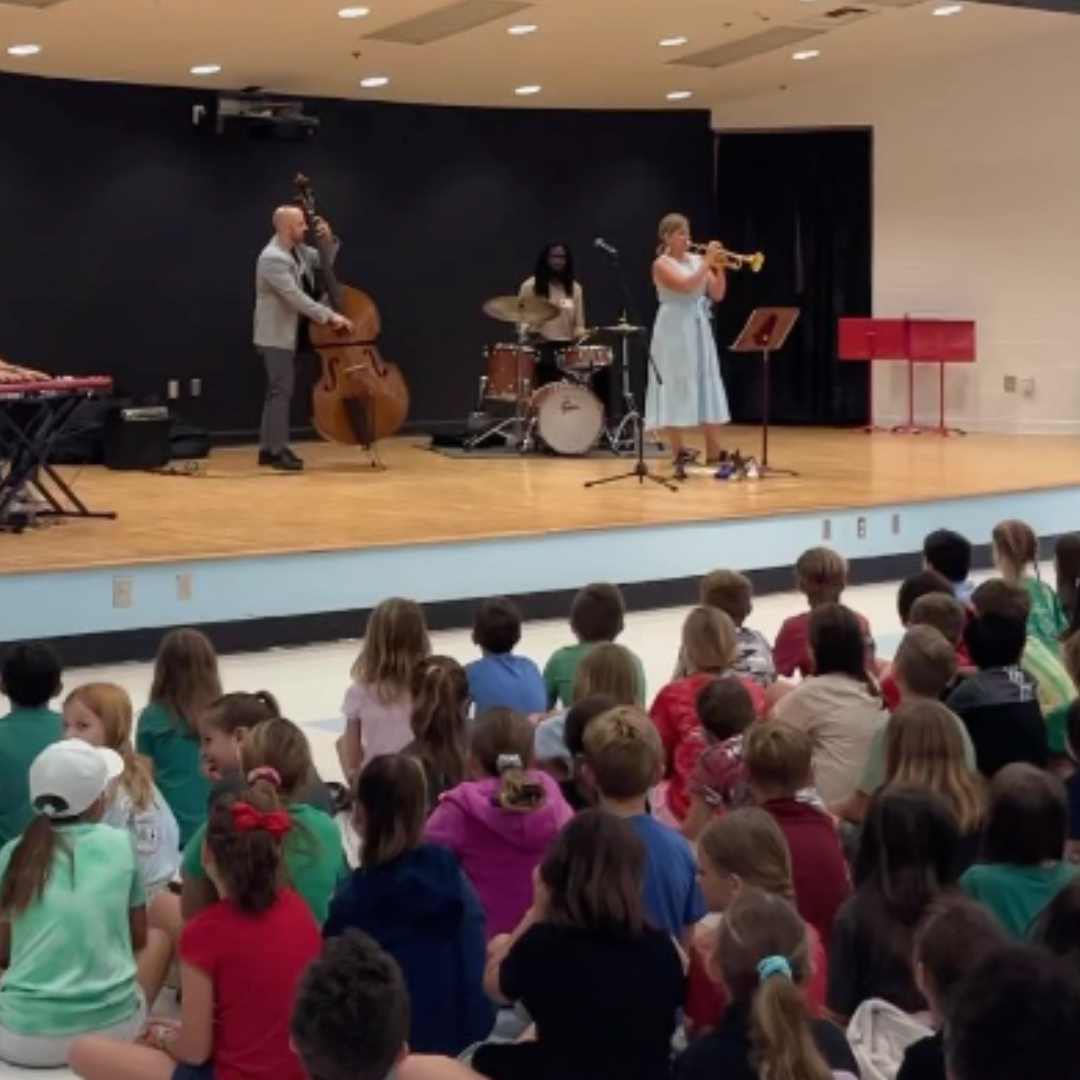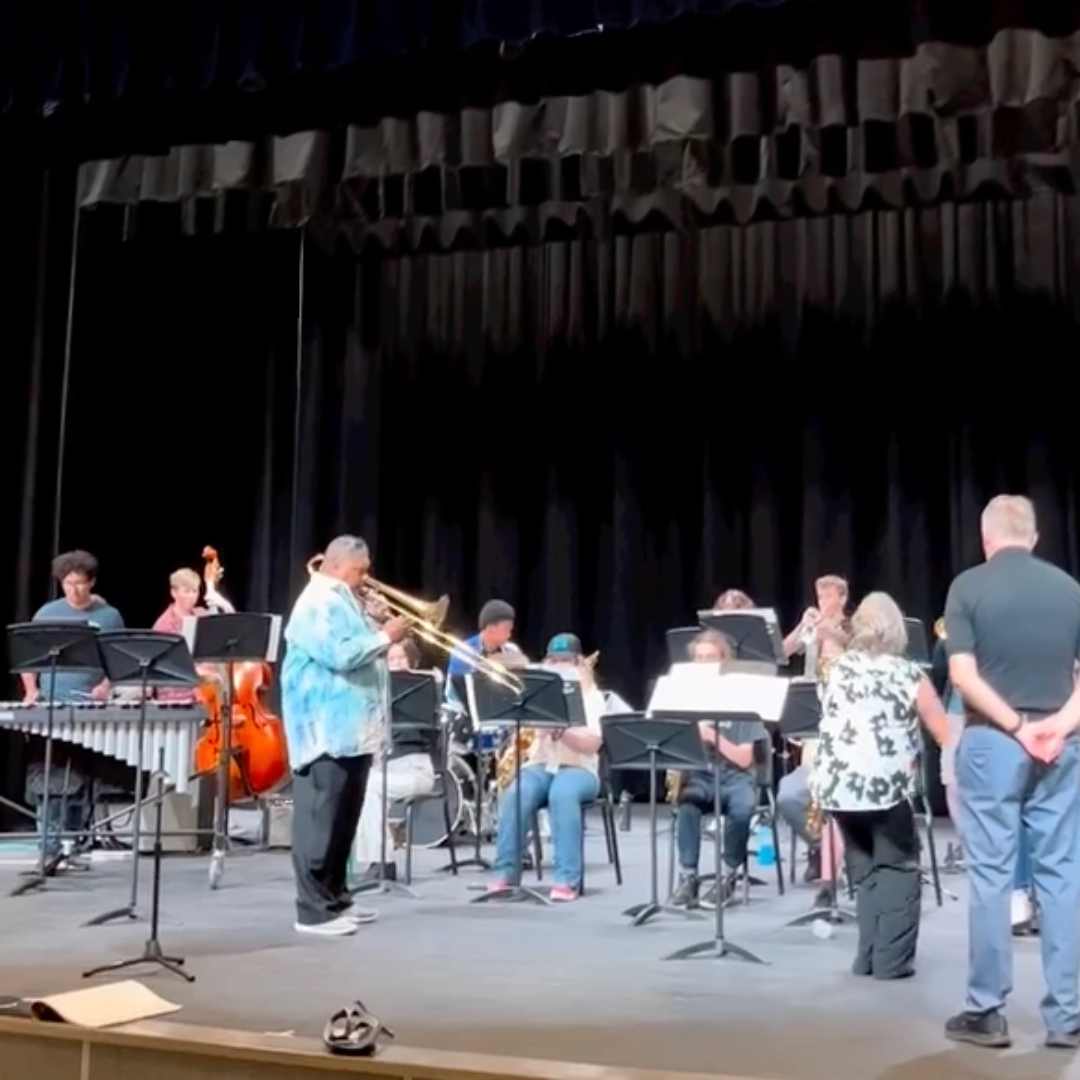 Guest Artist: Quiana Parler
Guest Artist: Cameron Handel
Guest Artist: Wycliffe Gordon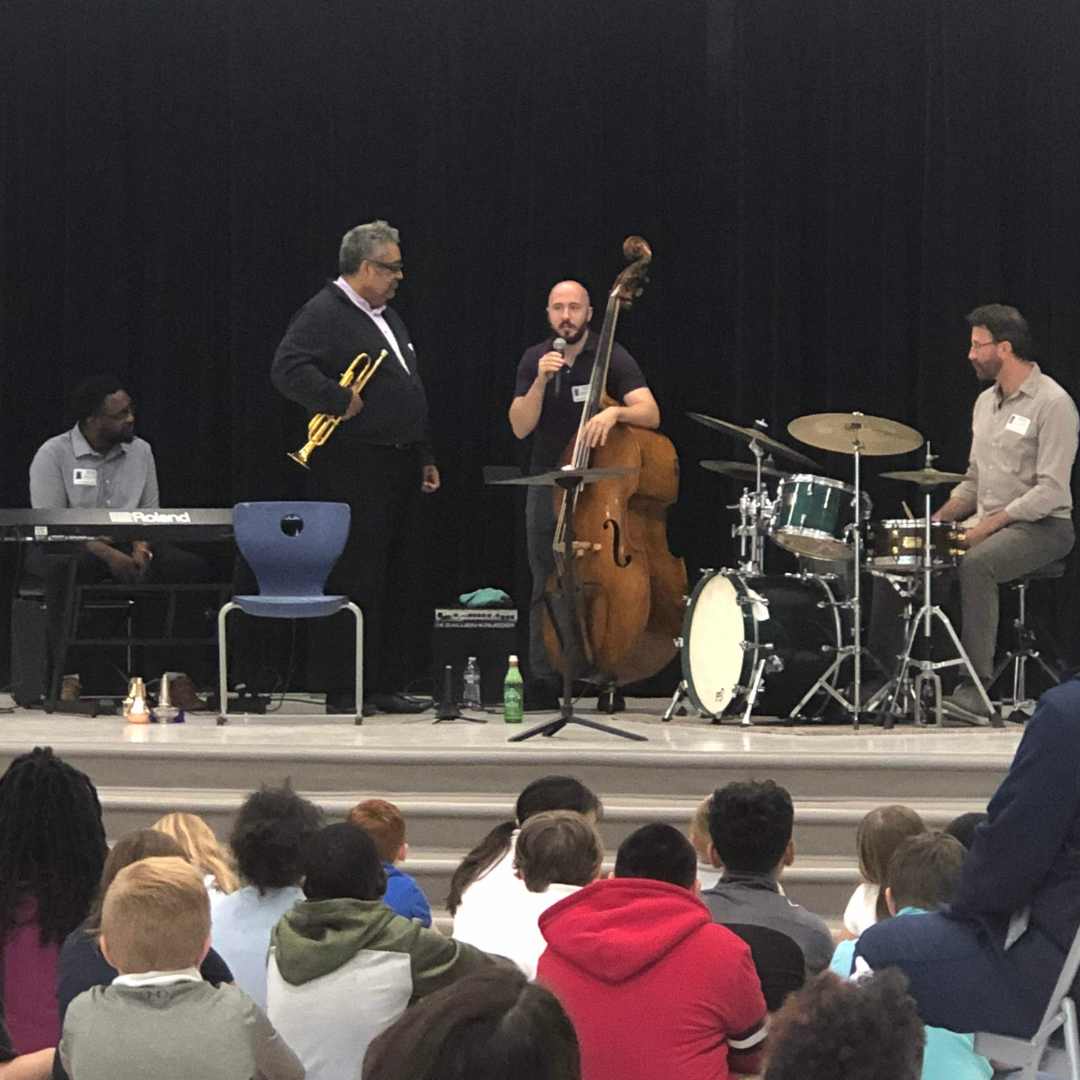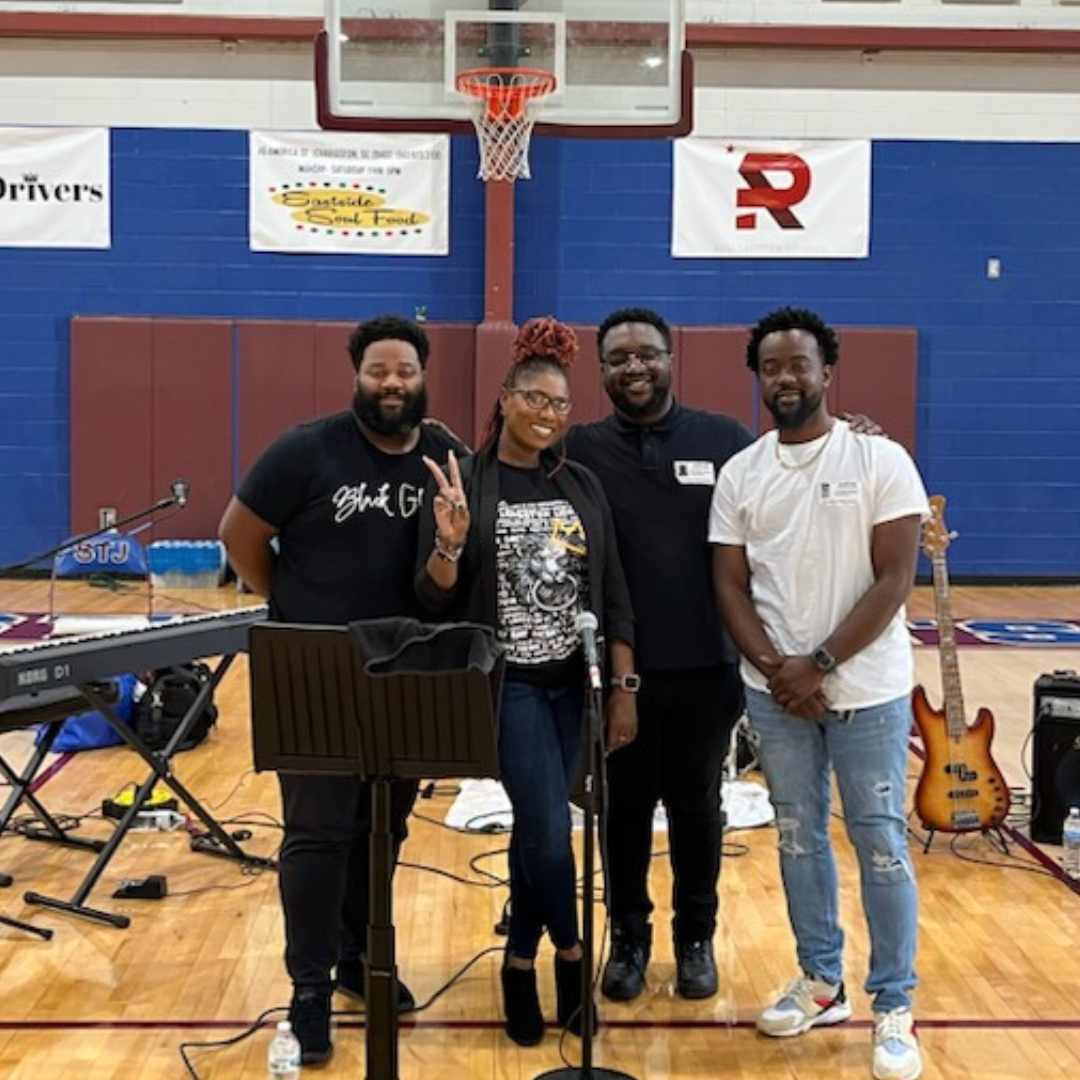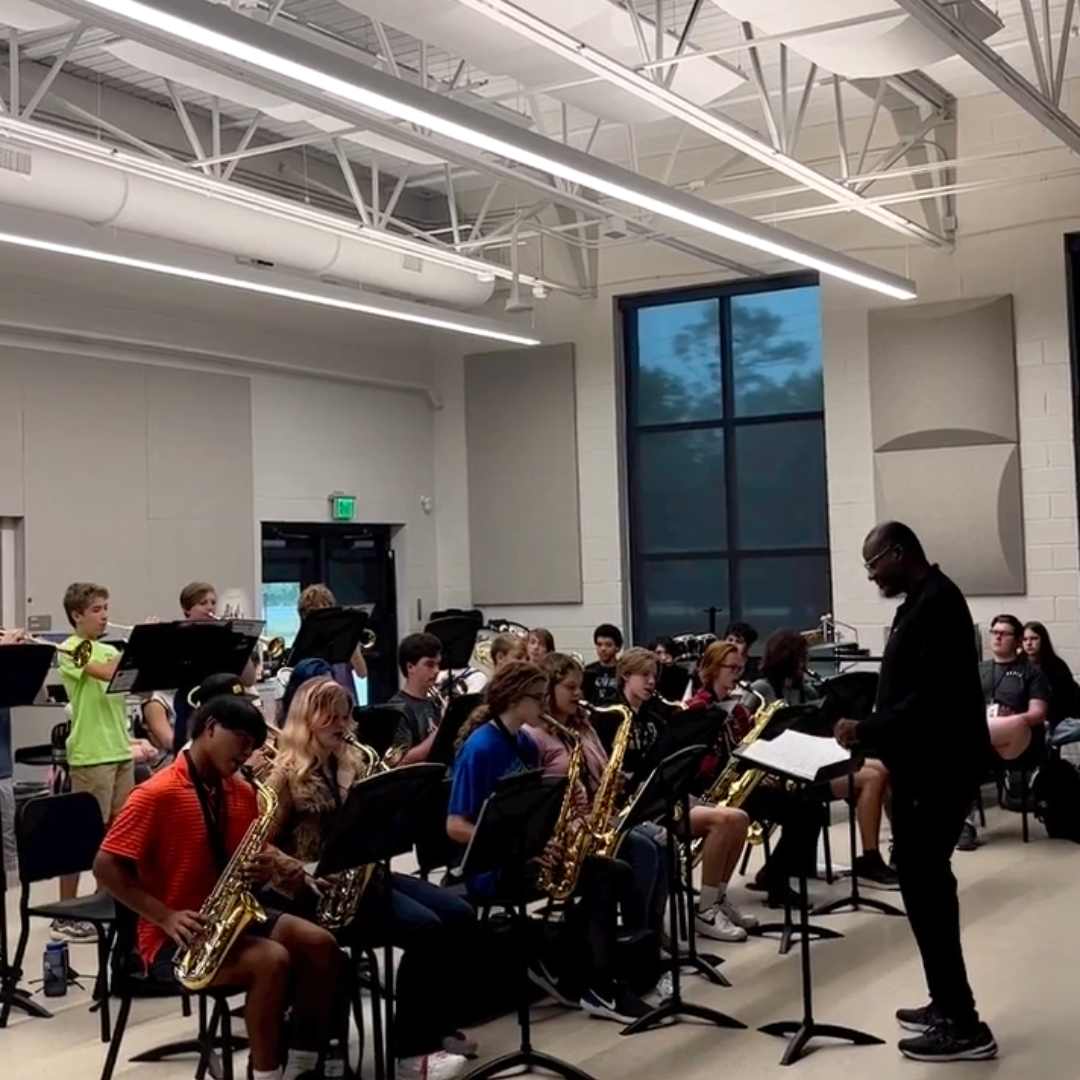 Guest Artist: John Faddis
Guest Artist: Quiana Parler