From the Archives Series – watch full performances from past Charleston Jazz Orchestra, Charleston Jazz Festival and Art of Jazz performances. Watch here OR on our YouTube channel and Facebook page.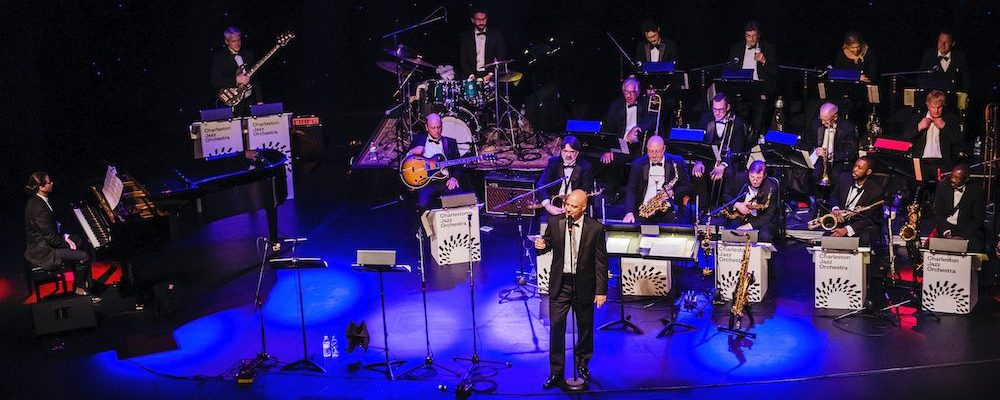 The Charleston Jazz Orchestra (CJO), currently under the direction of Robert Lewis, has been performing for audiences in the Lowcountry for over 12 years. Comprised of 18 accomplished jazz musicians the CJO an entertaining and educational example of the rich history of jazz in Charleston. The Charleston Jazz Orchestra offers a six concert subscription series known for its unique, enthusiastically received performances that contribute mightily to the ever-evolving Lowcountry arts scene.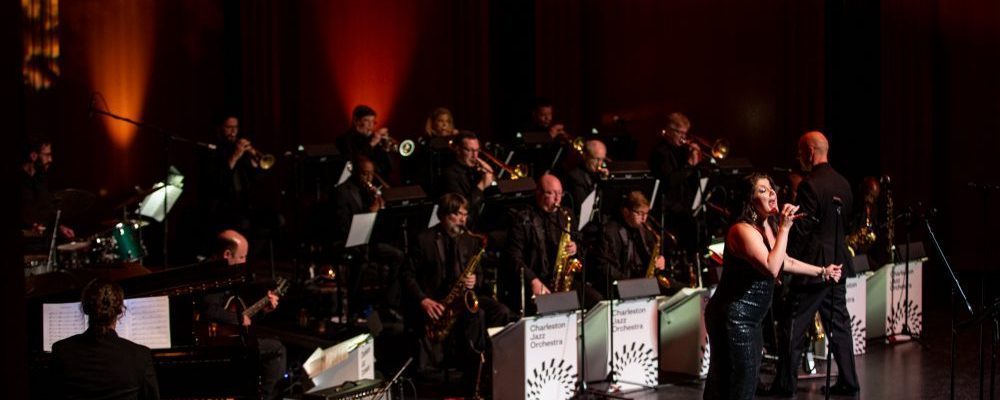 The Charleston Jazz Festival offers a world-class celebration of jazz by presenting timeless and creative productions that entertain audiences, stimulate arts education, foster economic growth and unite artists and audiences in Charleston. Each year, the festival line-up includes internationally acclaimed headliners, the best local jazz bands, and top youth artists performing a wide range of styles including Swing, Salsa, Blues, Brazilian, and the American Songbook.