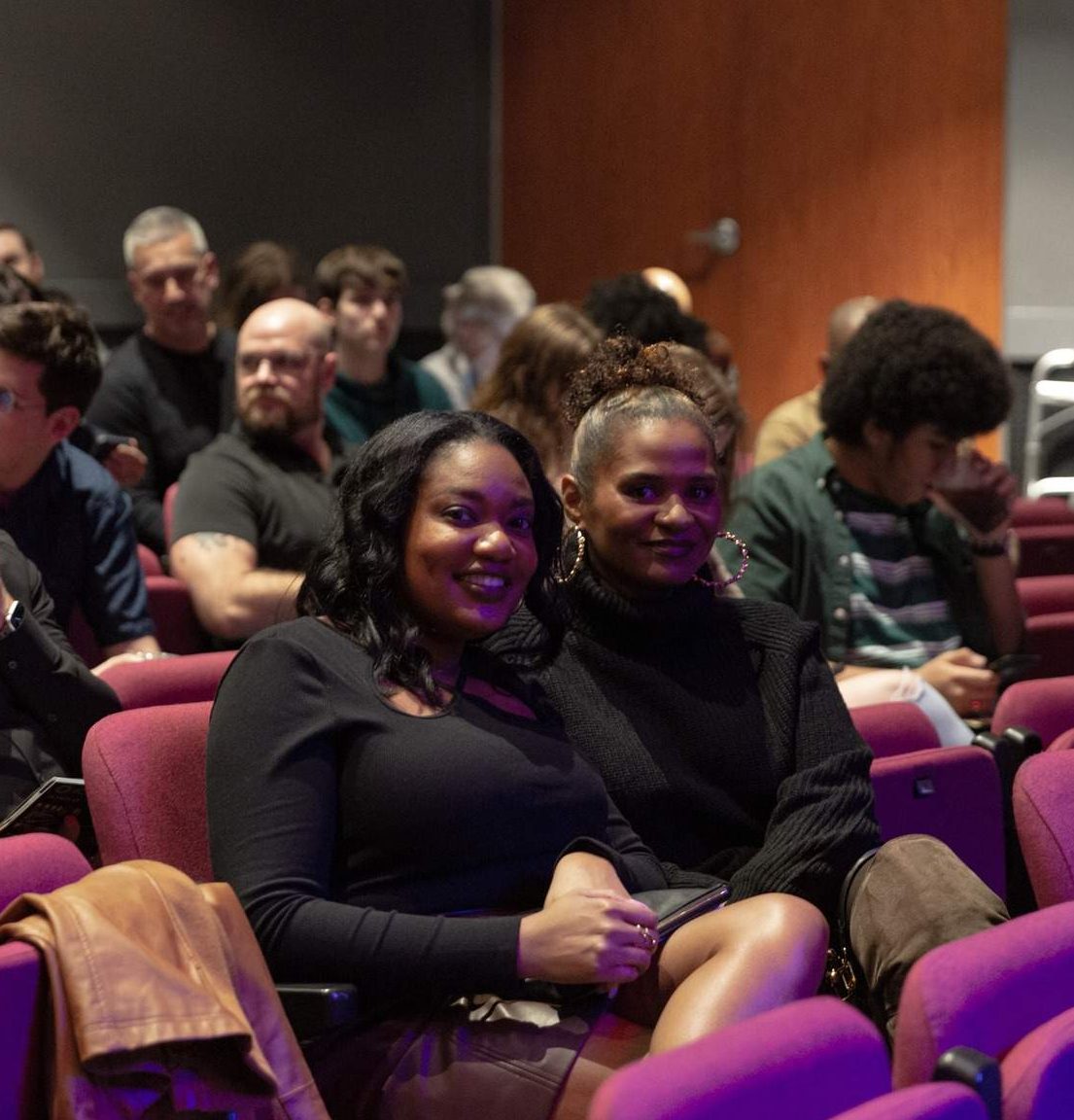 Put Your Business Center Stage!
Partnering with Charleston Jazz positions your brand alongside the most influential presenter of jazz performance and education in Charleston while connecting you to a curious, diverse, and engaged audience. We serve over 13,000 patrons annually. Our audience is highly-educated, affluent, and enjoys a luxury lifestyle that includes arts and culture.
Click icon to view specs and pricing.