Charleston Jazz is a non-profit organization dedicated to promoting jazz performance and education. One of the ways we achieve this mission is through the Charleston Jazz Academy. Our Academy is designed to provide students with a comprehensive understanding of jazz music and its cultural significance. The programs are taught by experienced and knowledgeable educators who are passionate about sharing their love of jazz with the next generation. Through these programs, students are able to develop their skills as musicians, learn about the history of jazz, and explore the many different styles and forms within the genre. Whether you're a beginner or an experienced musician, signing up for classes at the Charleston Jazz Academy is a fantastic opportunity to learn and grow as a jazz musician.  Our scholarships make jazz education available to all.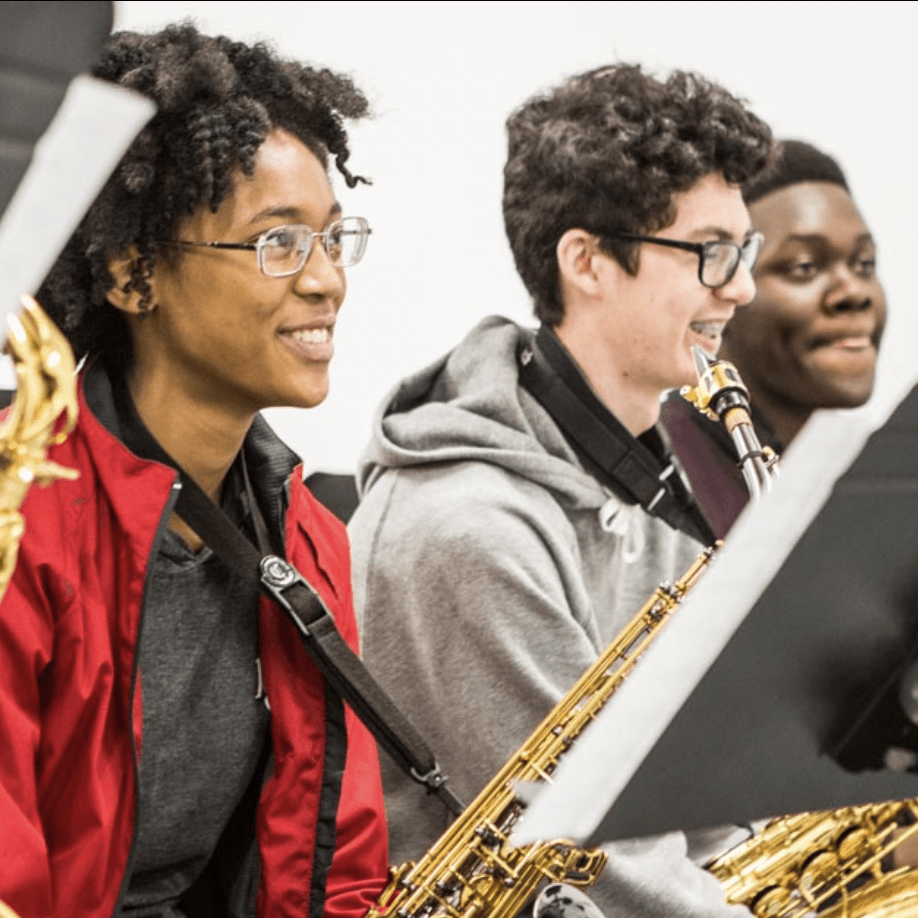 Charleston Jazz Academy
The Charleston Jazz Academy (CJA) is known as one of the region's finest music schools, offering a variety of private lessons, group classes, and summer camps. The CJA brings together students of all backgrounds and ages, creating a collaborative, fun, and challenging environment while emphasizing the importance of teamwork, creativity, and self-expression. Students will expand their repertoire and nurture the skills of music and improvisation.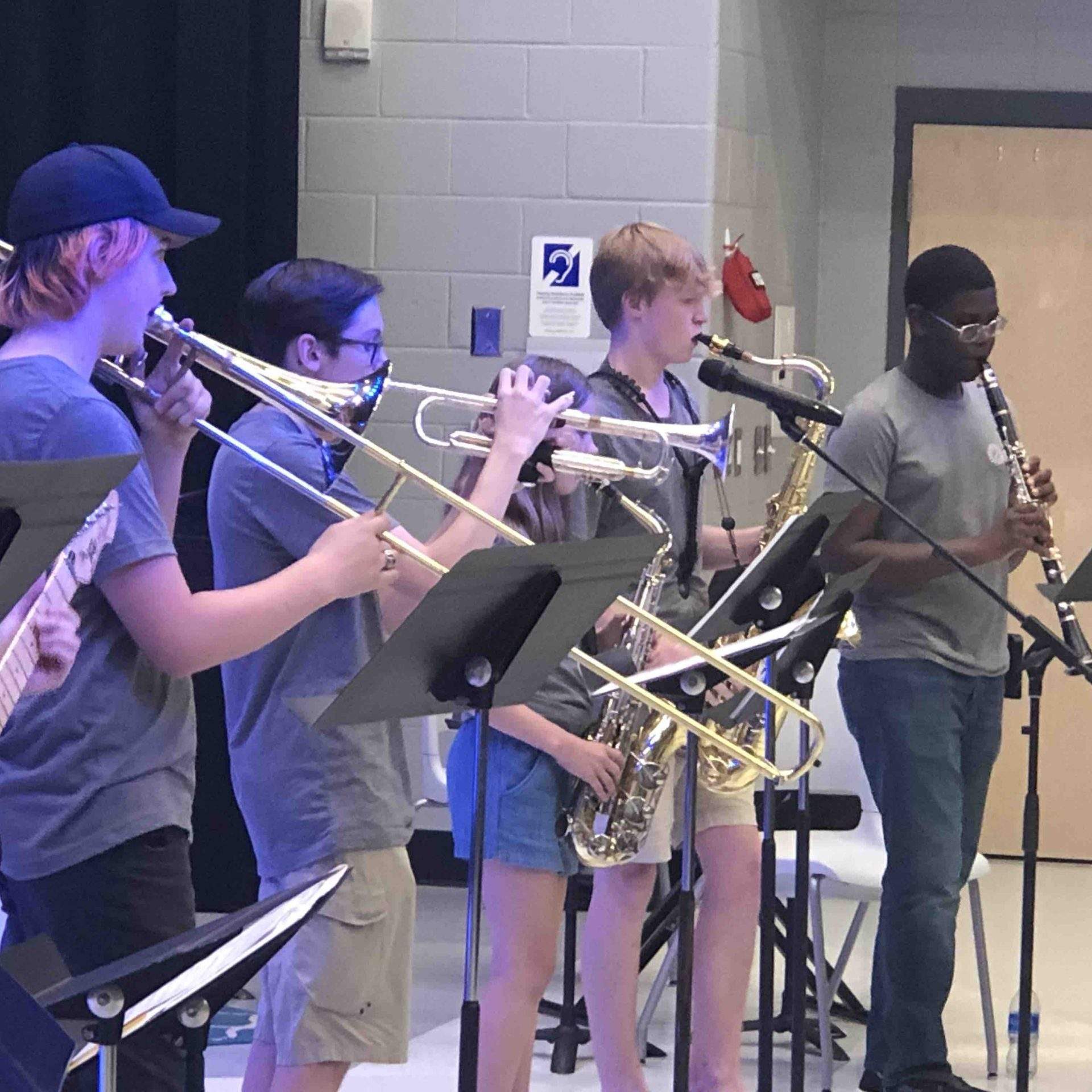 Jazz Combo Camp
Charleston Jazz Academy's Jazz Combo Camp is our signature summer program. The camp is designed to provide a fun and educational experience for young musicians who are interested in exploring the world of jazz music. The program offers a comprehensive curriculum that covers topics such as improvisation, rhythm, music theory, and ensemble playing. Students will have the opportunity to work with experienced jazz musicians and educators who will help them develop their skills and build their confidence as performers. Whether you're a beginner or an advanced musician, the Jazz Combo Camp is a great way to improve your playing and make new friends who share your passion for jazz music.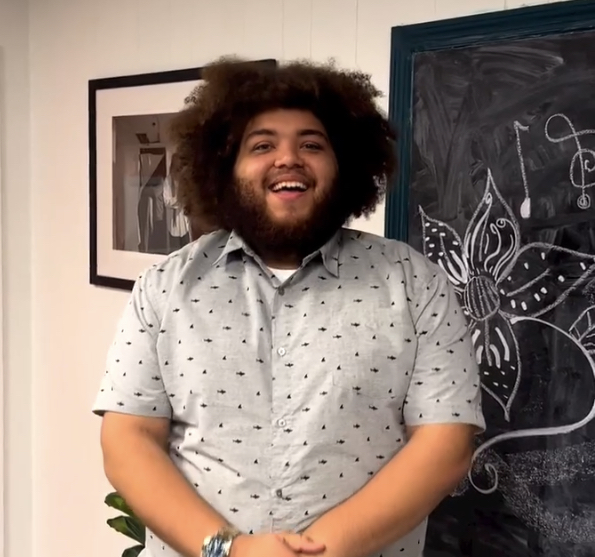 Internship
This internship at the Charleston Jazz Academy provides students and/or emerging musicians real-life teaching experience and on-the-job training using a multi-generational and community-oriented approach.