Founded in 2008, Charleston Jazz is a non-profit organization whose mission is to build a local and global community for jazz through performance, education and outreach while celebrating Charleston's rich history in jazz.
Our Mission
To grow and cultivate a local and global community for jazz through performance, education and outreach while celebrating and preserving Charleston's rich history in jazz.
Our Vision
To positively impact lives through music within a collaborative community that celebrates and perpetuates jazz.
Creative Expression
We believe in the transformative power of music and creative expression to inspire, uplift, unite and celebrate all people.
We present and promote exceptional emerging and established musicians and programs, while nurturing the voices of the next generation.
Diversity + Inclusion
We are dedicated to presenting accessible, diverse and inclusive performance and education programs that reach people of diverse backgrounds to ensure equitable participation in jazz.
Community
We are dedicated to cultivating a vibrant community of musicians, performers, life-long learners, listeners, and supporters of jazz.
We believe in the power of collaborative relationships and recognize that by working together we are capable of making even greater creative contributions that enhance the well-being and quality of life for the whole community.
Integrity
We are dedicated to fulfilling our mission with integrity and respect, operating with transparency and inclusive practices, and stewarding our resources responsibly to ensure sustainable and impactful growth.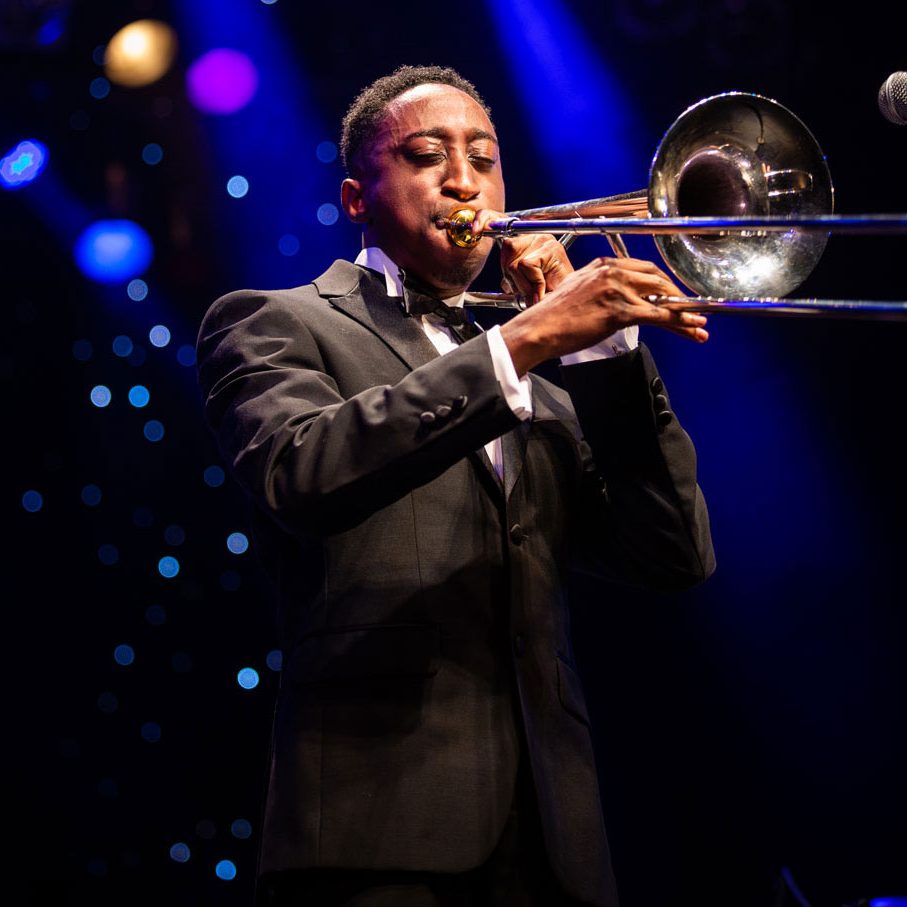 Performance
With the aim of creating a vibrant jazz community, Charleston Jazz presents an annual season of six performances featuring the Charleston Jazz Orchestra at the Charleston Music Hall, a four-day Charleston Jazz Festival featuring internationally known performers, as well as a variety of smaller jazz ensembles throughout the year including the popular Art of Jazz series at the Gibbes Museum of Art.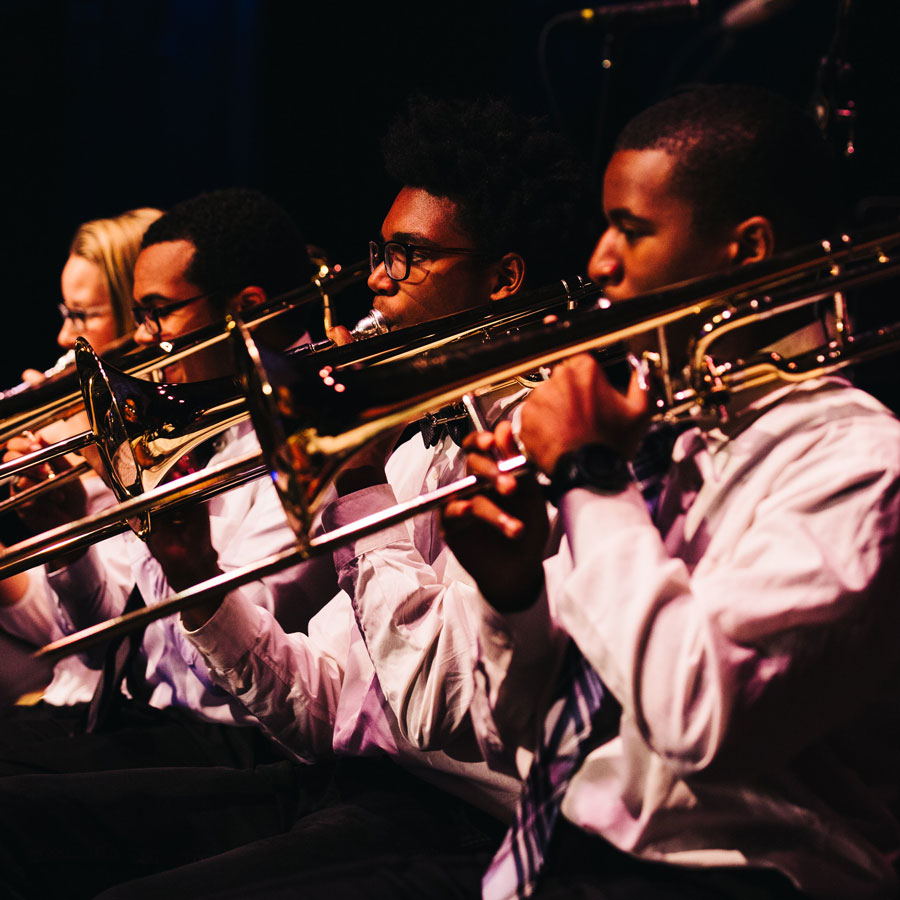 Education
In the interest of broadening the love of jazz in future generations, Charleston Jazz established the Charleston Jazz Academy in 2017. Since its launch, the Academy has provided jazz education experiences to over 11,000 young people. Offerings include private lessons, group classes and workshops for students of all ages, plus a wide range of programs such as Jazz Day for Kids, After-School Jazz Immersion, Teacher Development opportunities, the Jazz Pass program and Scholarships. The Charleston Jazz Academy also produces the Charleston Jazz High School All-Stars – a band comprised of the area's most talented young jazz musicians who perform at the annual Charleston Jazz Festival.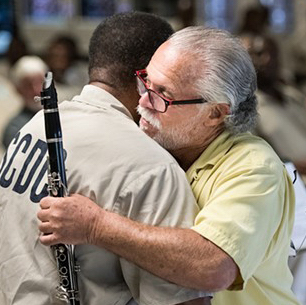 Community Outreach
Using music as a valuable community outreach and service tool, Charleston Jazz supports "Jazz in the Joint" an outreach program which brings the transformative power of music to South Carolina prisons and detention centers. Every year, the Charleston Jazz Orchestra presents Jazz Day for Kids, a free performance to 1,700 elementary and middle school students.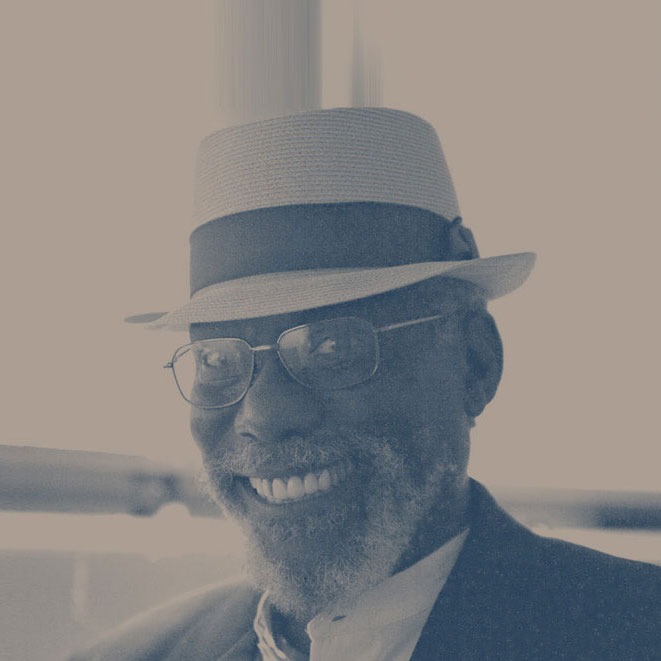 "What happened in Charleston, New Orleans, Memphis, Kansas City, Savannah and other cities not only illustrates the fact that jazz was born in America, their stories prove that America is built on the same principles as jazz. It's a kind of real-world metaphor. Jazz is democratic. Everyone can have something to say. It's diverse and inclusive. It's an experiment. There's never been anything like it before. It will always be a work in progress."
– Jack McCray, Co-Founder of Charleston Jazz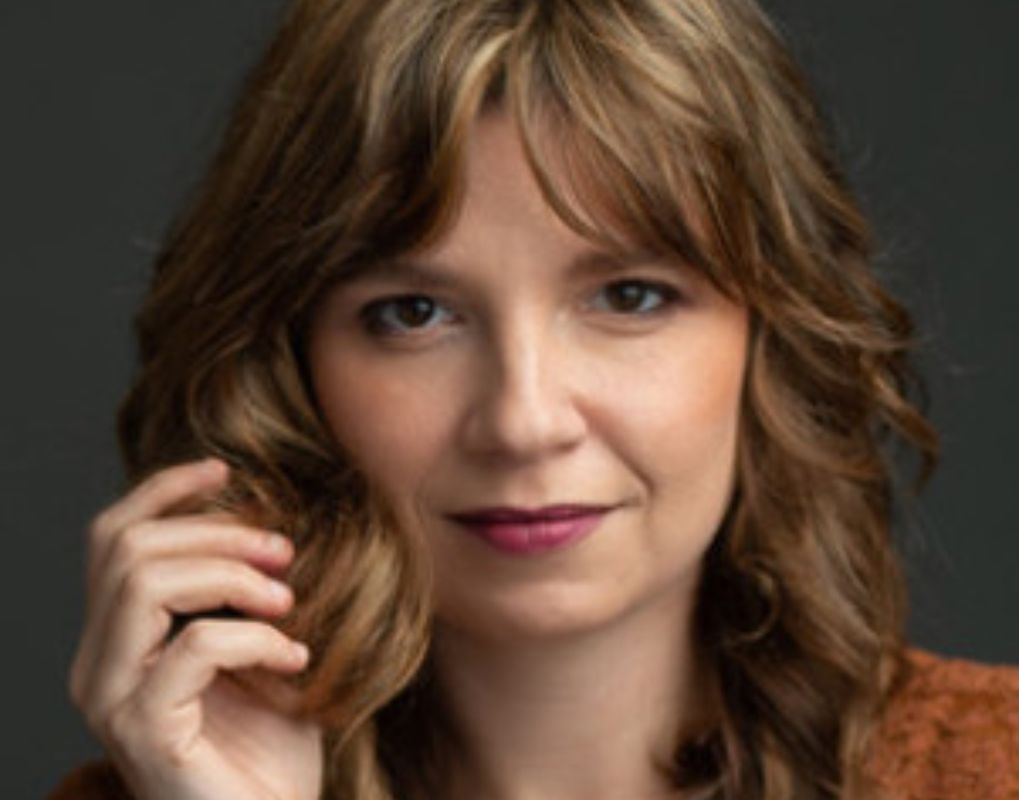 Heather Rice
Marketing Assistant

ALVA ANDERSON, Board President; Retired Music Teacher and Performer, Vocals/Viola
RONALD D. MCCRAY, Vice President; Corporate Board Member, Former Chairman, President + CEO
J. ANTON COLLINS, Treasurer; Attorney, Tax Law Offices

CLAY GRAYSON, Secretary; Attorney, Grayson Law Firm
JOE CLARKE, Musician and Owner of Forte Jazz Lounge
DEMETRIUS DOCTOR, Pianist and Minister of Music at Royal Missionary Baptist Church
MADELEINE FRUME, Executive Business Development
DONALD R. JOHNSON, II, M.D., President and CEO, Southeastern Spine Institute
JILL JONES, Strategy Consultant
CLAIRE LOUDER, President, Louder Nonprofit Strategies
ED MEYER, Retired Insurance Executive
JON OLSON, Senior Vice President and General Counsel, Blackbaud
MATT D. PARDIECK, First Vice President, Wealth Management Raymond James
HILTON C. SMITH, Jr, President/CEO, East Bay Company, Ltd.
HARRY STALEY, Advisory Business Consultant
VICTOR WEINSTEIN, MD, Chairman, OB/GYN Department, Roper St. Francis Hospital
RON WILTROUT, Percussionist and Founder of the New Music Collective
Ex-Officio
SCOTT WATSON, Director, City of Charleston Office of Cultural Affairs