SUMMER SAMBA – Charleston Jazz Orchestra + Special Guests
May 13 @ 5:00 PM

-

6:30 PM

EDT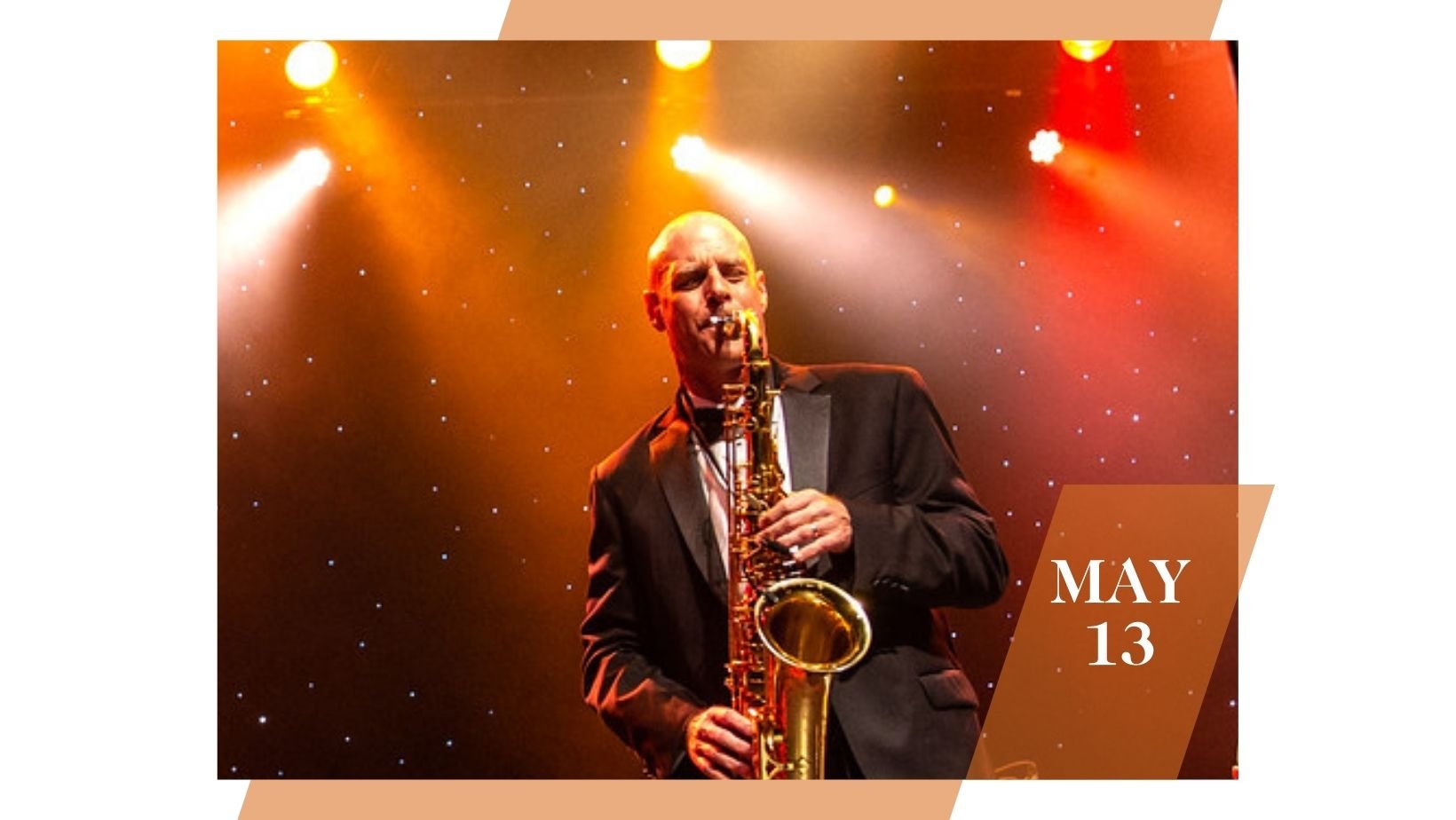 Escape the ordinary and enter the vibrant world of Brazilian jazz! Electrifying and enthralling arrangements will put a little Samba in your step as warm Portuguese lyrics waft through the air, accented by the subtle drama of Bossa Nova. You'll feel like you're walking the streets of Ipanema or sipping a Caipirinha at the Copacabana as South American culture collides with your favorite Big Band!  Special Guest artists: Heather Rice, Alva Anderson and Duda Lucena.
Concert Length: 90 min (no intermission)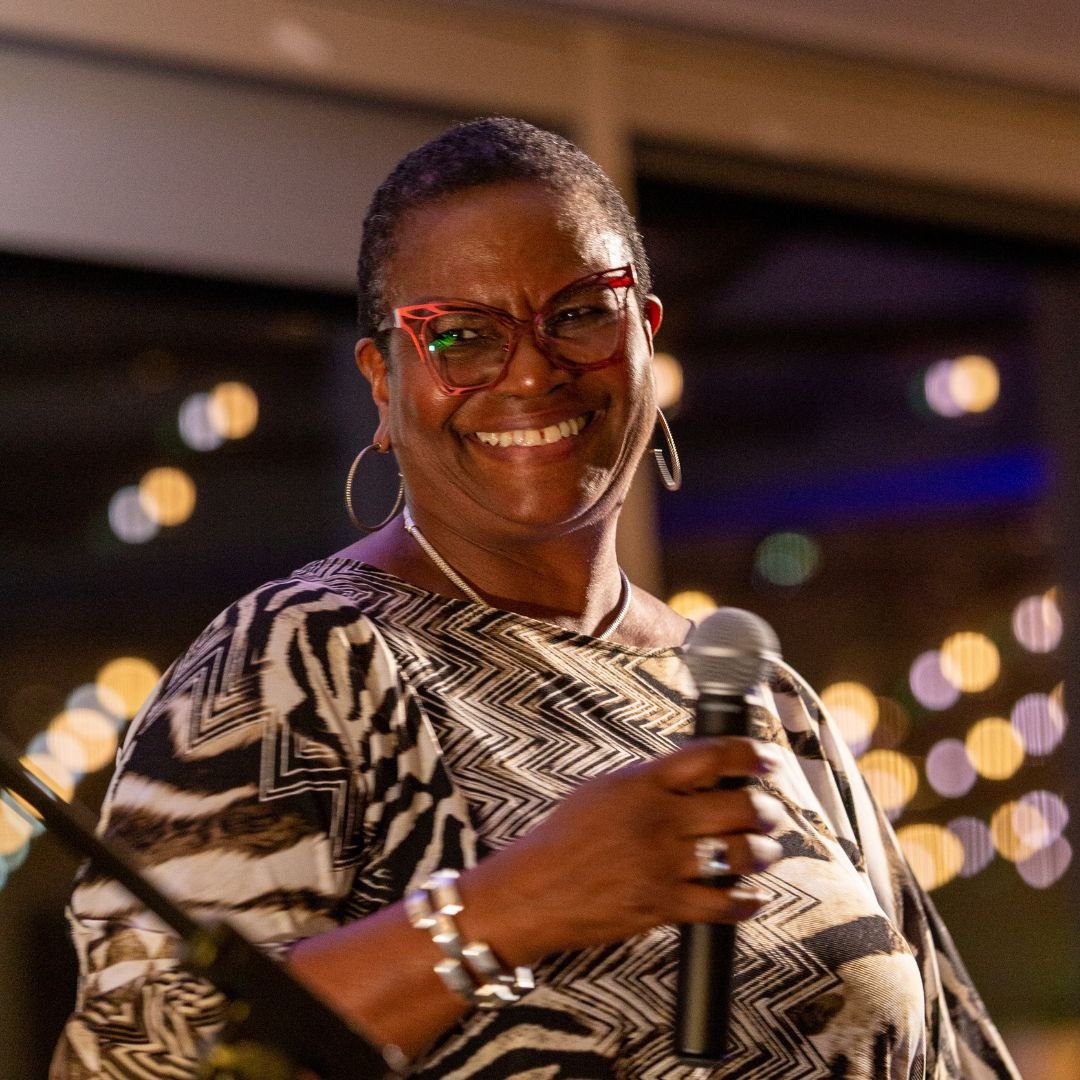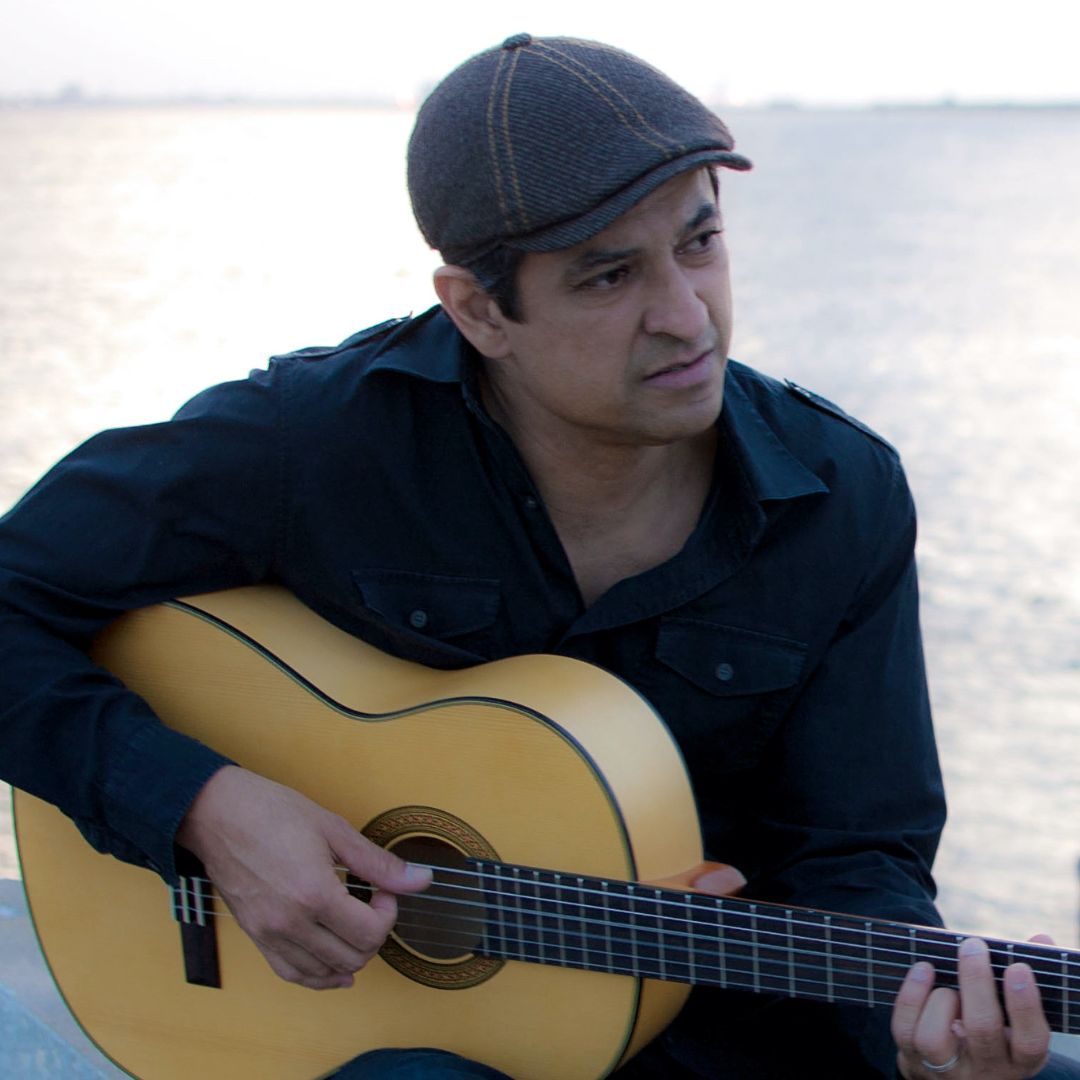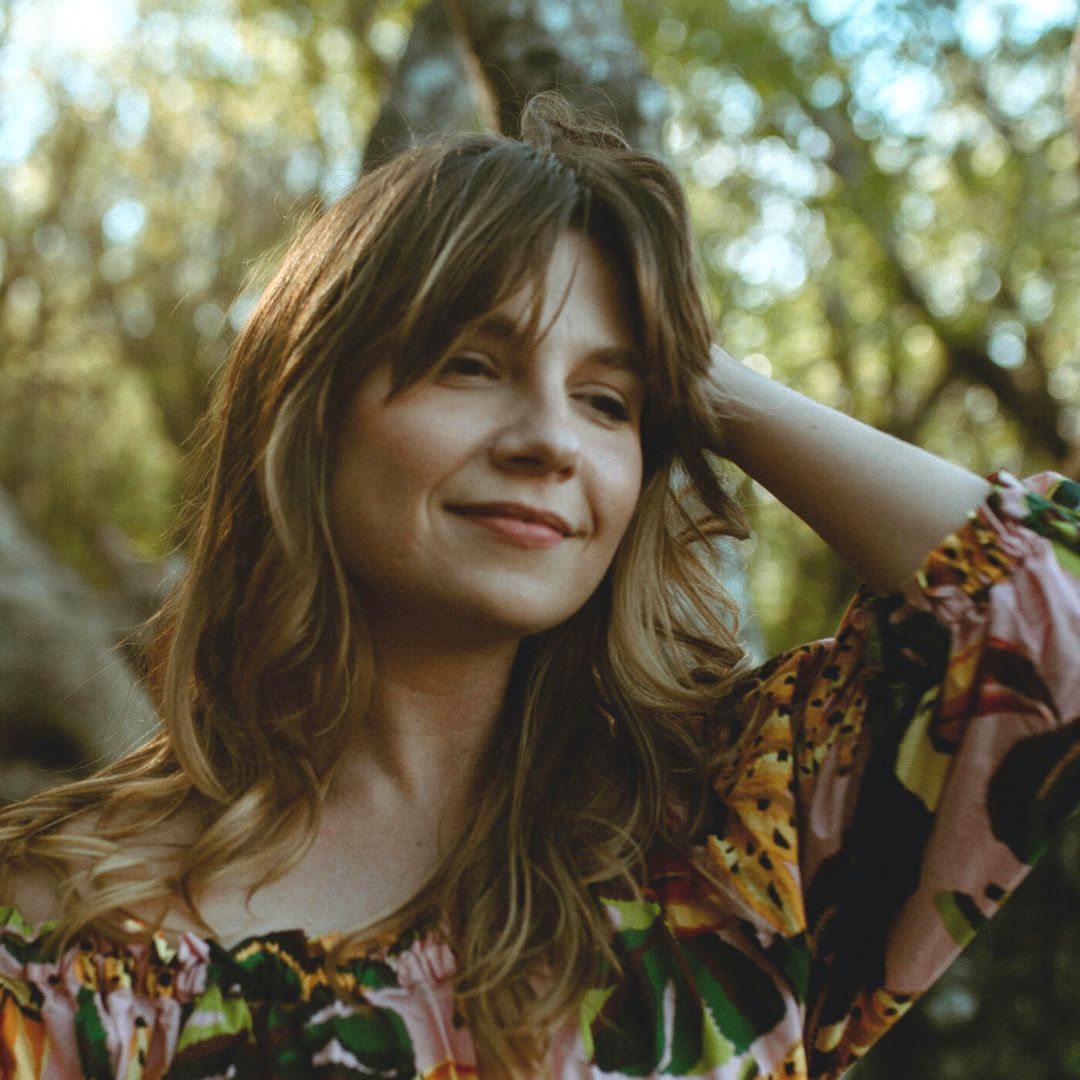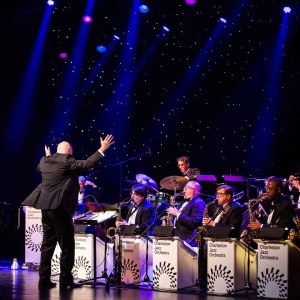 ABOUT THE CHARLESTON JAZZ ORCHESTRA
The Charleston Jazz Orchestra, under the direction of Robert Lewis, has been performing for audiences in the Lowcountry for over 14 years. The Charleston Jazz Orchestra is comprised of 18 accomplished jazz musicians and is an entertaining and educational example of the rich history of jazz in Charleston. The Charleston Jazz Orchestra offers a six concert subscription series known for its unique, enthusiastically received performances that contribute mightily to the ever-evolving Lowcountry arts scene. Find out more about the Charleston Jazz Orchestra members HERE.
Watch past Charleston Jazz Orchestra performances HERE.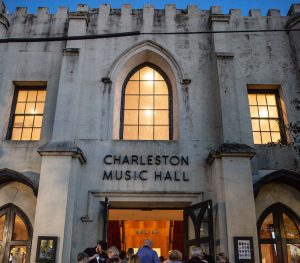 ABOUT THE CHARLESTON MUSIC HALL
Steeped in history, the Charleston Music Hall is one of the oldest buildings on the block. Today, this versatile space combines historical elegance with modern functionality. Above all else, the Music Hall is a listening room; an intimate environment in which the audience and the artist can interact on a more personal level. In this space, that boasts the best acoustics in town, there literally isn't a bad seat in the house.
Charleston Music Hall
37 John Street, Charleston, SC 29403
Parking:
Camden Garage
47 John St, Charleston, SC 29403
Charleston Visitors Center Parking Garage
73 Mary St, Charleston, SC 29403
Marion Square Garage
399 King St, Charleston, SC 29403