Young Lions of Jazz Social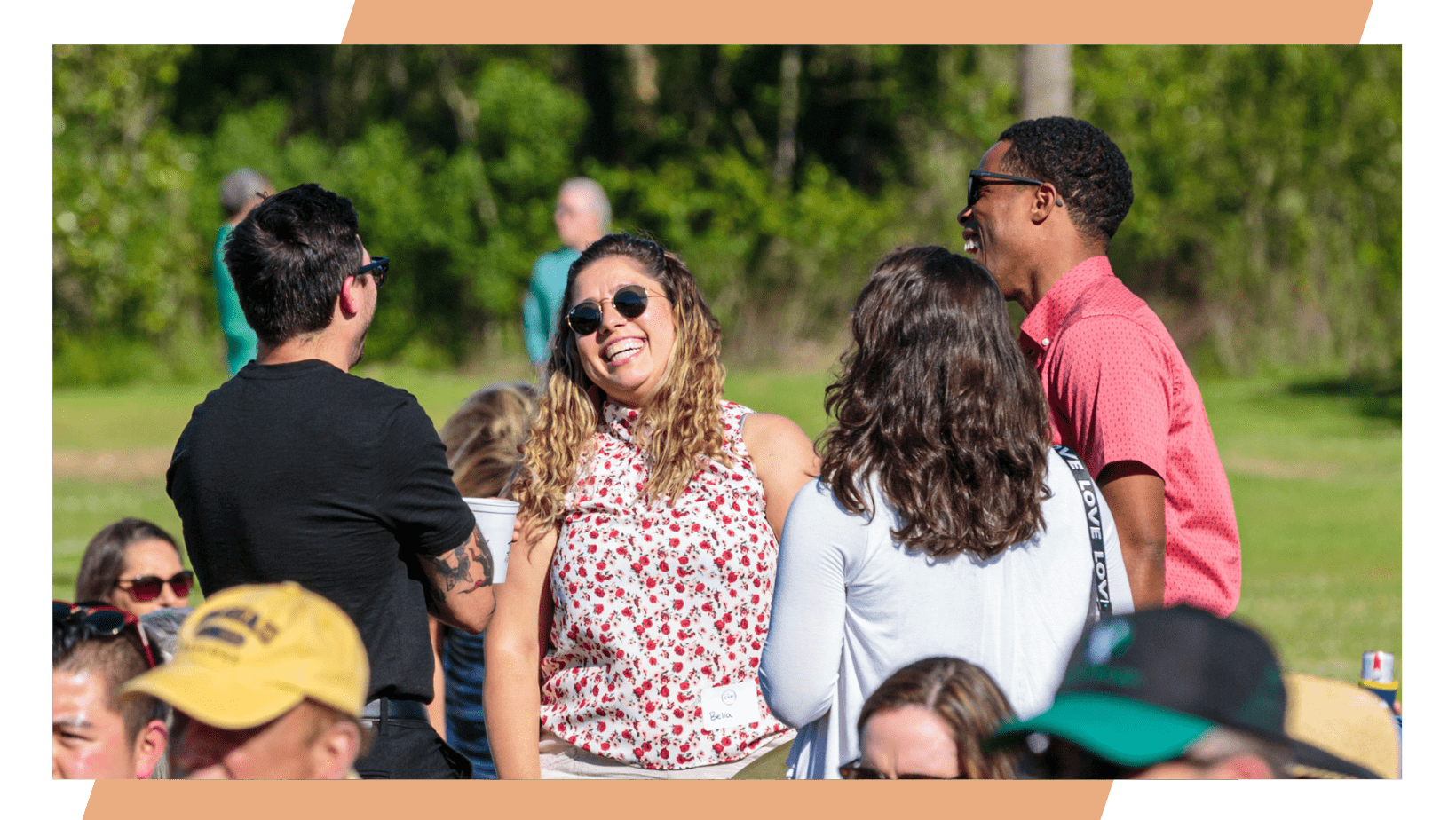 NOTE: When you RSVP to the Social at O-Ku, you will receive a $10 off promo code to use on Momentum tickets.  7PM tickets are almost sold out, 9:30PM tickets are currently available.
The Young Lions of Jazz invite young professionals ages 21-40 to join them for complimentary appetizers (drinks available for purchase) at King Street's hip Japanese restaurant and lounge, O-Ku, before the Charleston Jazz Momentum – Songs We Love concert at 7pm at Forte Jazz Lounge.  Socialize with jazz enthusiasts and learn how you can get involved in supporting jazz performance and education in the Lowcountry.
The Young Lions of Jazz are a dynamic group of young professionals ages 21-40 who are passionate about jazz performance and education. Members gather several times a year for exclusive jazz-related events, happy hours, performances, and more. The Young Lions name pays tribute to several famed, young musicians in history who are noted for both their preservation and transformation of the jazz style.