All-State Jazz Band Audition Workshop
November 11 @ 9:00 AM

-

1:00 PM

EST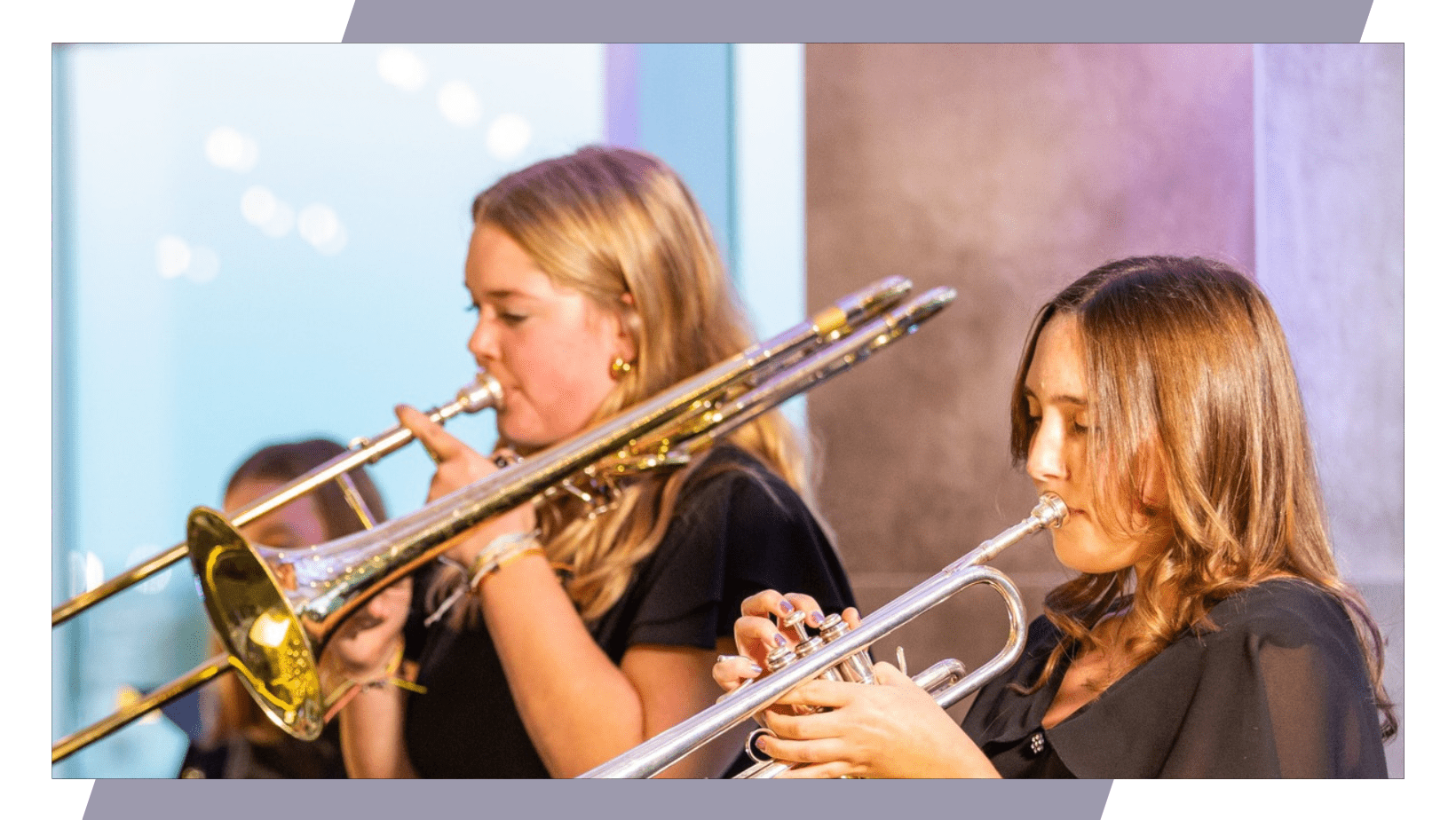 The All-State Jazz Band Audition Workshop is designed to prepare students for the coming band auditions in January. Many deserving students, when faced with the challenging format of the audition process, underperform when they know they could do much better. Our audition experts will help prepare all students by providing strategies for audition success!
Our workshop is designed to prepare all students at every level, whether Junior (grade 8 and below), Clinic (grade 9-10), or Senior (grade 11-12). Whether students are auditioning for the first time or have auditioned in the past and didn't do well, the Region/All-State Audition Workshop will improve their performance. If a student has earned a seat in the Region or All-State Band and want to move to a higher chair, this workshop can help, too!
This intensive, four-hour workshop will cover topics, such as:
Understanding the audition format and how to mentally prepare for each requirement
How to prepare and perform the required scales as well as the chromatic
Performing the solo is more than notes and rhythms. How to rise above the pack!
Proper breathing (even drummers need this!) and how it makes a difference
SIGHT READING! How to overcome your fear and boost your score (see below)
A major portion of the workshop is about how to prepare for sight reading.  There is a misconception about how to "practice" sight reading.  We will show students proven strategies on how to prepare to have a better sight reading score and a less stressful experience in this important part of the audition.
The workshop will feature experienced brass, woodwind and percussion teachers led by Basil Kerr, former Wando and School of the Arts band director and current head of the Charleston Jazz Academy.
The workshop schedule is as follows:
9:00—Introduction to the audition process- "How to Play the Game"
Mental preparation is important!
You directly control most of the audition result. How?
Sight Reading should not be the enemy.
Forgive yourself!
10:00- Instrument-specific sessions—
Brasses
Woodwinds
Percussion
These sessions will cover strategies specific to your instrument and your level!
11:00- Sight Reading Strategies for Success!
Common errors when approaching this part of the audition
Mental preparation
"Practice before playing"- how to do it
Sight reading examples will be handed out for each level
12:00- "You Be the Judge!" – Mock audition to review the format
Hear how the adjudicators make decisions about specific situations.
Q & A session
What to bring: Your instrument, audition solo and any related audition materials you may have.
What you will receive: Students attending the workshop will receive practice materials, a copy of the audition rubrics, sample scoresheets, and more!  There will be a practice audition session before the official Region Band Audition so you can get ready for the real thing!