The Charleston Jazz Academy (CJA) is known as one of the region's finest music schools, offering a variety of private lessons, group classes, and summer camps. The CJA brings together students of all backgrounds and ages, creating a collaborative, fun, and challenging environment while emphasizing the importance of teamwork, creativity, and self-expression. Students will expand their repertoire and nurture the skills of music and improvisation.
We believe in providing all students with an equal opportunity to participate in music education. If you would like to apply for a scholarship, please let us know in the enrollment form. Scholarships are awarded based on financial need and/or musical merit.  Contact: [email protected]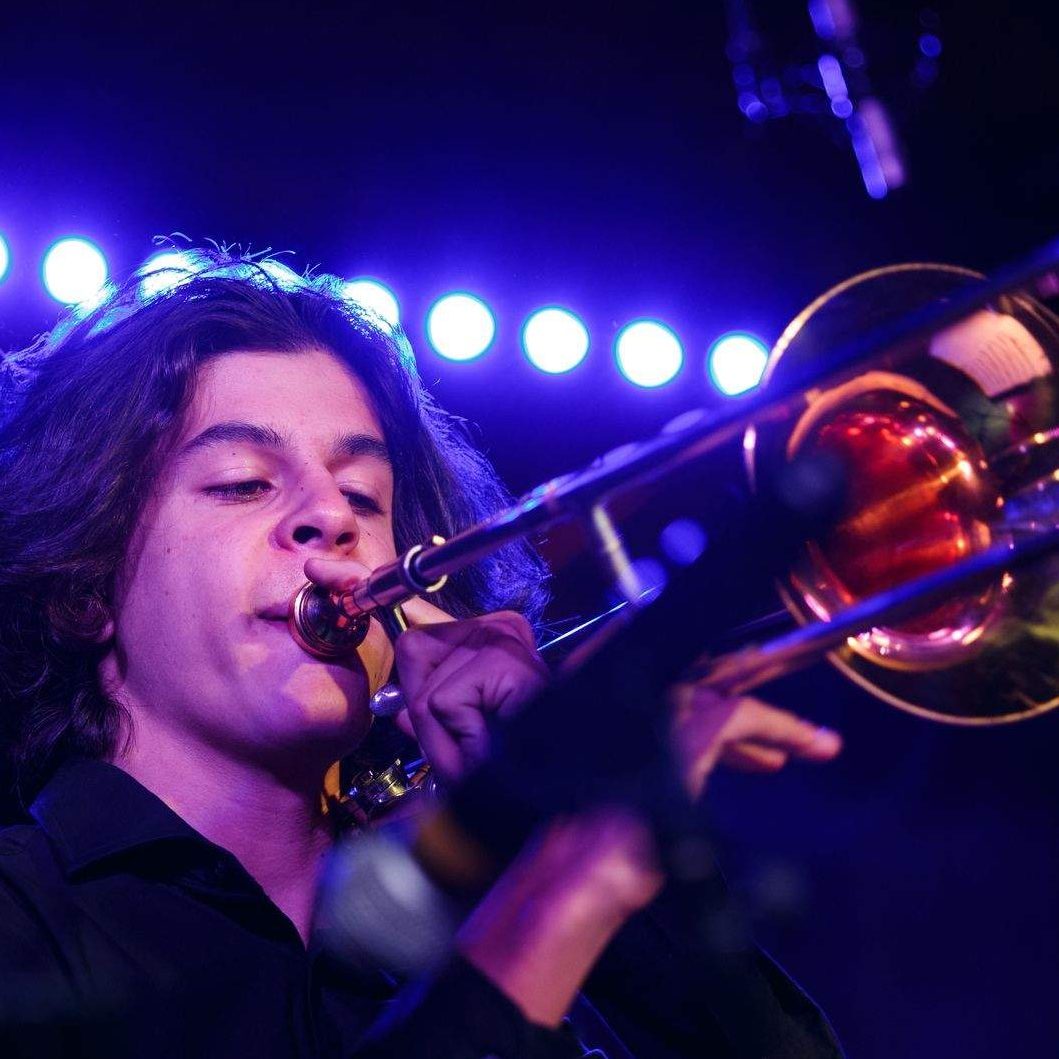 Private Lessons
We provide one-on-one training for students wishing to begin or enhance their skills on a particular instrument.  Our teachers are highly-experienced educators and performers who are passionate about keeping jazz technique and tradition alive.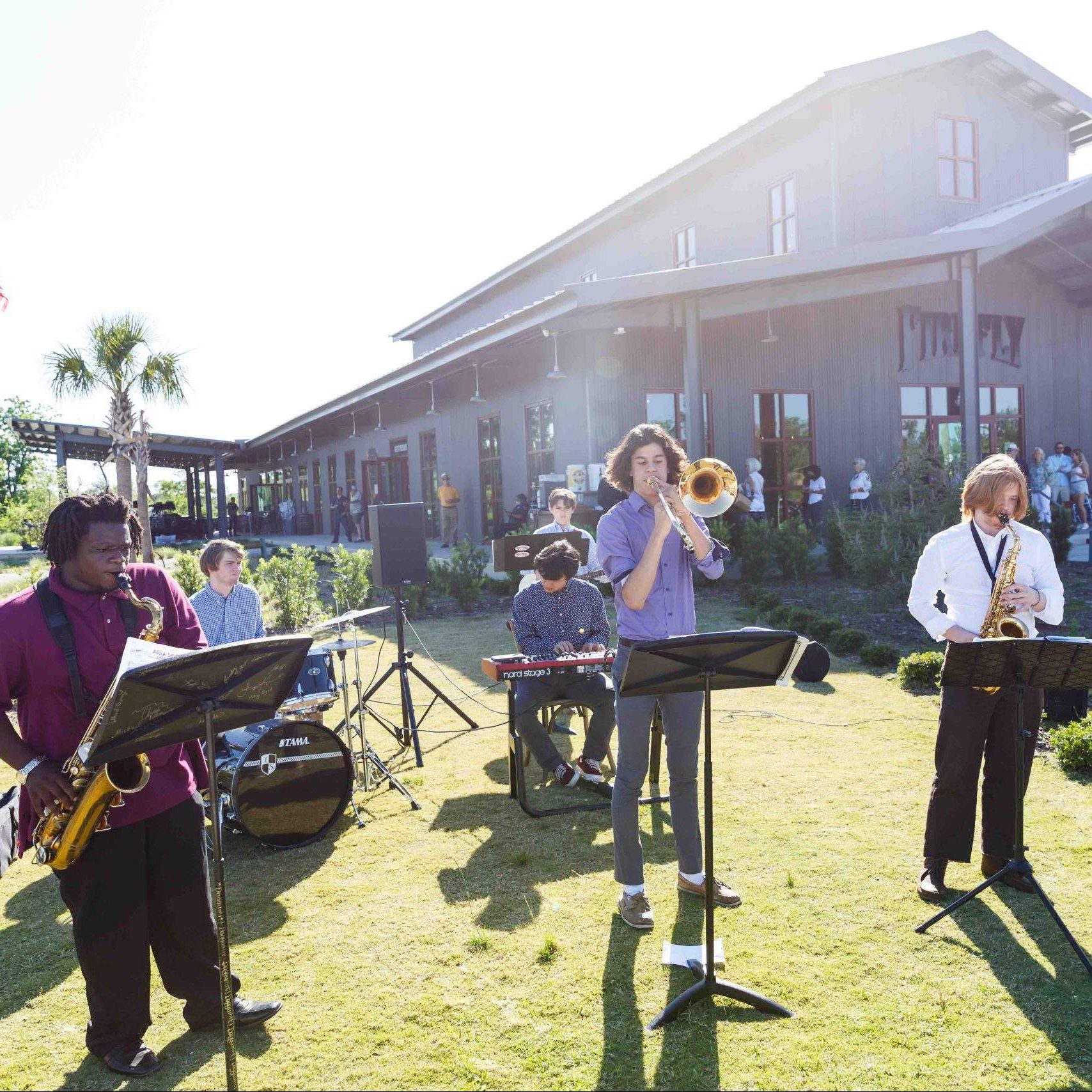 Youth Combo Classes
Learn the basics of jazz improvisation while playing with fellow jazz students.  Improve your teamwork and ear-training skills and gain live performance experience.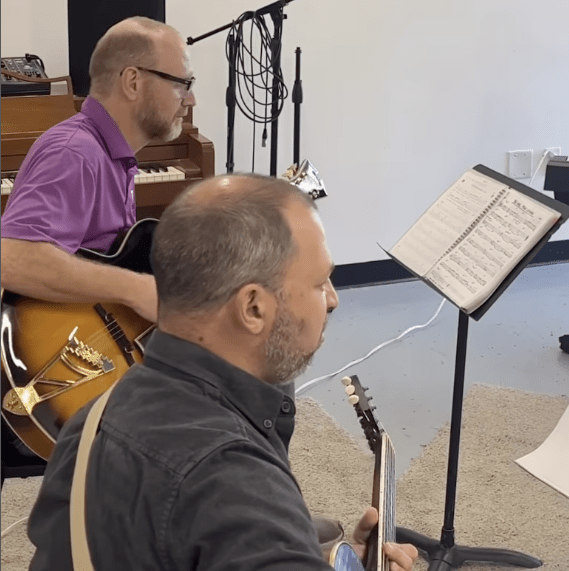 Adult Combo Class
Our Adult Combo class is perfect for the busy professional or retiree looking to hone their jazz skills and play with other musicians.  You will gain valuable technique and enhance your improvisational skills.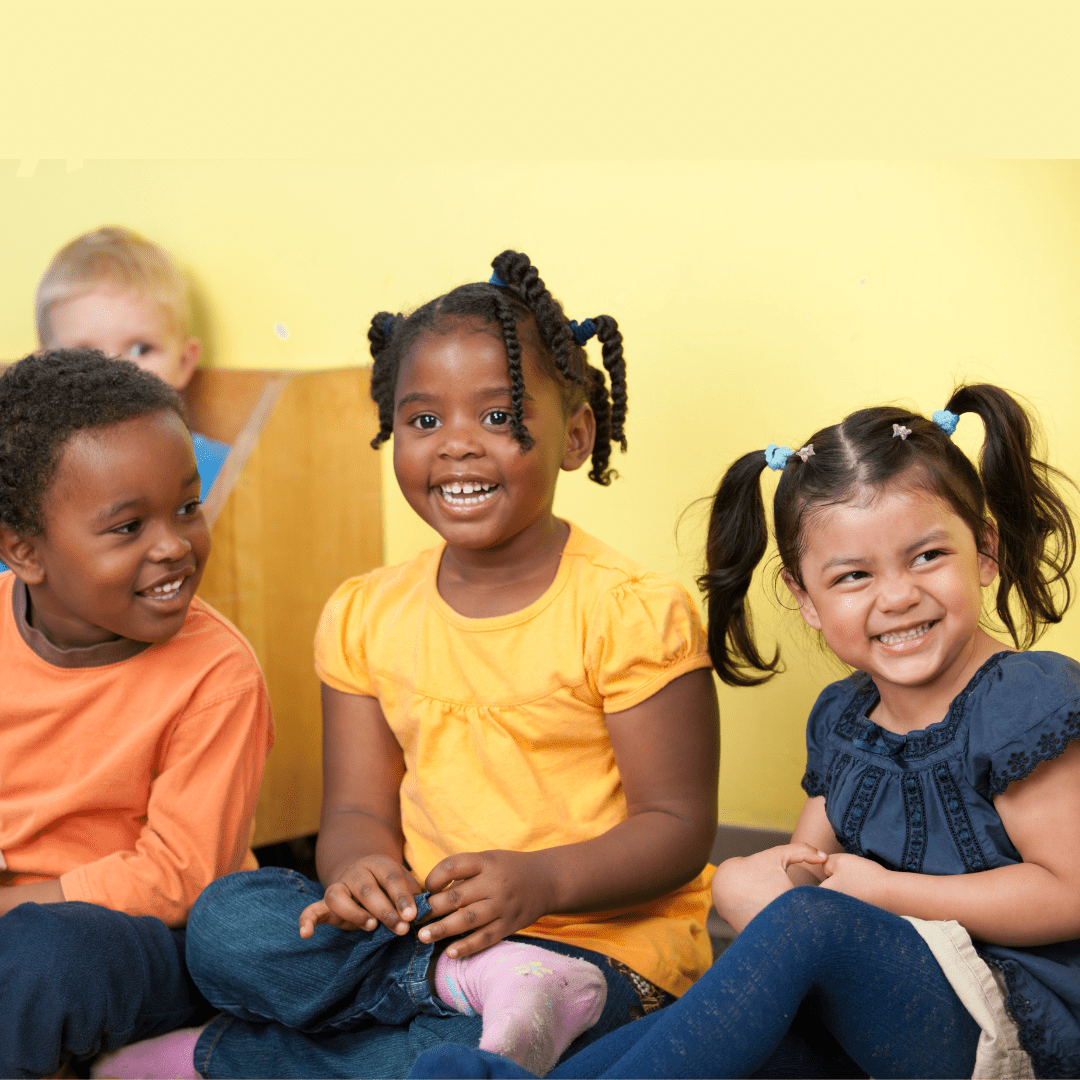 Kinder Jazz
Kinder Jazz is a new music enrichment program for children (ages 1 ½ – 5 years) and their caregivers featuring fun, interactive and developmentally-appropriate activities that introduce young children to the world of jazz!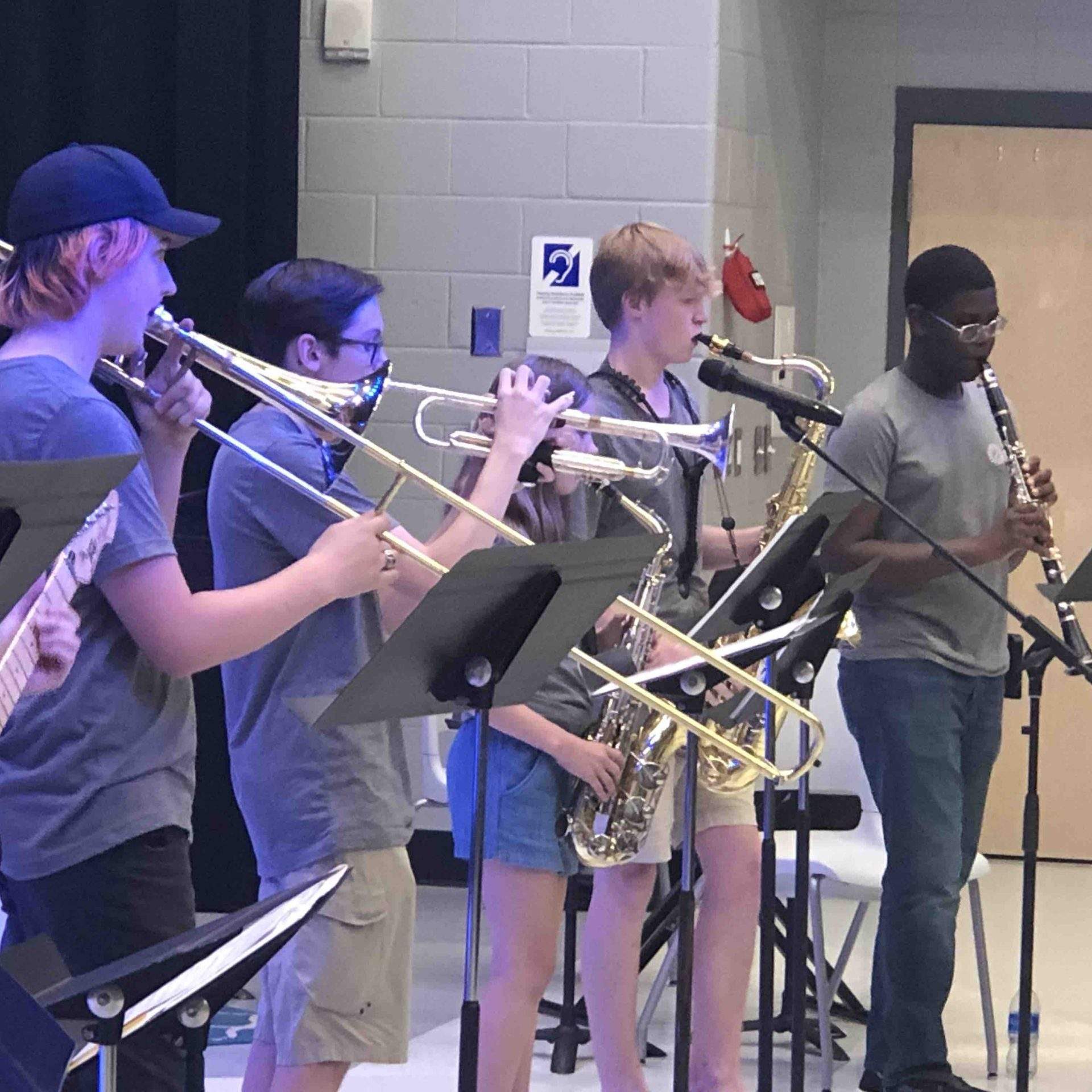 Jazz Combo Camp
Our summer jazz combo camps provide a rich musical learning environment, peer-to-peer engagement and mentoring by top jazz musicians.  2024 Details Coming Soon!