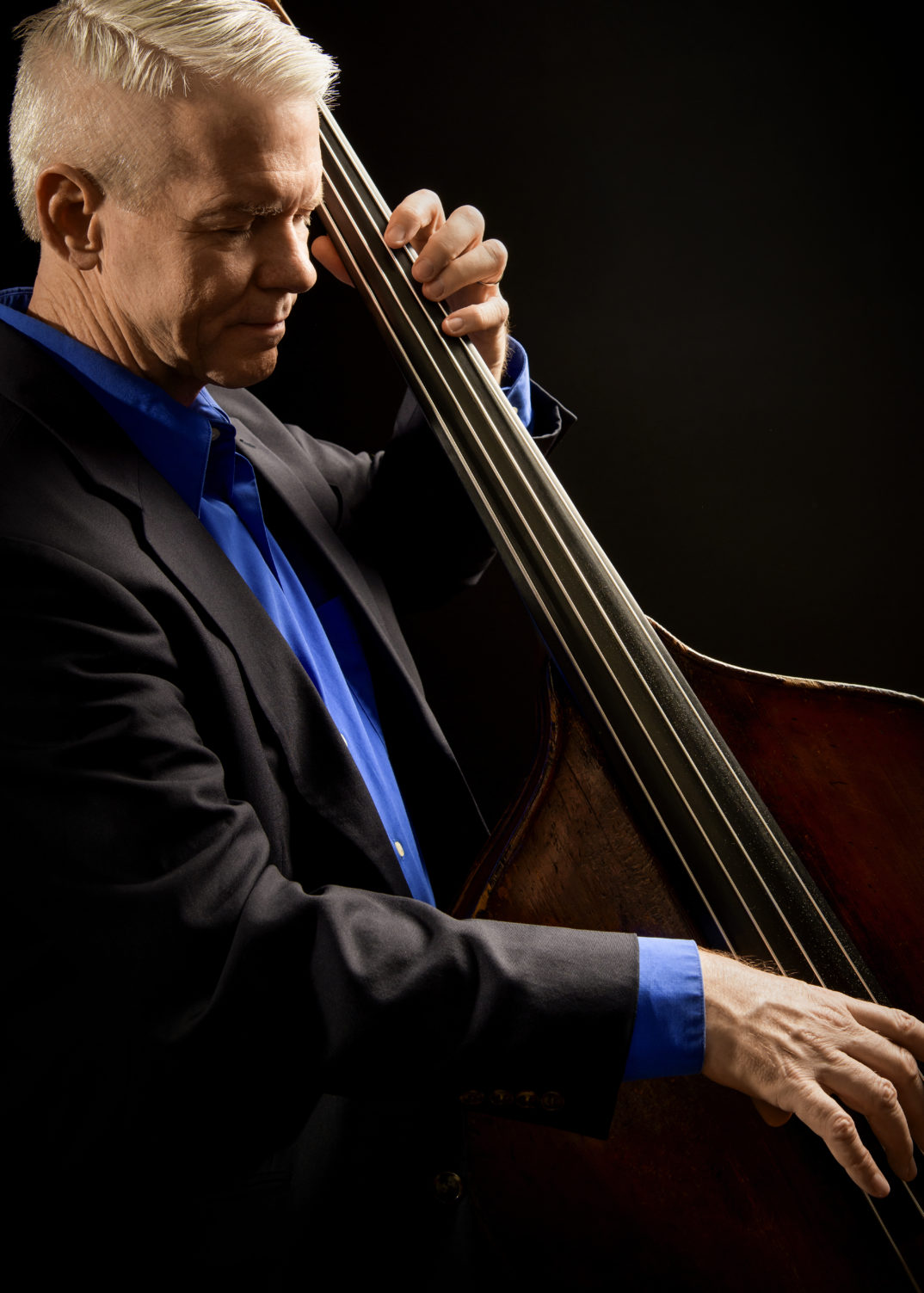 "A great way to spend a life." That's how Frank Duvall describes his life in music. As composer and musician, he's performed professionally on trumpet, bass and piano, and met dozens of talented musicians along the way. As Frank says, "a great way to spend a life."
Growing up in the South – he was born in Rome, Georgia – he was educated on country, bluegrass and gospel. "I'm sure it's played a part in my musical development," he says. He played trumpet in the 5th grade band, began his serious study of music at age 12, then gave his first performance at age 15. In high school, he took up electric bass, then acoustic bass in college as a jazz major. His professional training took place at the Armed Forces School of Music and the University of South Carolina (Undergraduate and Master's degrees).
Frank Duvall has performed with the likes of Dizzy Gillespie, Buddy Greco, Bill Eckstine, Marian McPartland ("I had the pleasure of performing multiple duo concerts with Marian … she was a joy to work with, and also had a great sense of humor"), Bob Alberti, Buddy DeFranco, Harry Allen, Scott Hamilton, John Colinai and Bill Charlap.
A few of Frank's musical notes:
His advice to aspiring musicians: "Learn to be a professional in all aspects of the music business."
Off stage, Frank manages real estate and a small business, and teaches part-time at the College of Charleston, where he's the jazz bass instructor.
Check out the other members of The Charleston Jazz Orchestra HERE
Watch The Charleston Jazz Orchestra in action HERE