Save the dates! The 9th Charleston Jazz Festival will be held on April 18-21, 2024.  The event draws music-lovers from around the globe to Charleston, SC for a four-day celebration of the Holy City's jazz heritage.  Musical performances feature renowned international headliners and performances at multiple venues.
The Charleston Jazz Festival is sponsored in part by the Medical University of South Carolina.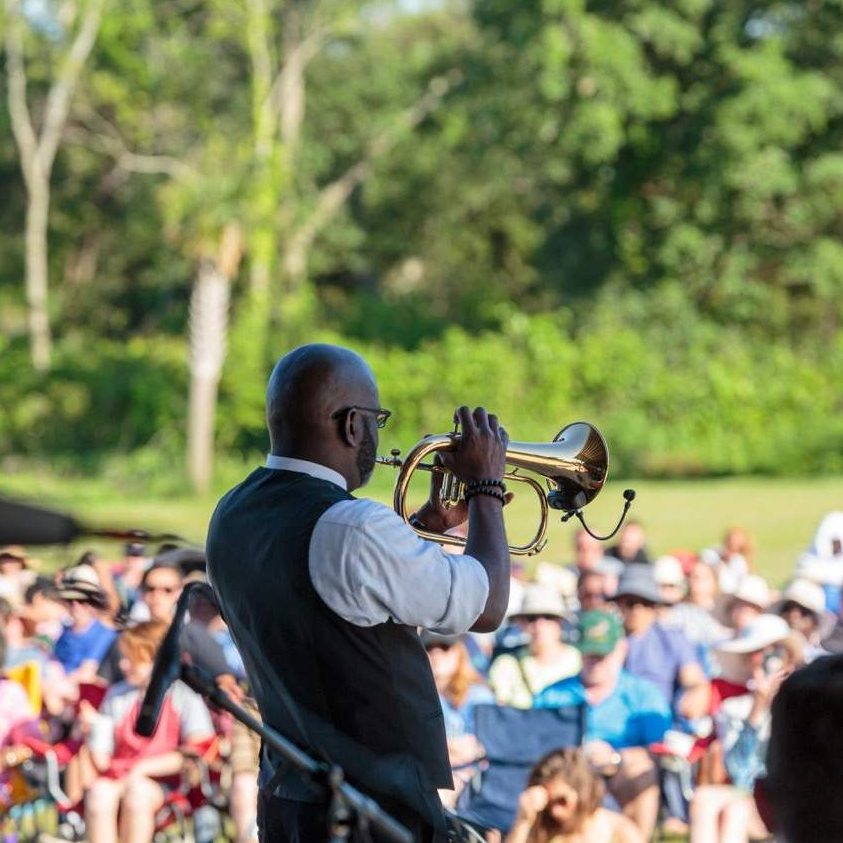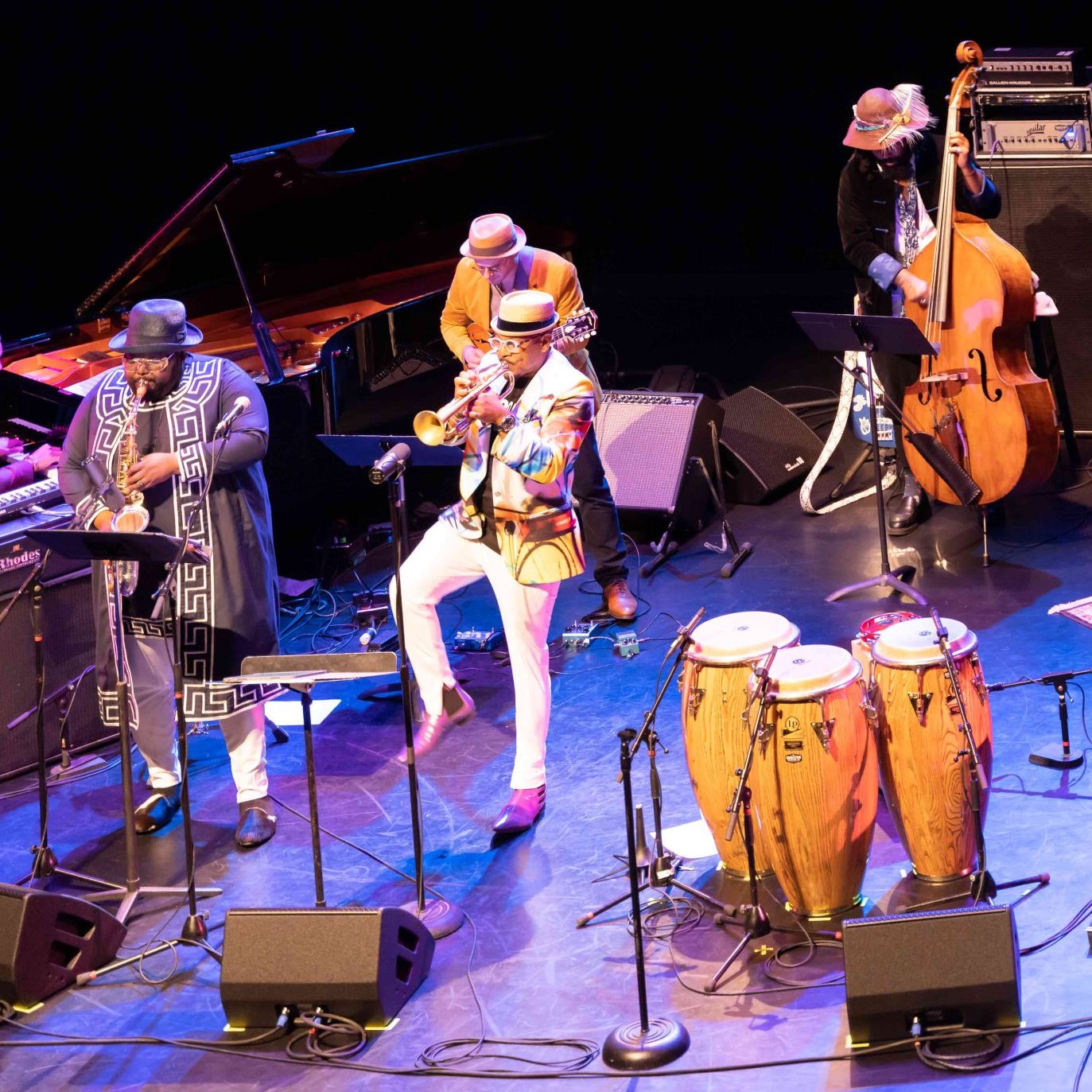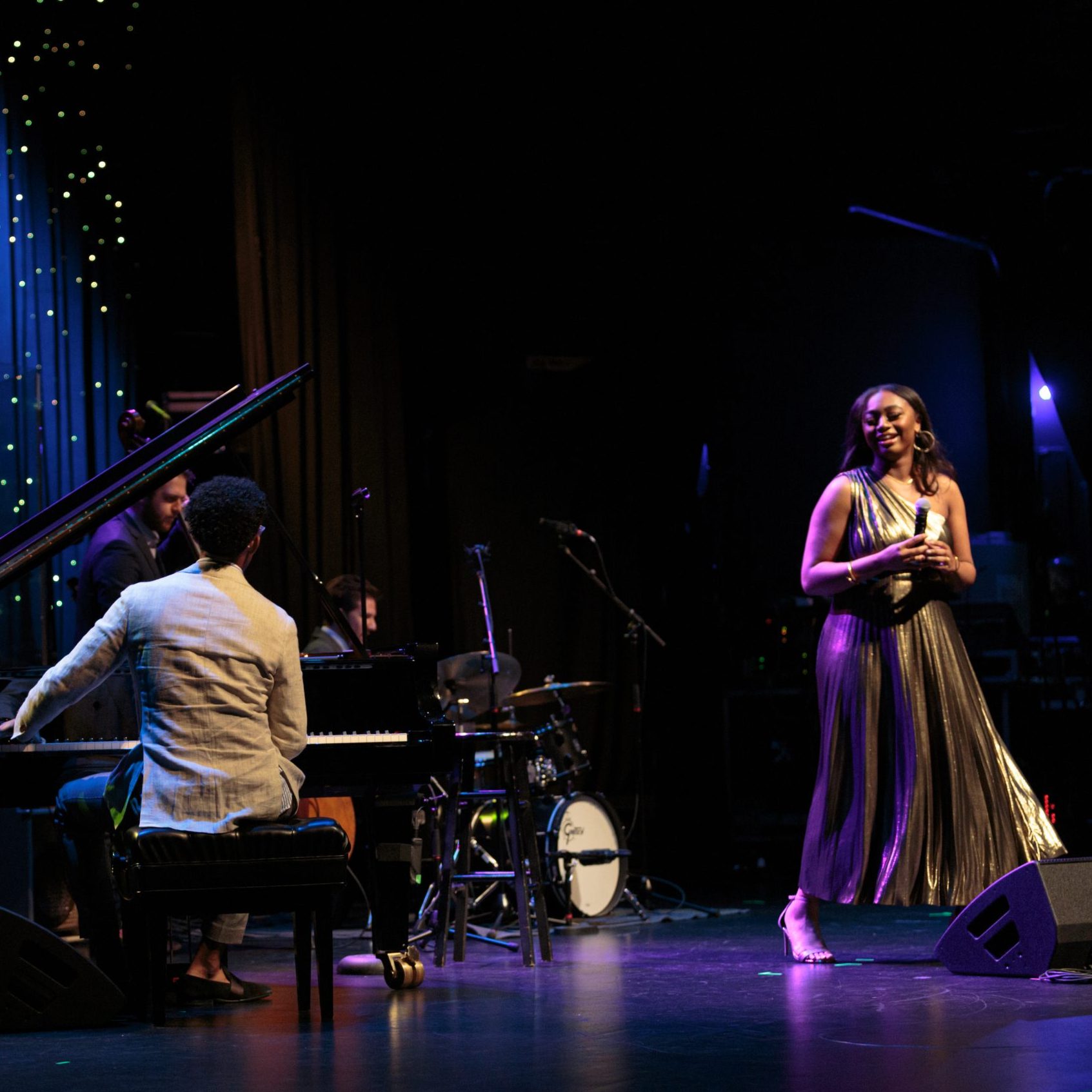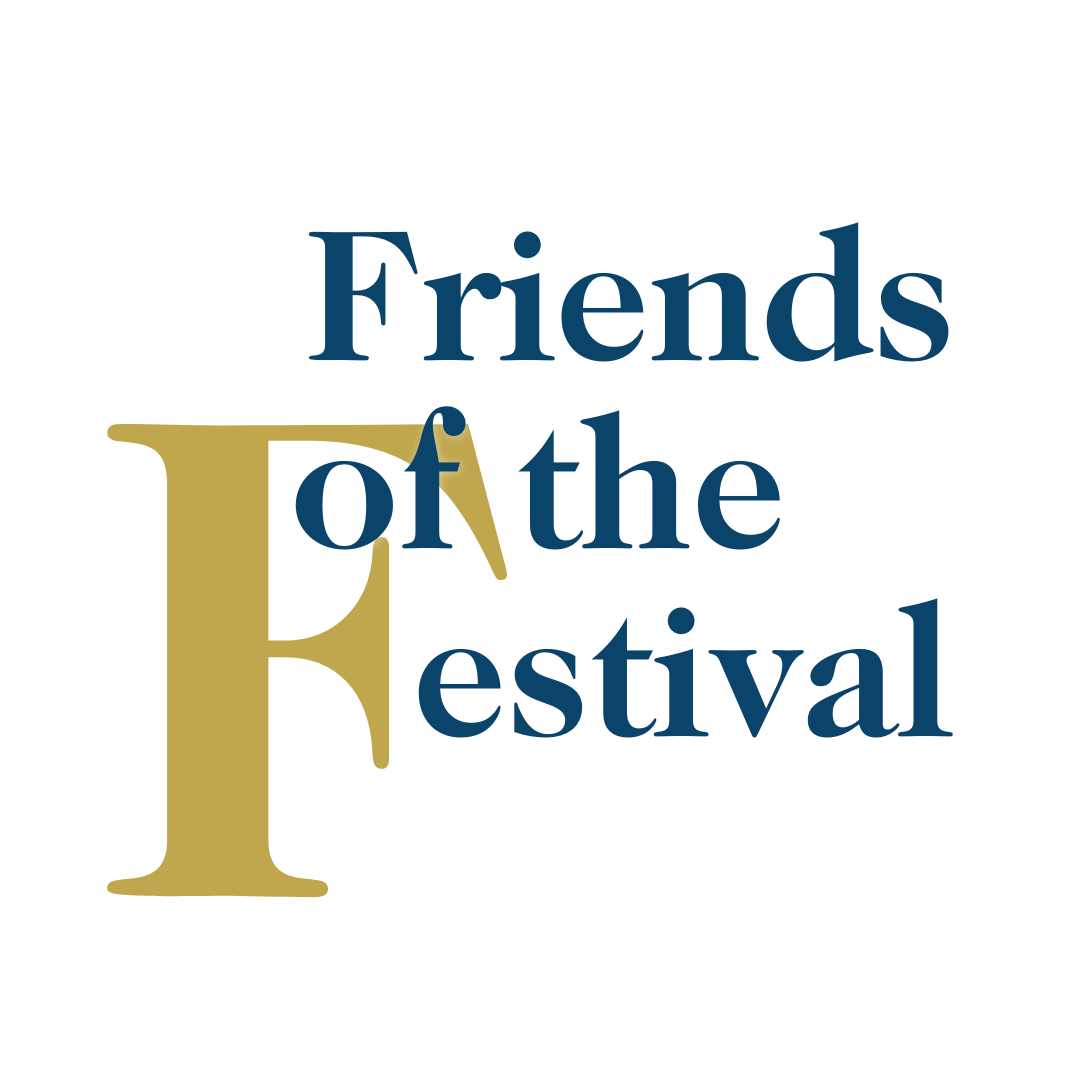 Become a Friend of the Festival
The Friends of the Festival are our most highly engaged supporters and passionate jazz fans who appreciate an enhanced Festival experience while supporting the production of the Festival and our jazz education initiatives, including the Jazz Pass program, which allows students from our area public schools to attend the festival through complimentary tickets.
Support the production of the Festival and join today! A portion of each level is tax-deductible. Once signed up, please contact the box office to secure your tickets. We will provide you with the best seats available: [email protected] or call 843-641-0011.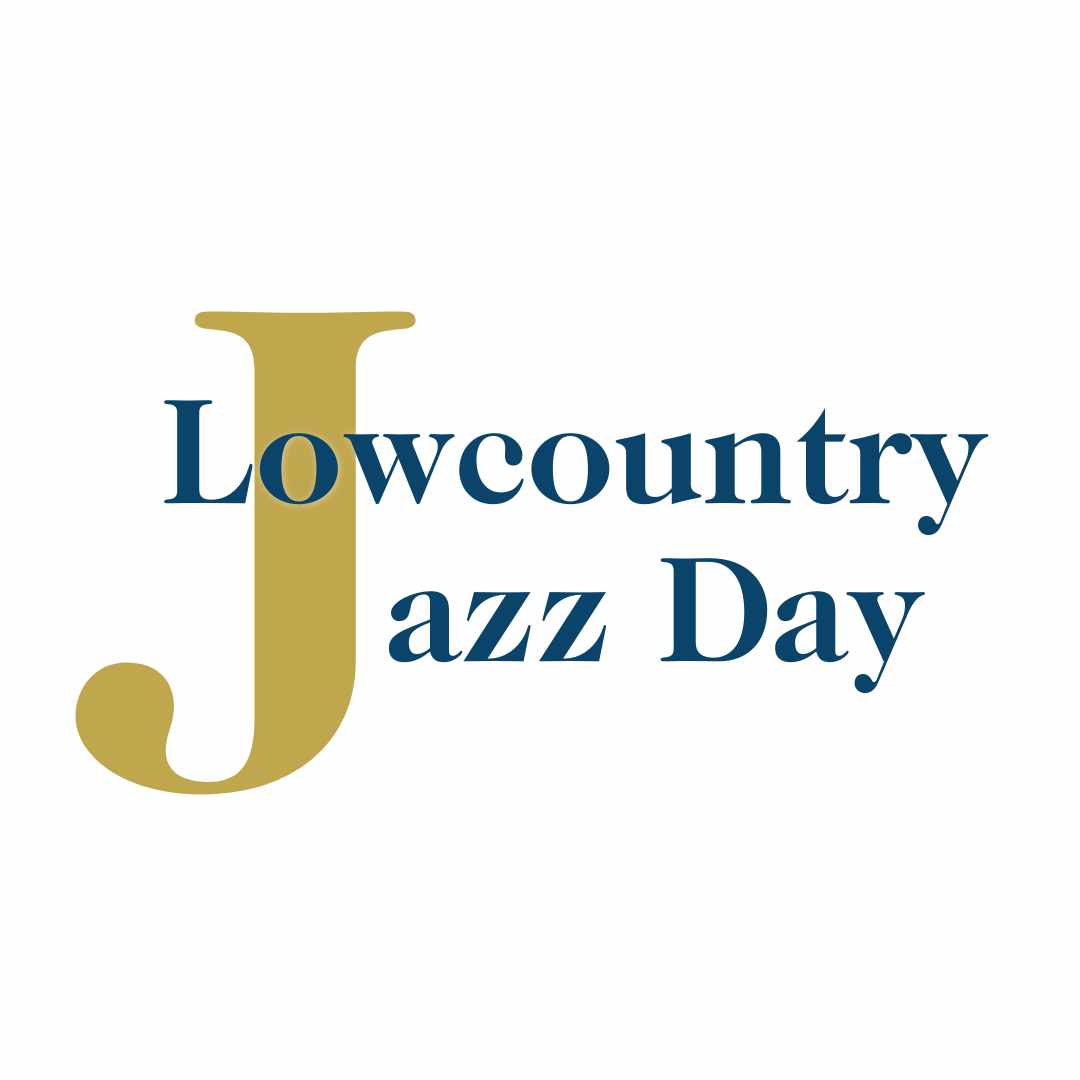 Submit your band to perform at Lowcountry Jazz Day!
Lowcountry Jazz Day is one of the great traditions of the Charleston Jazz Festival. On this special opening day, Thursday, April 18th, local and regional jazz artists are showcased in a classic listening room setting. This intimate performance experience is one of the highlights of the festival and sells out quickly. Artists present a diverse range of jazz stylings, ranging from traditional to new, cutting-edge sounds.
Deadline to submit your band: Dec. 31st, 2024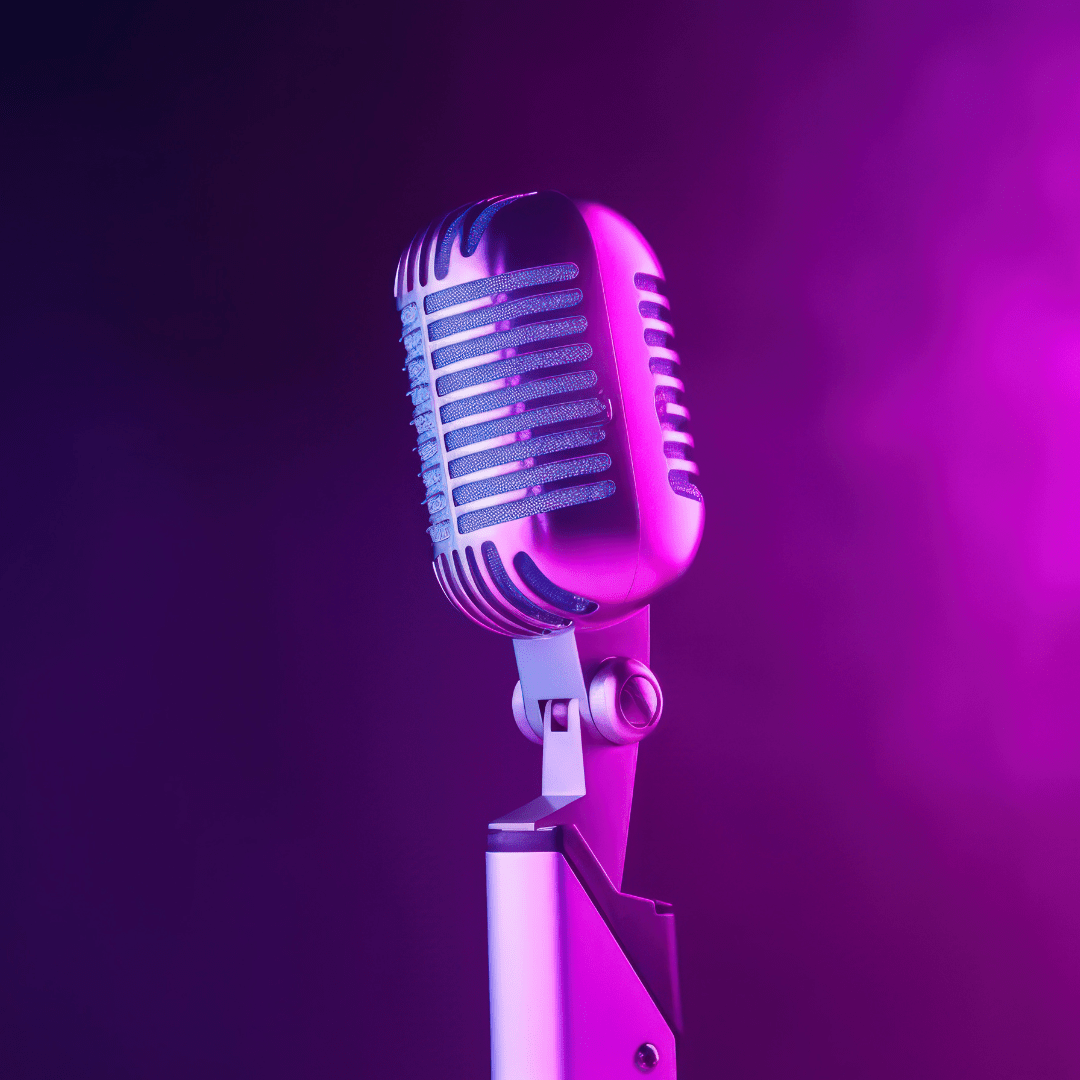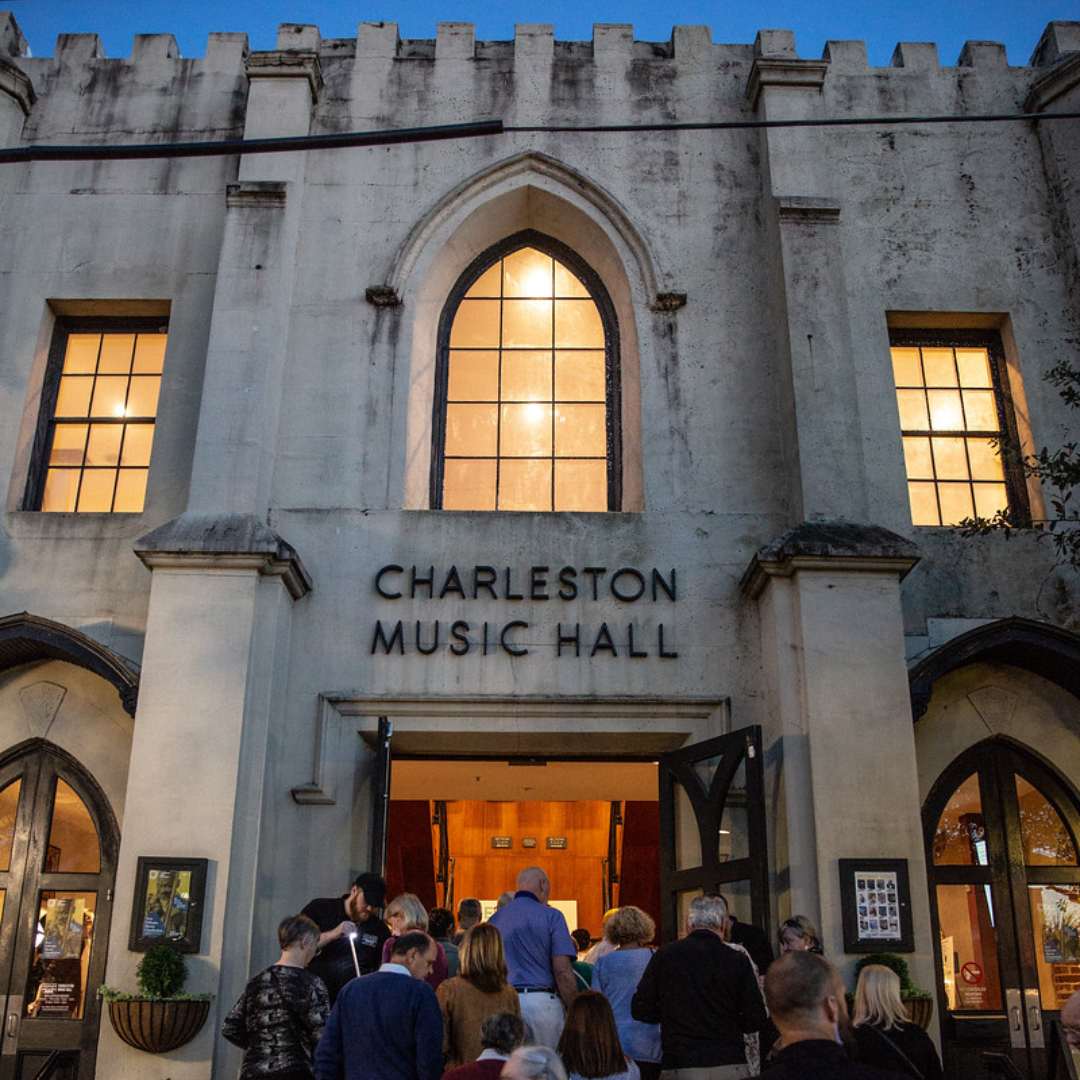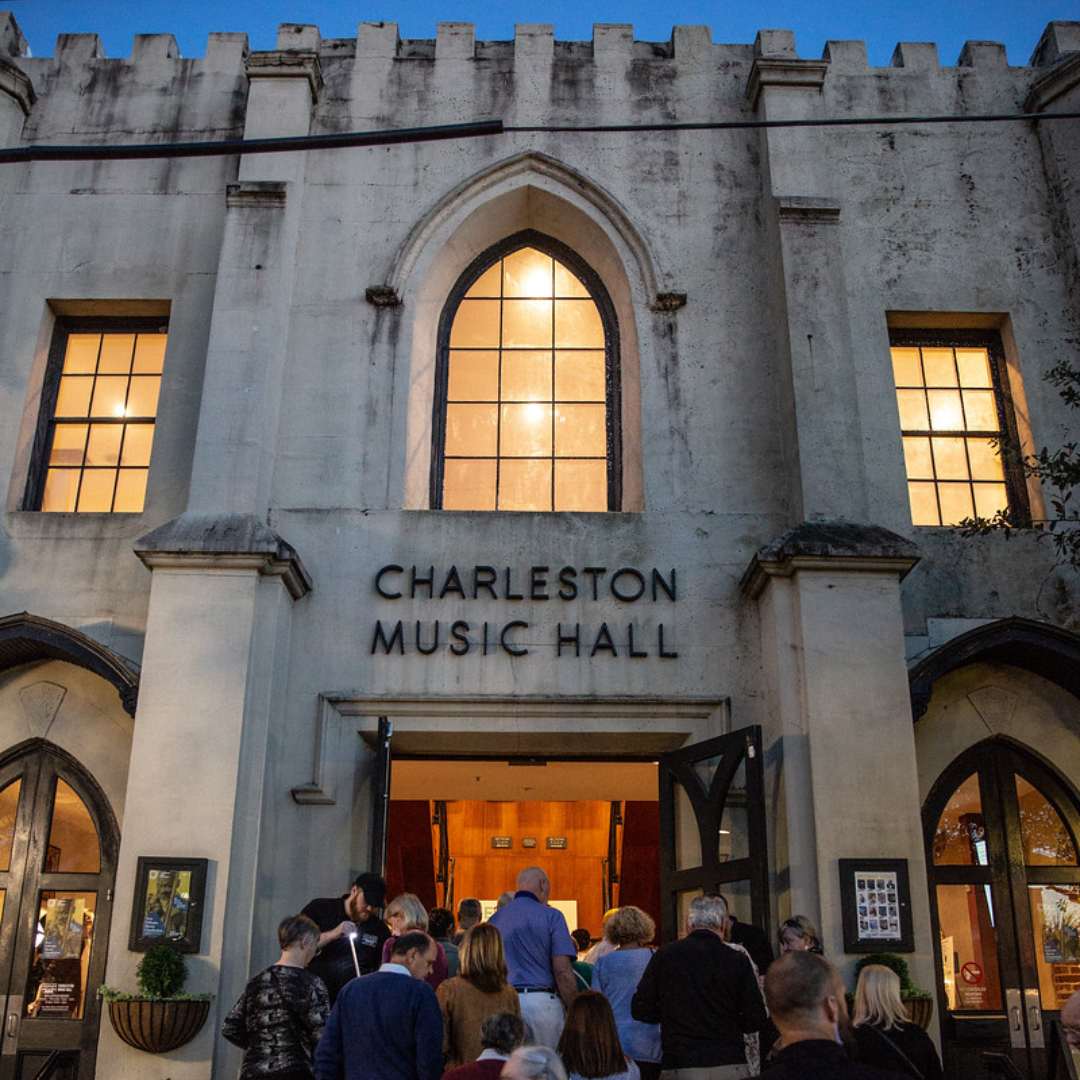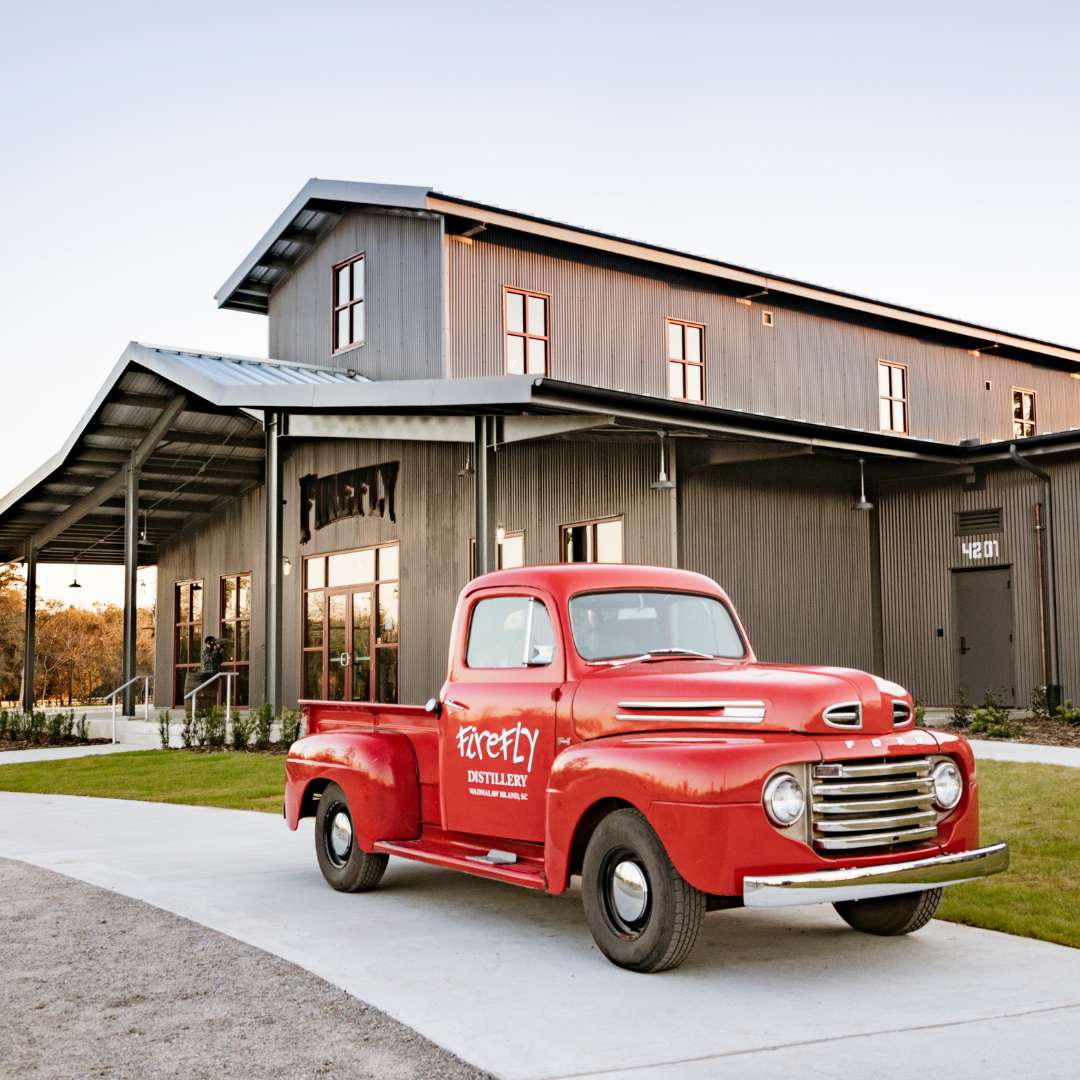 THURSDAY:
TBD
Charleston, SC
FRIDAY
Charleston Music Hall
37 John St
Charleston, SC 29403
SATURDAY
Charleston Music Hall
37 John St
Charleston, SC 29403
SUNDAY
Firefly Distillery
4201 Spruill Ave
North Charleston, SC 29405
Watch Videos From Past Festivals
The Charleston Jazz Festival started in 2015.  Previous festival performers have included Bobby McFerrin, Ranky Tanky, Kenny G, Regina Carter, Freddy Cole, Nnenna Freelon, Arturo Sandoval, and Manhattan Transfer to name a few.