EYE OF THE BEHOLDER: The Music of Chick Corea
August 20, 2022 @ 8:00 PM

-

9:30 PM

EDT

$25 – $64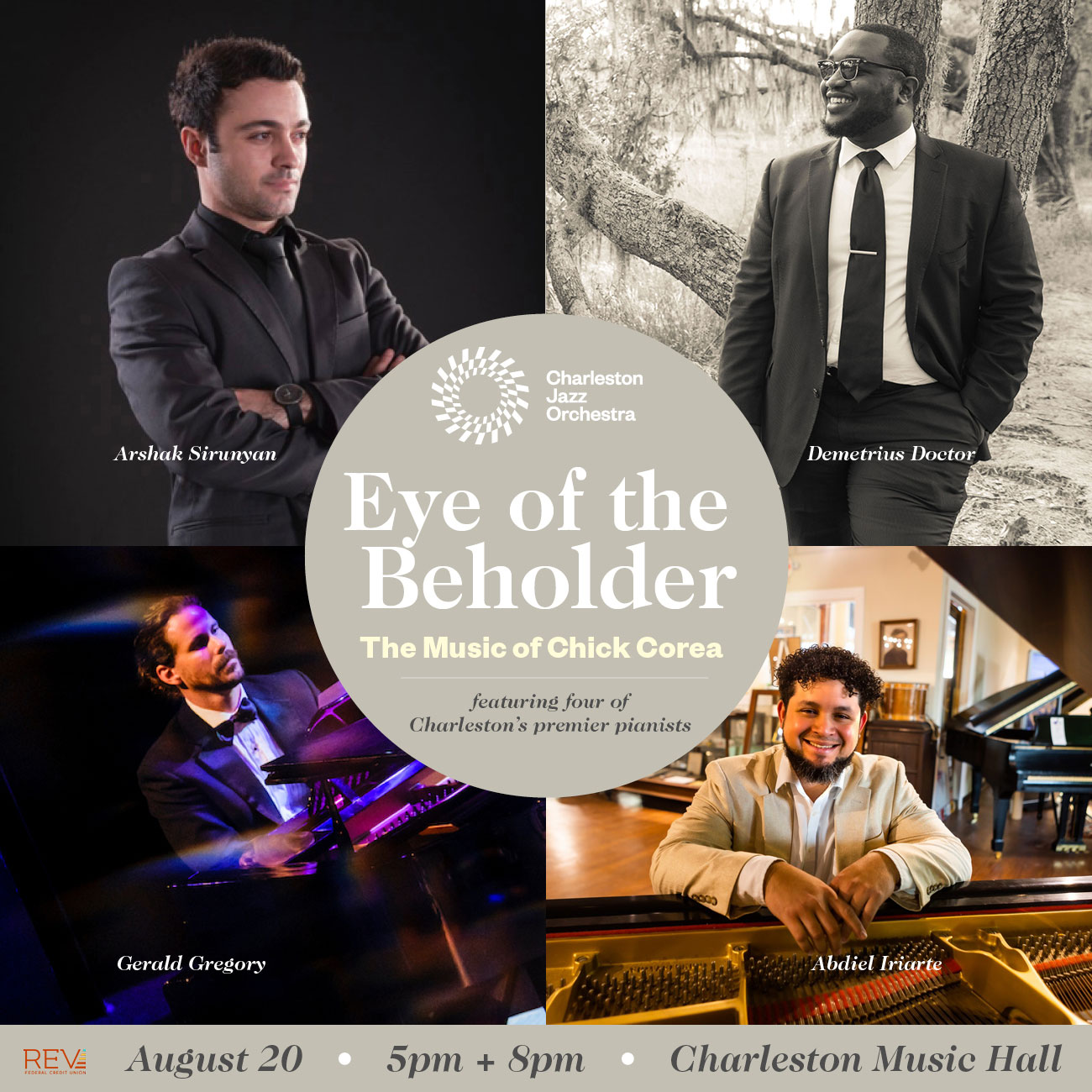 EYE OF THE BEHOLDER: The Music of Chick Corea
As a pianist of incomparable skill, Chick Corea broadened the scope of jazz during a career spanning more than five decades. With limitless range, Corea was an inventive composer-bandleader who never shied away from new ideas, exploring sounds ranging from fusion to classical. According to Corea, "Great art is made when the artist is free to try whatever techniques he wants, and combine things any way he wants." On August 20, 2022, several prominent Charleston jazz pianists will have the freedom to create their own arrangements and perform them with your Charleston Jazz Orchestra, celebrating and honoring the music of Chick Corea.
Featured Pianists:
Gerald Gregory  |  Abdiel Iriarte  |  Demetrius Doctor  |  Arshak Sirunyan
Each pianist will be writing and/or bringing in special arrangements for this tribute to one of their musical heroes, Chick Corea.
This performance is made possible in part by REV Federal Credit Union and Richard & Elizabeth Hogue.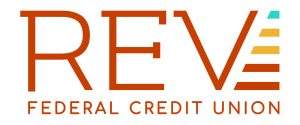 August 20, 2022
TWO SETS: 5PM + 8PM
Senior (65+) and Military Rates
$10 Student Rates Available | Children 6 and under are FREE*
*Must call Box Office for Student/Child Rate at 843.641.0011
Save 10% with a Season Subscription + Save 5% with a Trio Pass Package.
Your ticket purchase will include access to the virtual performance.
If you need assistance or want to purchase a Wheelchair Space + Companion Seat, please call the box office at 843.641.0011.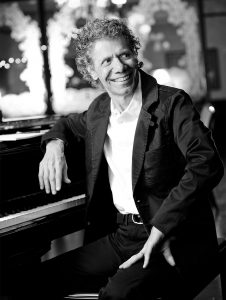 CHICK COREA, (June 12, 1941 – February 9, 2021)
A Prolific Explorer Of Jazz And Classical Music
A DownBeat Hall of Famer and NEA Jazz Master, 23-time Grammy winner, and keyboard virtuoso, Chick Corea attained living legend status after five decades of unparalleled creativity and an artistic output that is simply staggering.
Chick is the fourth-most-nominated artist in the history of the Grammys, with 65 nominations. He's also earned 3 Latin Grammy Awards, the most of any artist in the Best Instrumental Album category.
From straight ahead to avant-garde, bebop to fusion, children's songs to chamber music, along with some far-reaching forays into symphonic works, Chick has touched an astonishing number of musical bases in his illustrious career while maintaining a standard of excellence that is awe-inspiring. A tirelessly creative spirit, Chick continued to forge ahead, continually reinventing himself in the process. Remember Chick Corea HERE