2022 CJF: Edwin G. Hamilton Quintet
April 21, 2022 @ 5:30 PM

-

6:30 PM

EDT

$20 – $40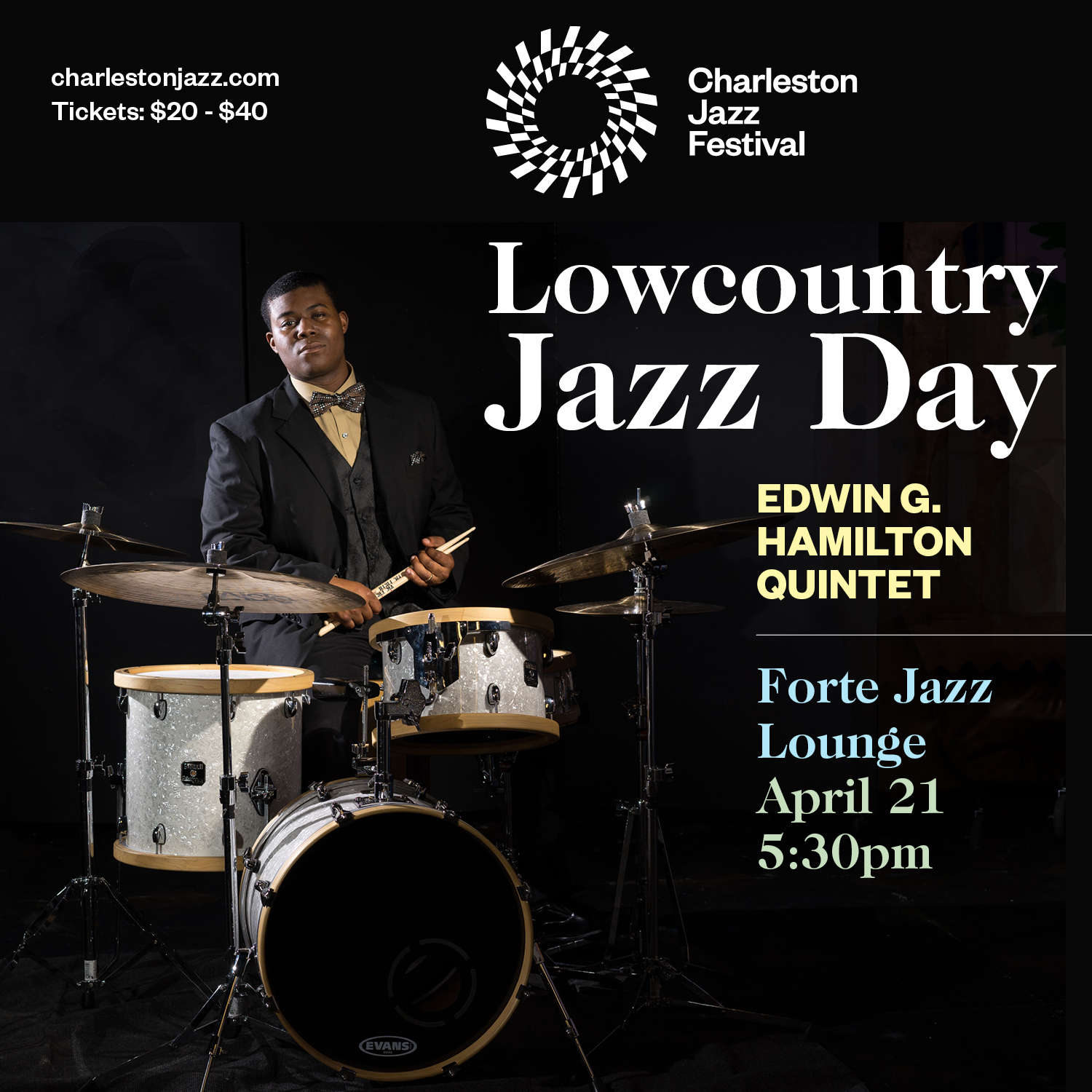 The Charleston Jazz Festival started in 2015 and is a special time of year when jazz fans throughout the country flock to Charleston to celebrate the Holy City's rich jazz heritage and thriving jazz scene. From April 21 – 24, 2022, the 2022 Charleston Jazz Festival will feature student musicians during Family Jazz Day, local jazz groups during Lowcountry Jazz Day (Edwin G Hamilton Quintet, Marcus Amaker + Ron Wiltrout, The Grace McNally Trio + The Plantation Singers, and The Abdiel Iriarte Experiment), and internationally acclaimed performers including the Emmet Cohen Trio, Lucy Yeghiazaryan, Bruce Harris, the Jorge Luis Pacheco Quartet, Kandace Springs and Etienne Charles & Creole Soul.
2022 CHARLESTON JAZZ FESTIVAL
Lowcountry Jazz Day
Edwin G. Hamilton Quintet
Multi-instrumentalist and vocalist Edwin G Hamilton's Quintet kicks off the 2022 Charleston Jazz Festival with style! The Edwin G Hamilton Quintet will take you on a journey of original music with their blend of Jazz, Gospel, and a subtle hint of R&B. Leading from his drumset, Edwin's dedication to the art of music is inspiring. Edwin G. Hamilton earned a Jazz Fellowship to study with drummer Herlin Riley in New Orleans and has performed/recorded with such notable artists as Wynton Marsalis, Marcus Printup, Wycliffe Gordon, and many more. You don't want to miss this stellar lineup of Lowcountry jazz greats!
Edwin G. Hamilton – Drums/Vocals
Mark Sterbank – Saxophone
Jonathan Lovett – Piano
Bryan Motte – Guitar
Brett Belanger – Bass
Thursday, April 21, 2022
5:30PM
Forte Jazz Lounge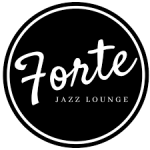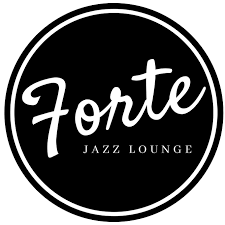 Tickets: $20 – $40
If you need assistance, please call the box office at 843.641.0011
Save $5 off the total ticket price when you purchase a Lowcountry Jazz Day 2 SHOW PASS!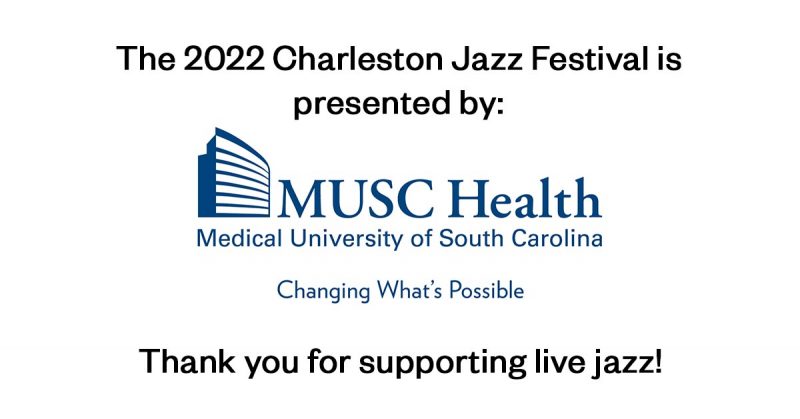 Check out the full schedule of the 2022 Charleston Jazz Festival HERE.