Watch the 2022 CJO Season 14 virtual performances from the best seat in your house!
These performances will be filmed live and professionally produced for your enjoyment. If you can't attend a live Charleston Jazz Orchestra performance at the Charleston Music Hall, you can purchase a Virtual Ticket individually or in a package. Patrons receive access to the virtual performance with a Live at the Charleston Music Hall ticket.
Get six performances for the price of five with a 2022 Virtual Ticket Package.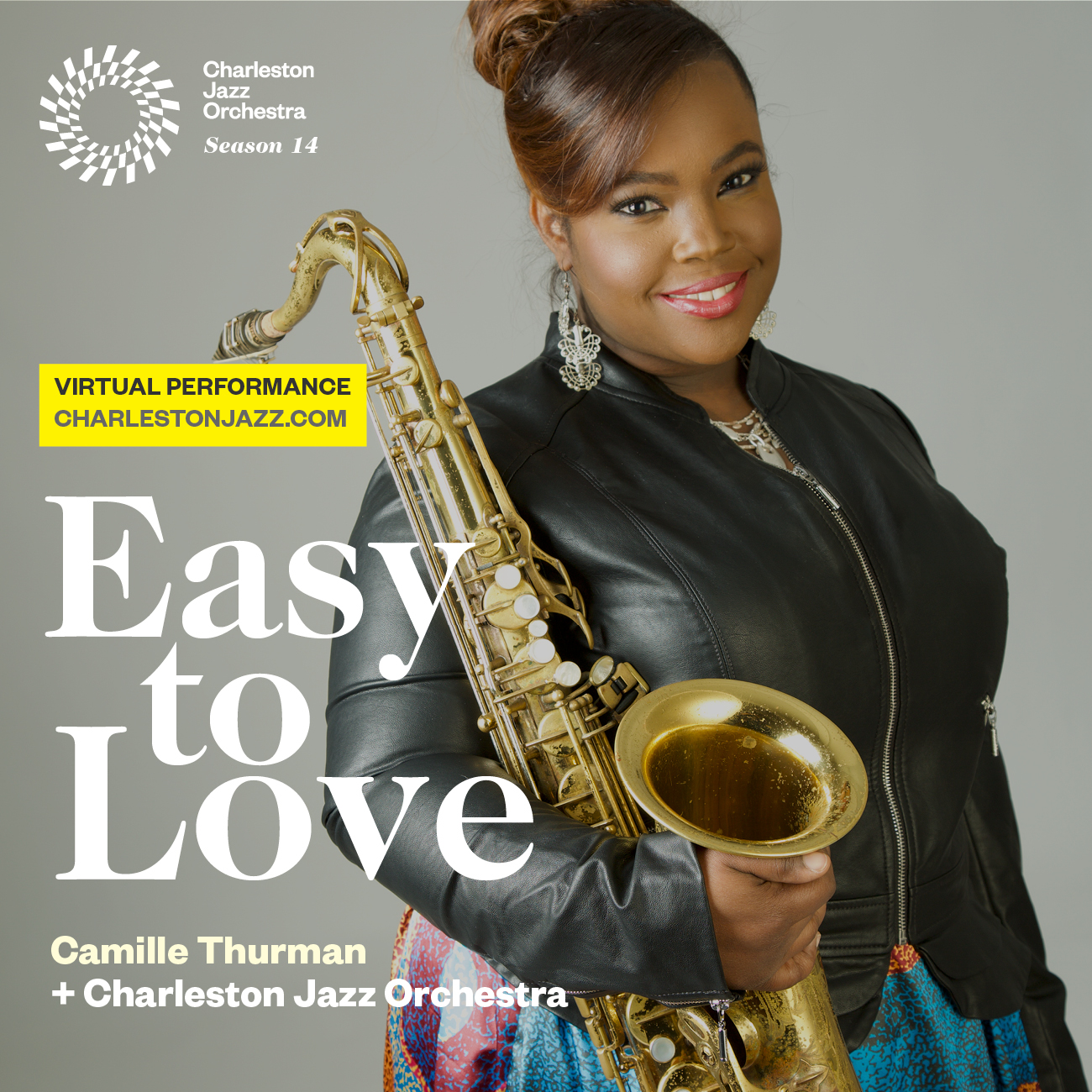 You will want to get the best seat in the house on February 26, 2022 to witness the rising jazz talent of Camille Thurman, as she brings her soulful and warm sound to Charleston for an evening of beautiful jazz!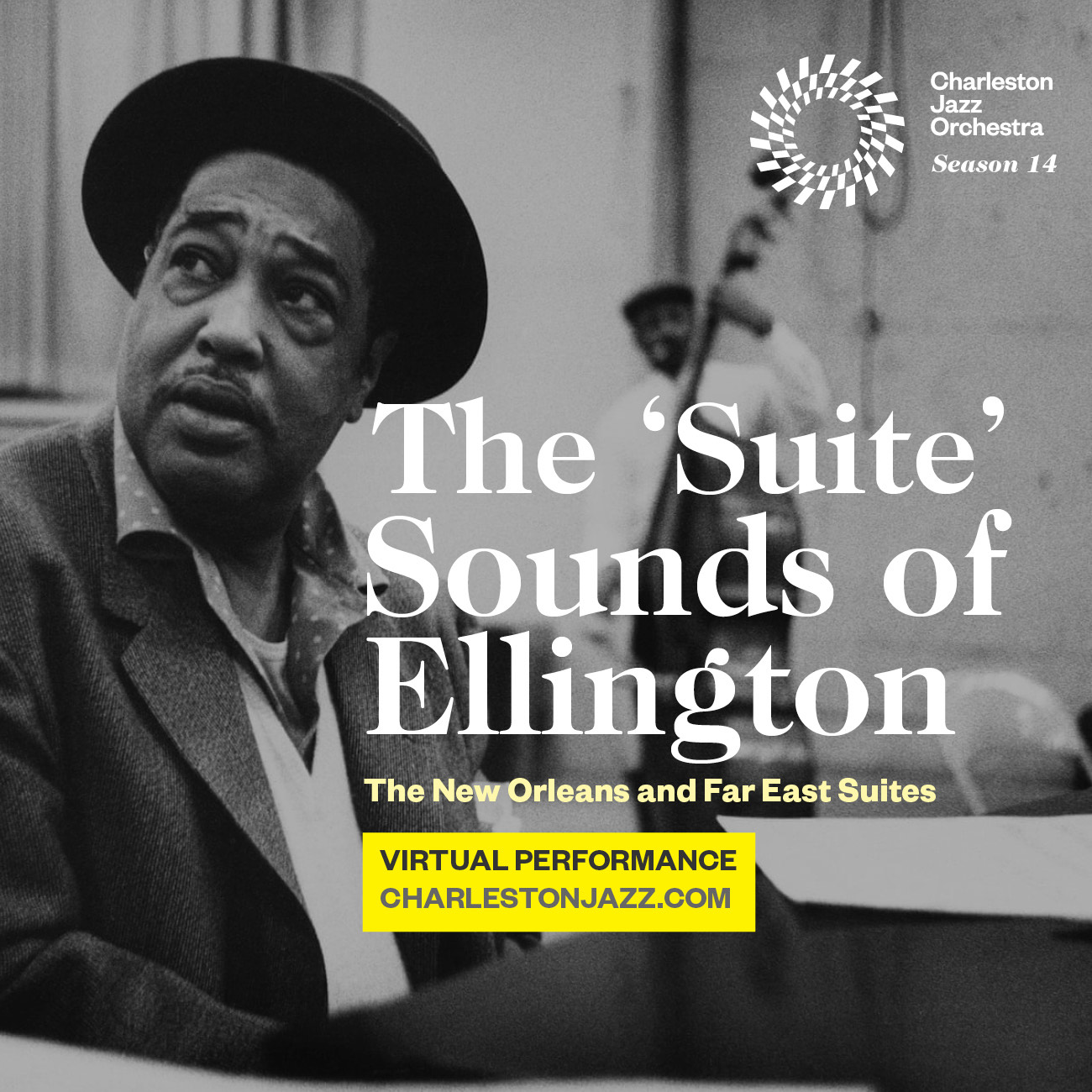 On March 26, 2022, your Charleston Jazz Orchestra will showcase two of the most memorable, vital and innovative suites from Ellington's late career – The New Orleans Suite and The Far East Suite.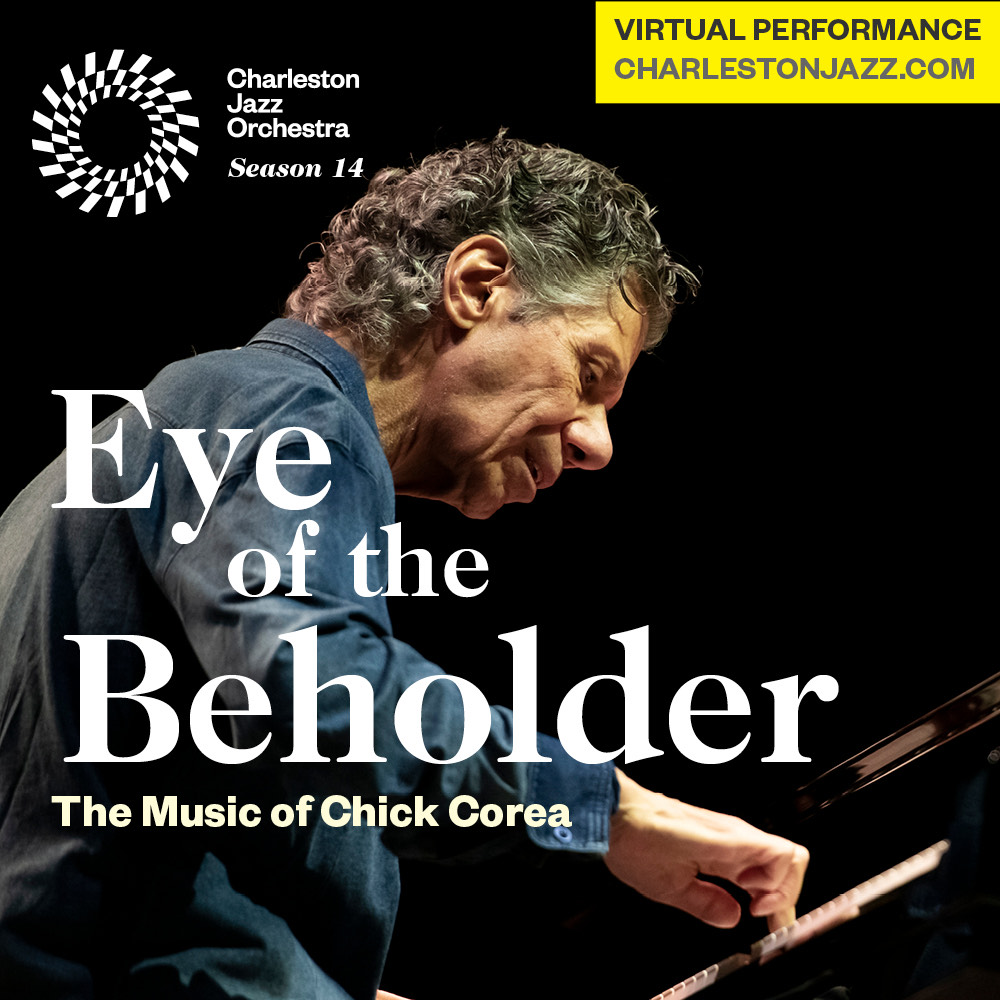 On May 14, 2022, several Charleston jazz pianists will have the freedom to create their own arrangements and perform them with your CJO, celebrating and honoring Chick Corea's many contributions to jazz.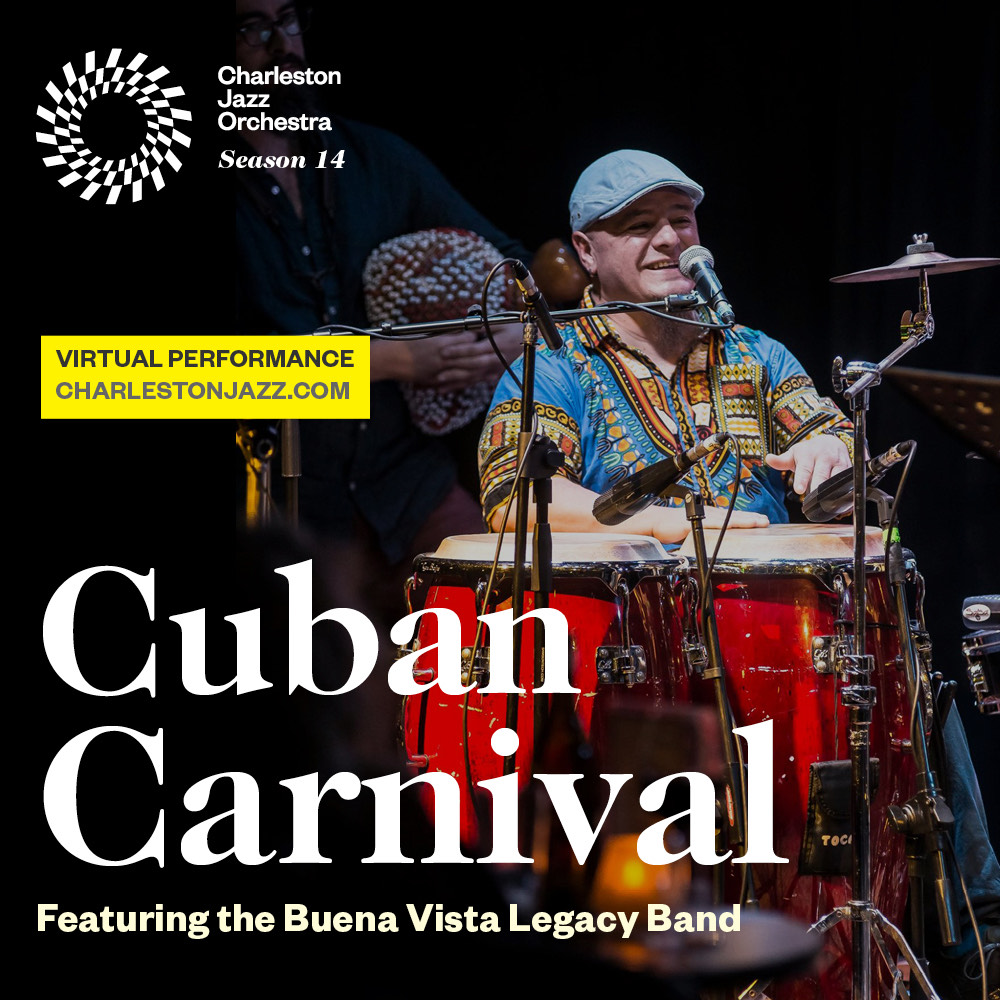 On September 17, 2022, your CJO and the Buena Vista Legacy Band will honor the collaborative spirit of the original Buena Vista Social Club, creating a once in a lifetime experience at the Charleston Music Hall.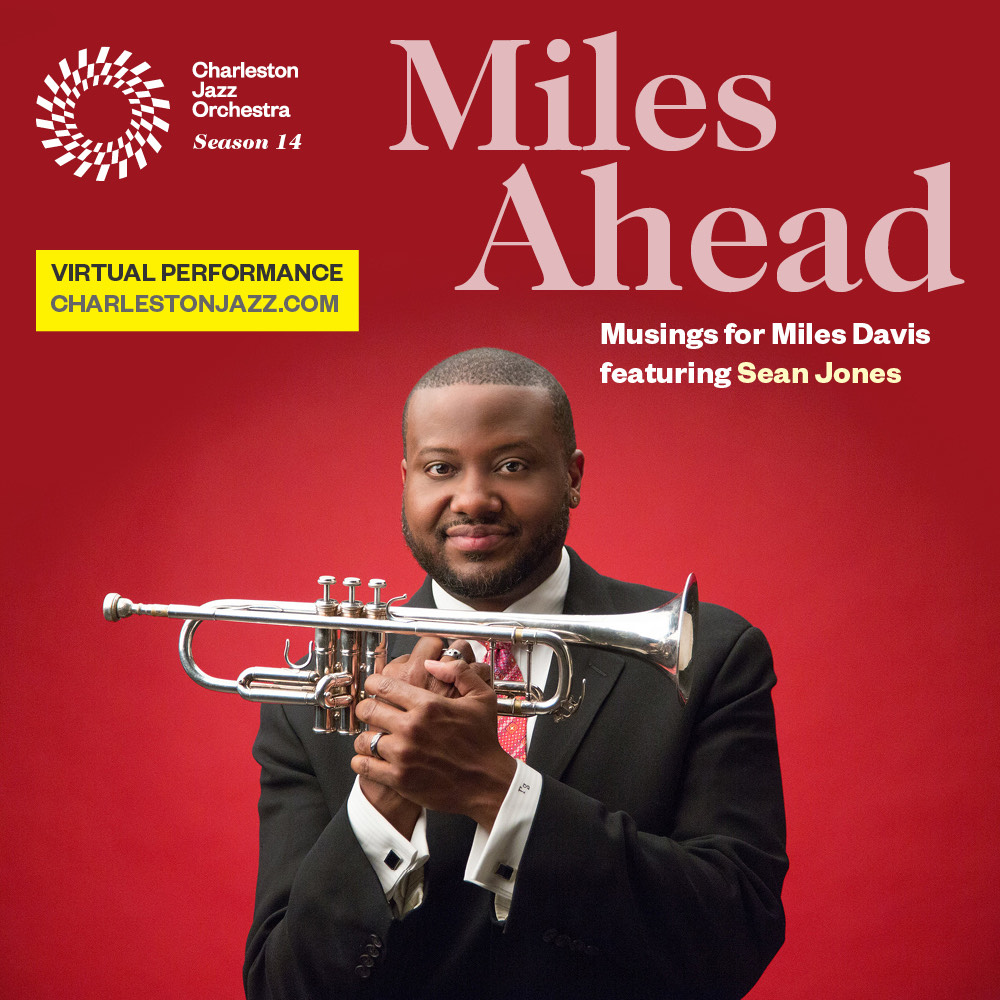 On October 15, 2022, your Charleston Jazz Orchestra welcomes trumpeter Sean Jones to the Charleston Music Hall stage to reflect on and guide the audience through the legacy of Miles Davis.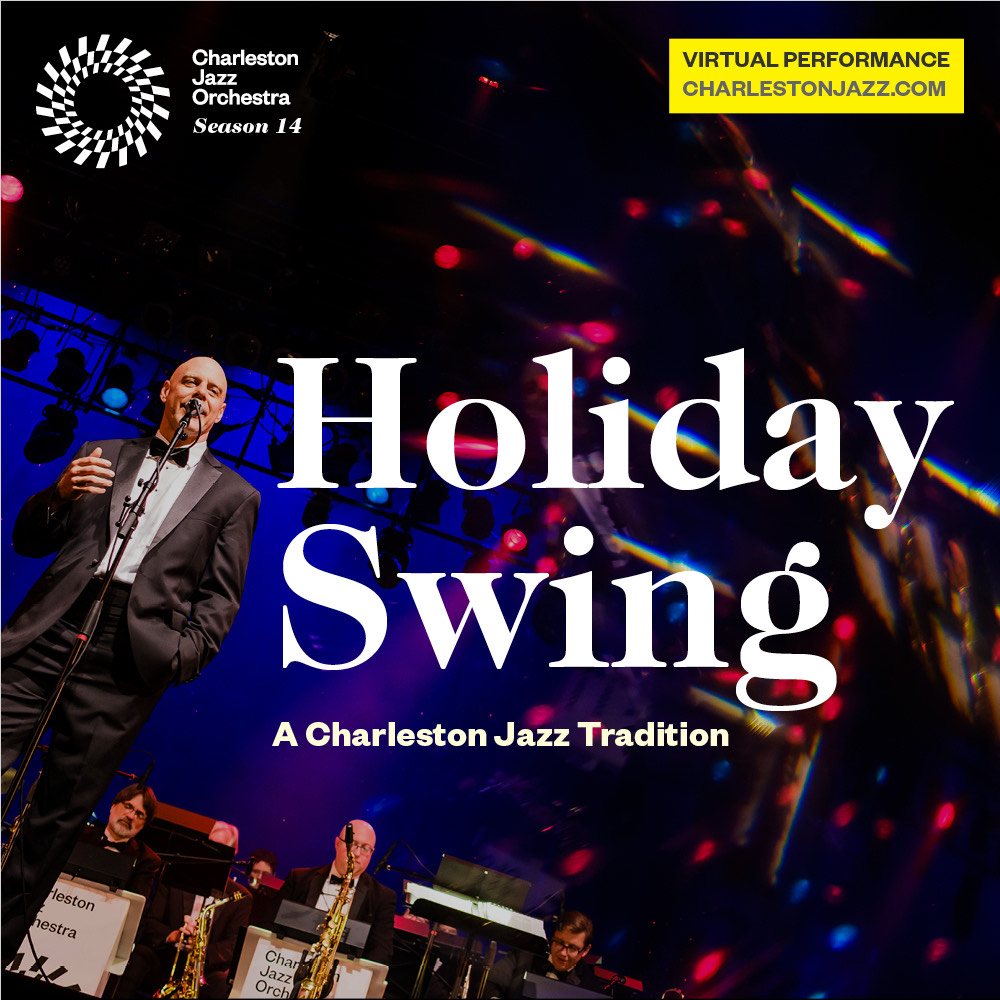 On December 3, 2022, gather together with your friends and family at the Charleston Music Hall as your CJO will swing you into the holiday spirit with big band arrangements of winter classics and holiday favorites!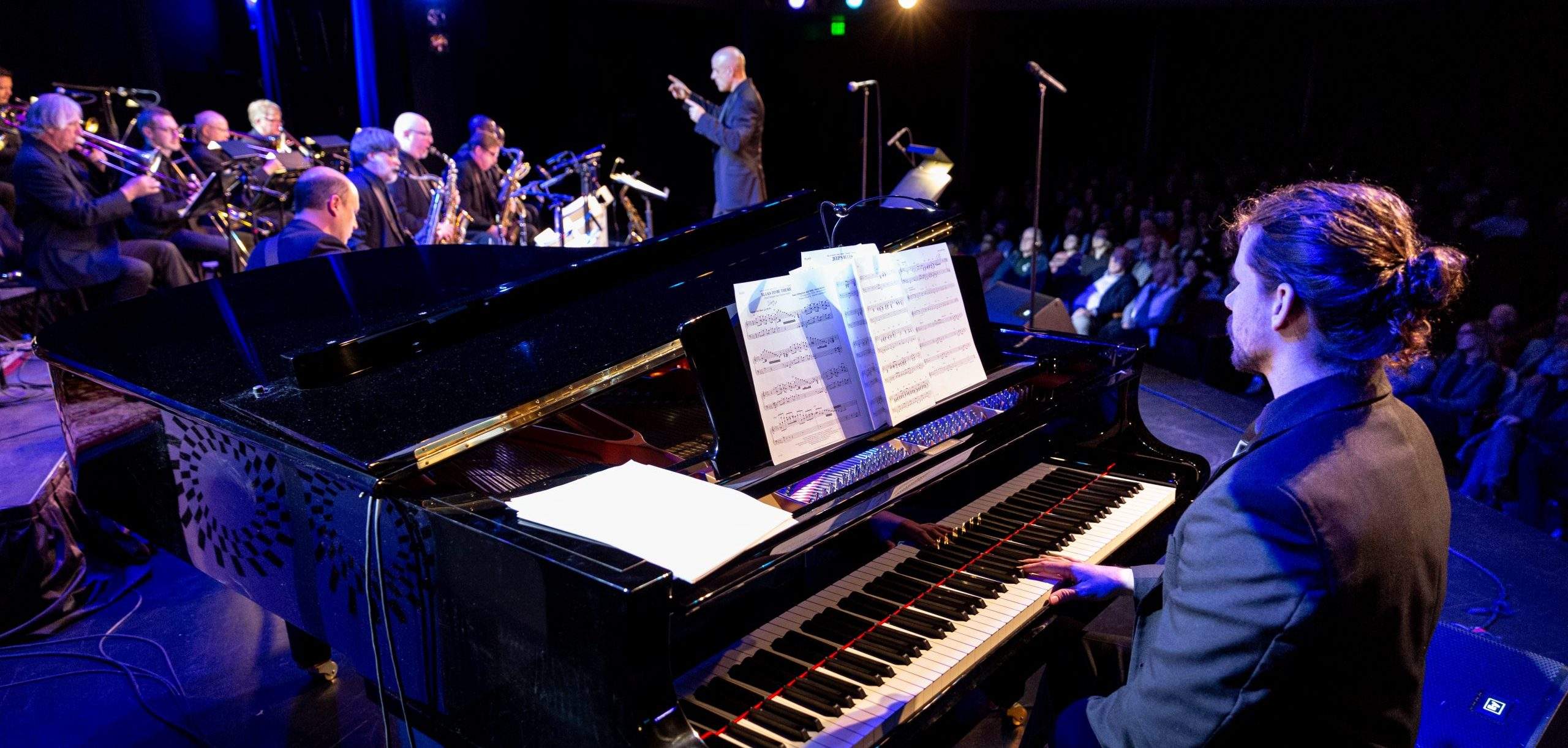 Don't forget to check out our From the Archives Series!
Watch full performances from past Charleston Jazz Orchestra, Charleston Jazz Festival and Art of Jazz performances on our YouTube channel and Facebook page!
Check out the full list of performances HERE