Watch the 2021 CJO Season 13 virtual performances from the best seat in your house!
 These performances will be filmed live and professionally produced for your enjoyment. If you can't attend a live Charleston Jazz Orchestra performance whether at Firefly Distillery or the Charleston Music Hall, you can purchase a Virtual Ticket individually or in a package. Patrons receive access to the virtual performance with a Live at Firefly or Live at the Charleston Music Hall ticket.
Get six performances for the price of five with a 2021 Virtual Ticket Package.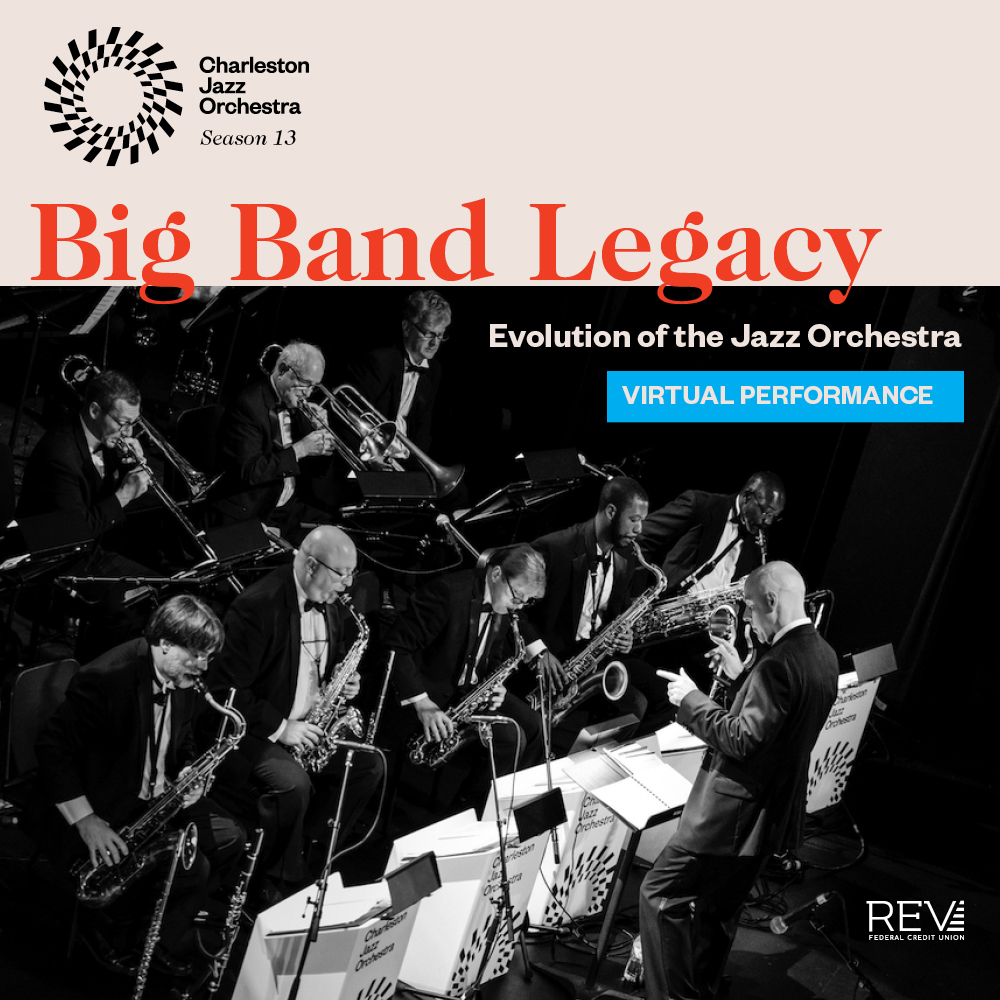 Join your Charleston Jazz Orchestra as we present a musical timeline of the evolution of the Jazz Orchestra with BIG BAND LEGACY. The rest is history!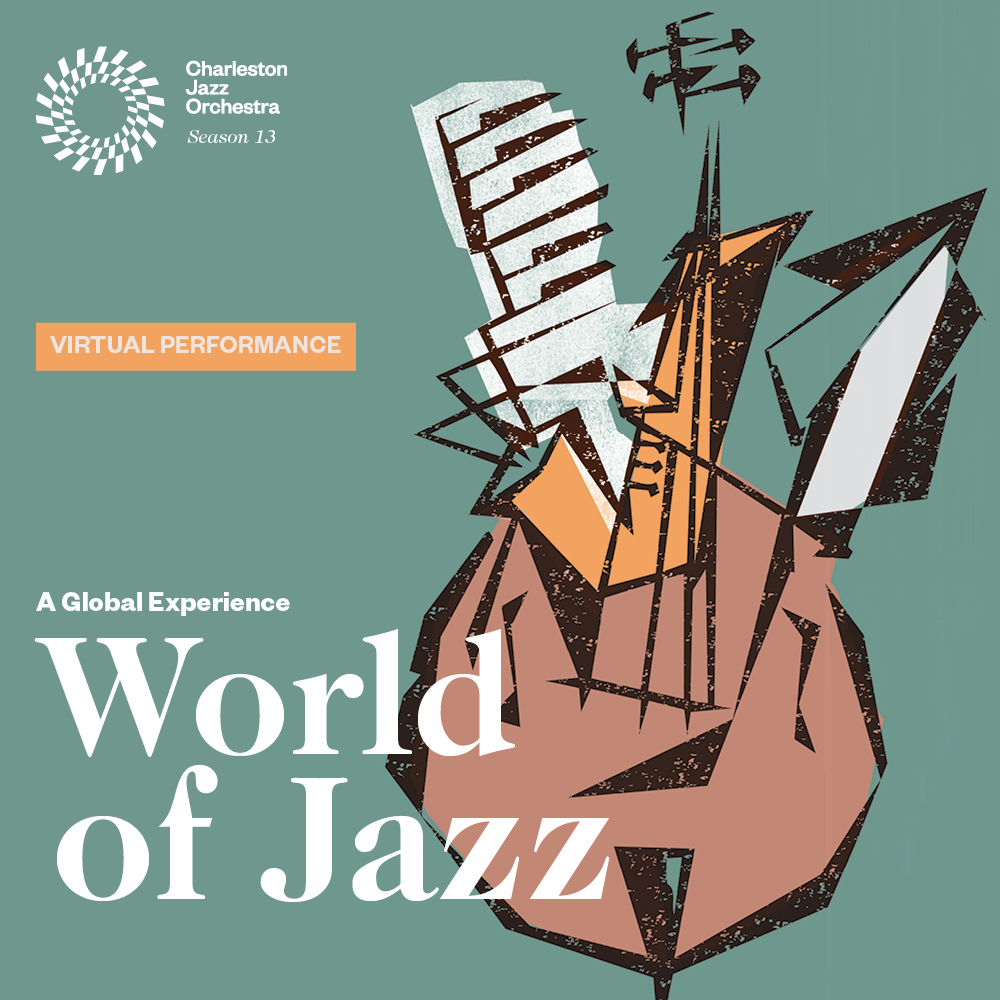 Join your CJO for WORLD OF JAZZ as we explore the International influence of jazz and the genre's ability to unite people from all corners of the globe.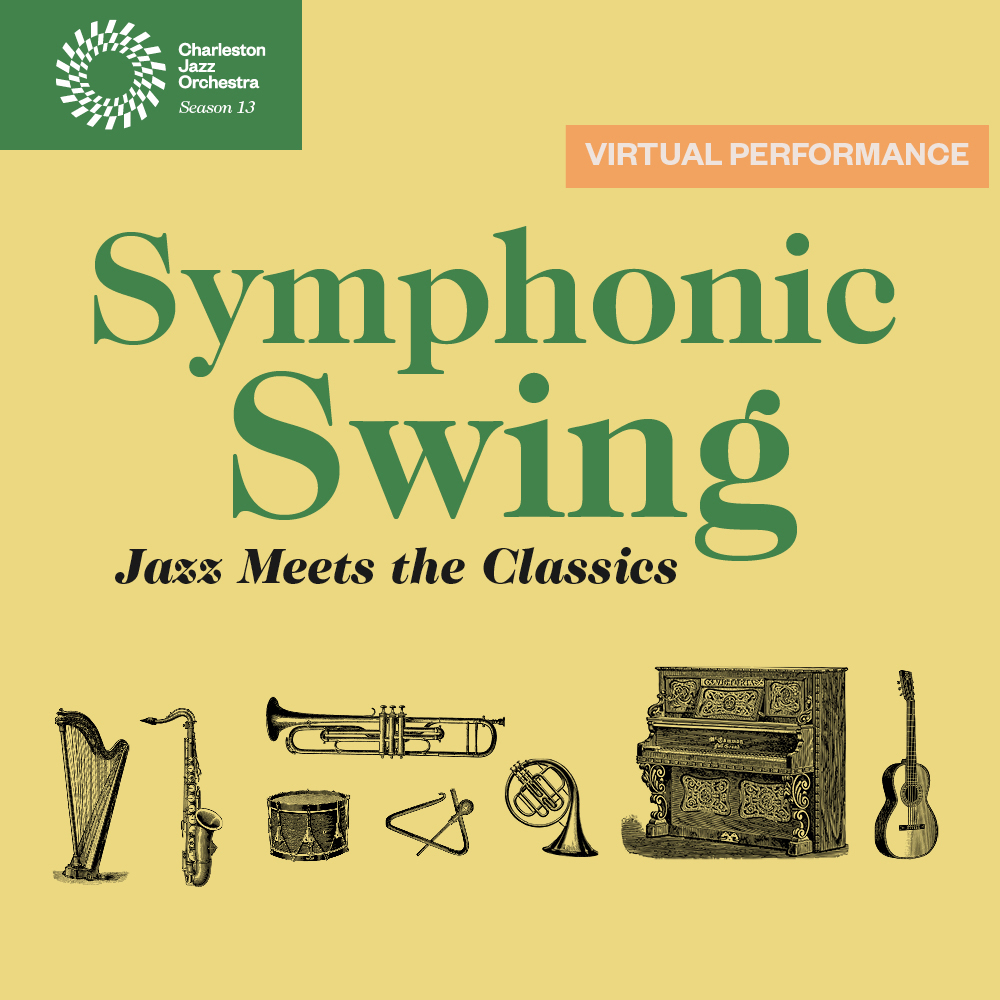 With SYMPHONIC SWING, your CJO will bring the world of improvisation and swing to some of your favorite and notable Classical compositions.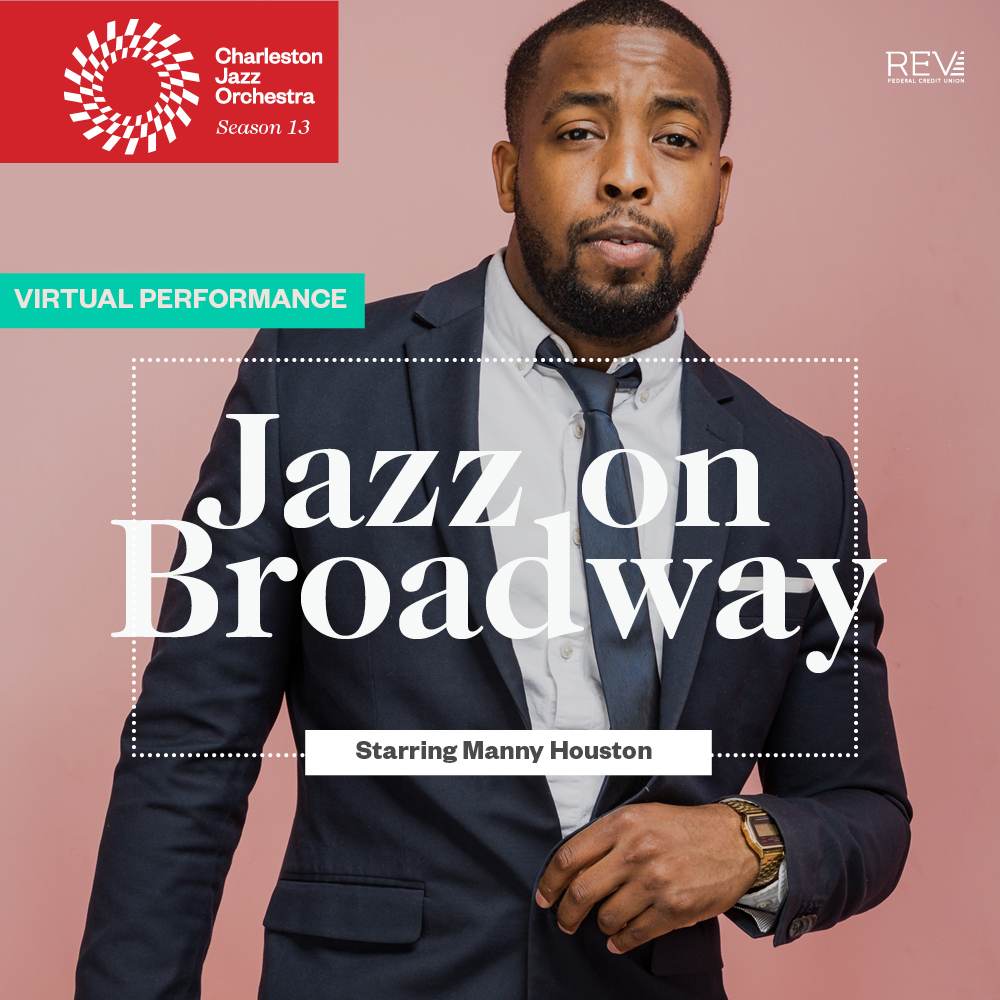 Get your tickets and take your seats as the curtain opens onto your Charleston Jazz Orchestra's JAZZ ON BROADWAY starring Manny Houston.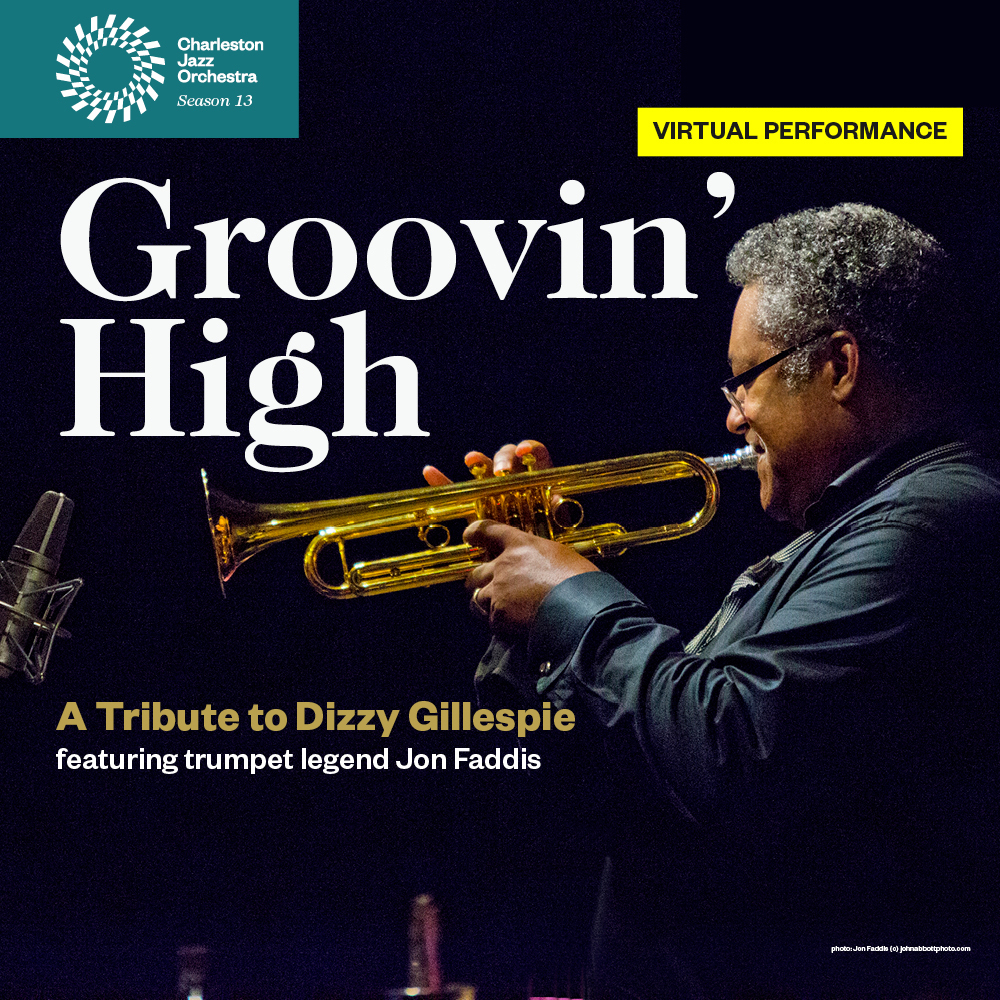 Living legend Jon Faddis will join your Charleston Jazz Orchestra to pay tribute to the musicianship and life of jazz great Dizzy Gillespie with Groovin' High!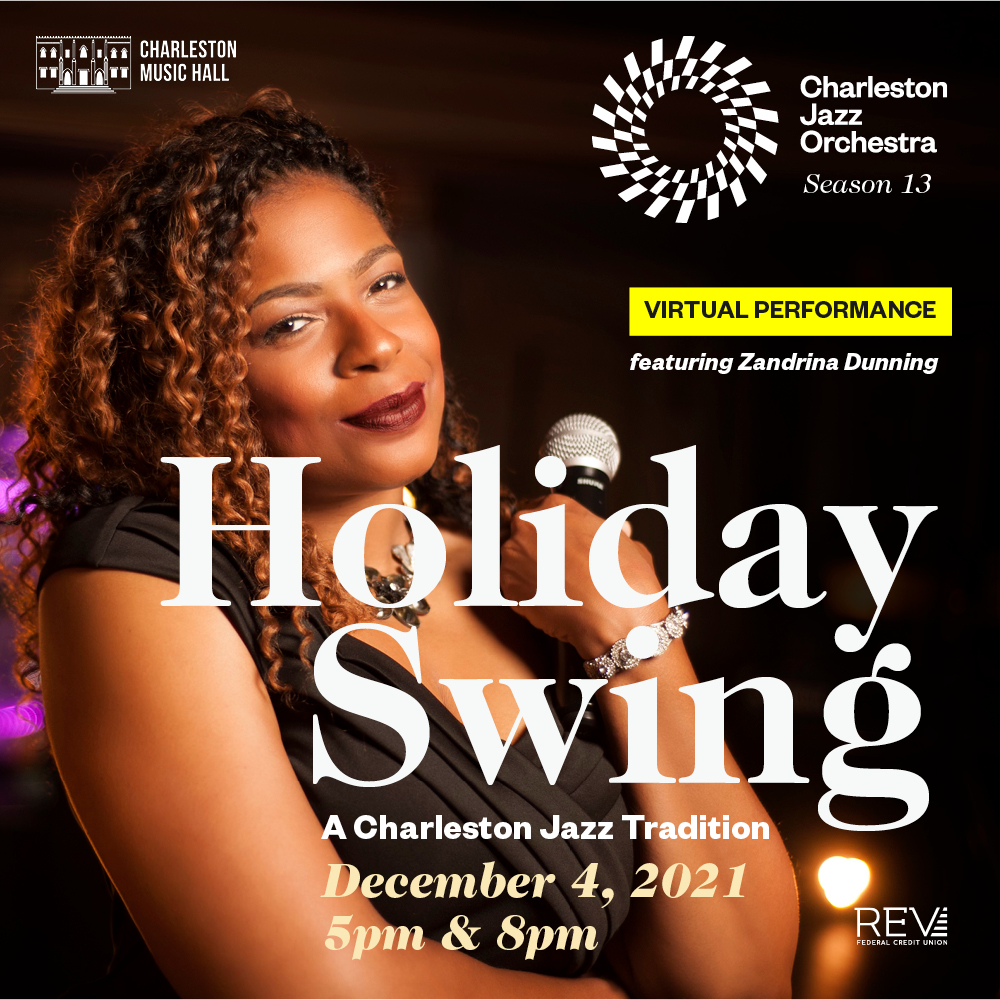 Maestro Robert Lewis and your Charleston Jazz Orchestra will swing you into the holiday spirit with big band arrangements of winter classics and holiday favorites.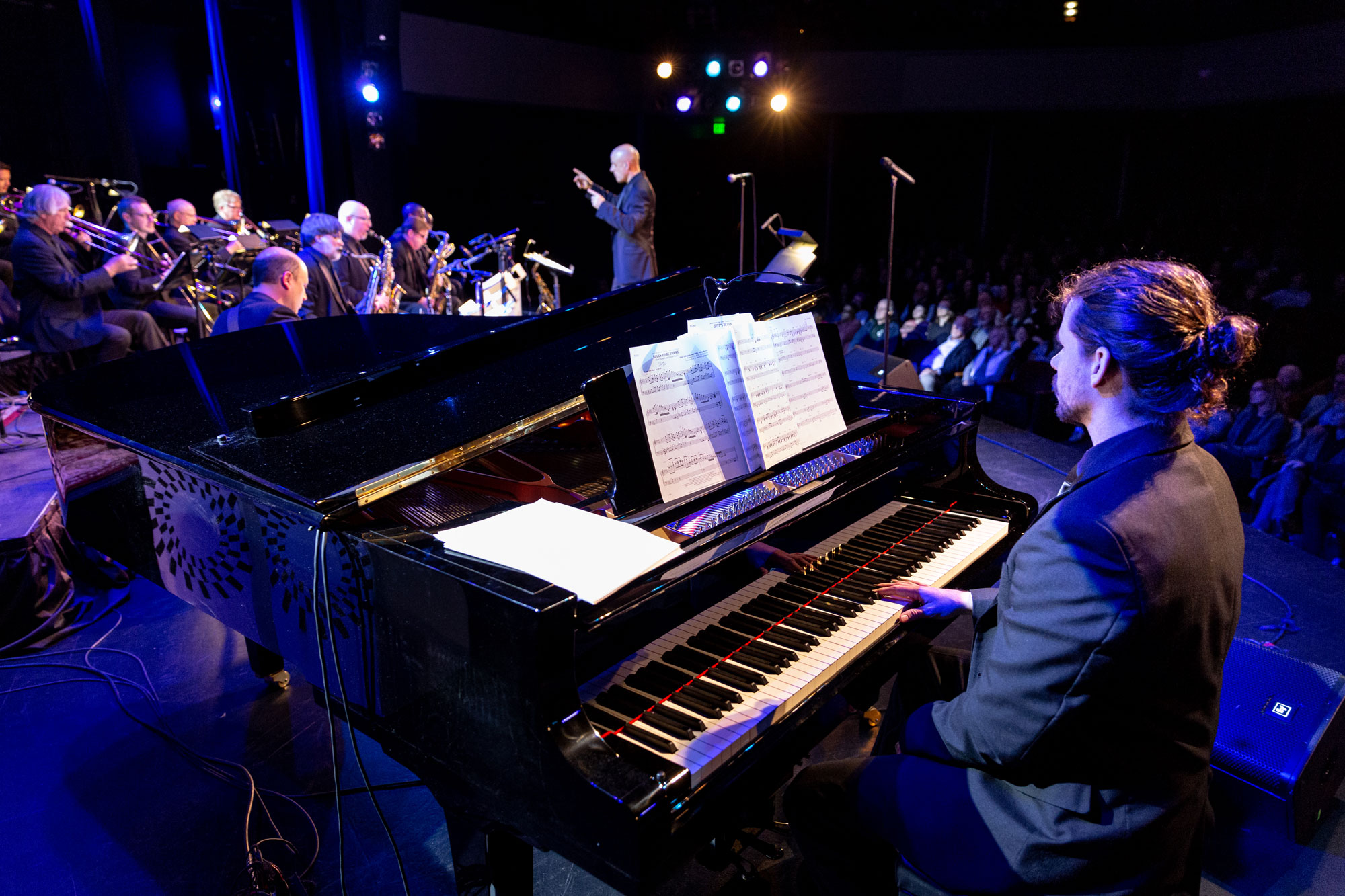 Don't forget to check out our From the Archives Series!
Since the beginning of the COVID-19 pandemic, we have been releasing pre-recorded videos of full CJO performances on our YouTube channel and Facebook page, free of charge, to provide comfort and connection during these uncertain times.
Check out the full list of performances HERE