QUEENS OF JAZZ – Charleston Jazz Orchestra + Quiana Parler
September 16 @ 8:00 PM

-

9:30 PM

EDT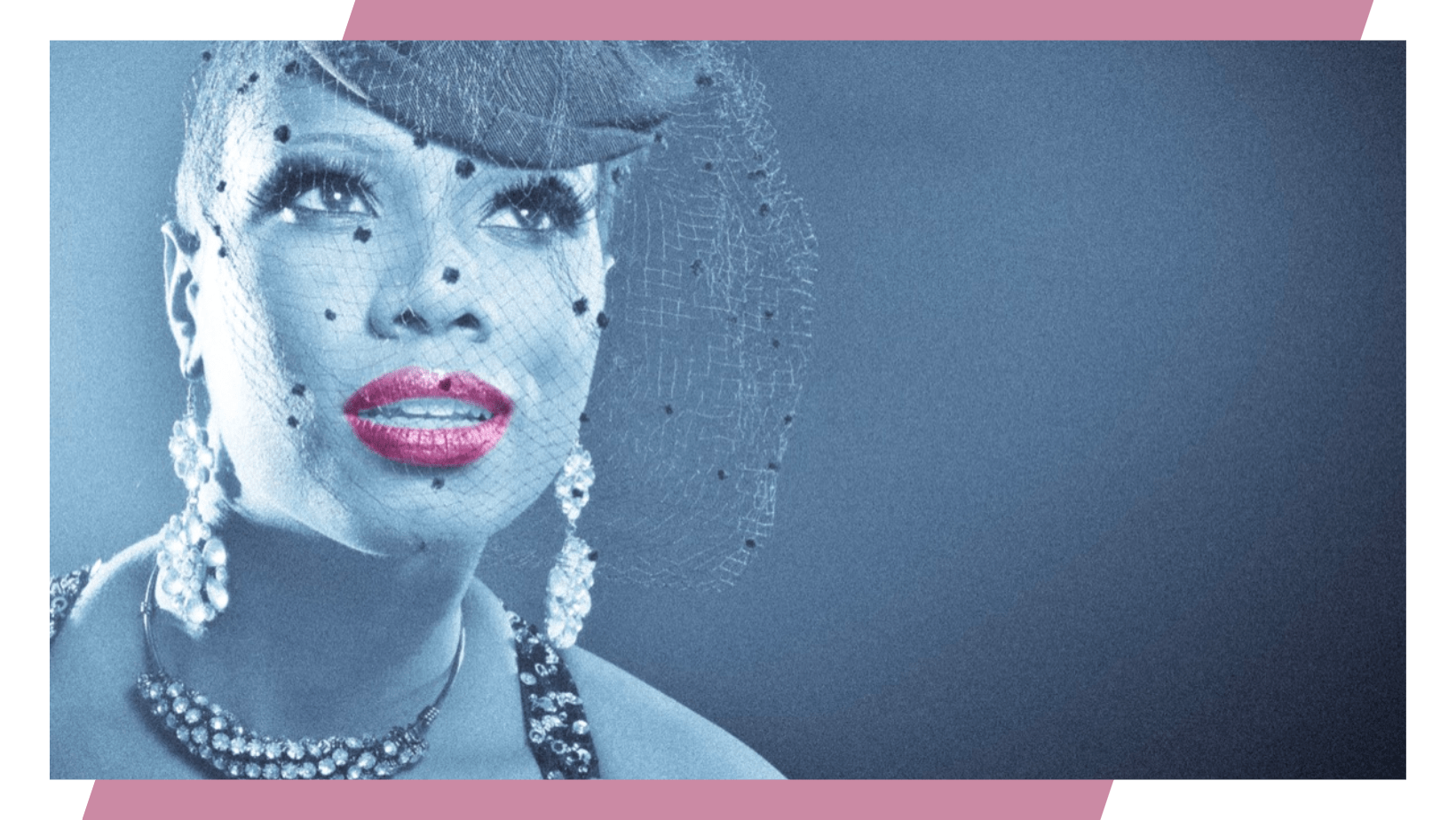 They are the voices of hope. They are pioneers of melody, lyrics, and rhythm. They are courageous ambassadors of an American art form. They are the Queens of Jazz! Grammy-Award-winning vocalist Quiana Parler will lend her voice of liquid gold to the Charleston Jazz Orchestra for an unforgettable journey through the greatest female jazz stars. From Ella Fitzgerald to Nina Simone, Sarah Vaughan, and more, the Lowcountry's own superstar paired with a world-class big band is an evening you won't want to miss!
This performance is supported in part by Richard and Elizabeth Hogue.
Concert Length: 90 min (no intermission)
About Quiana Parler
A member of the multi-Grammy Award-winning band, Ranky Tanky, Quiana Parler draws her musical roots from her hometown of Charleston, South Carolina. Parler began her professional career singing for Calvin Gilmore of the "The Carolina Opry". After years of being one of the most sought after vocalists in South Carolina Low Country, in 2003 she parlayed a placement in the Top 48 of season two of the Fox hit American Idol into an enviable career as a featured vocalist on national tours with some of the country's most well-known artists. She has shared those stages with a diverse array of artists, including Kelly Clarkson, Maroon 5, Keith Sweat, Clay Aiken, Miranda Lambert, and others. Additionally, Quiana can be heard on albums by Clay Aiken, Bianca Ryan and Renee Olstead, and she has recorded with some of the industry's most respected producers, like Walter Afanasieff and David Foster.  Her talents have been highly sought after for events held by some of the area's biggest corporate and non-profit organizations, such as Benefit Focus, Roper Xavier Hospital, The Duchess of York, Berkeley Electric Cooperative, DART, Baker Motor Company, Piccolo Spoleto, Morris Nissan, Moja Arts Festival, & many more. In addition to her national touring experience, Quiana has performed on Saturday Night Live, The View, NBC's Today Show, The Tonight Show with Jay Leno, Good Morning America, Tyra and numerous other national television programs.  (Source: quianaparler.com)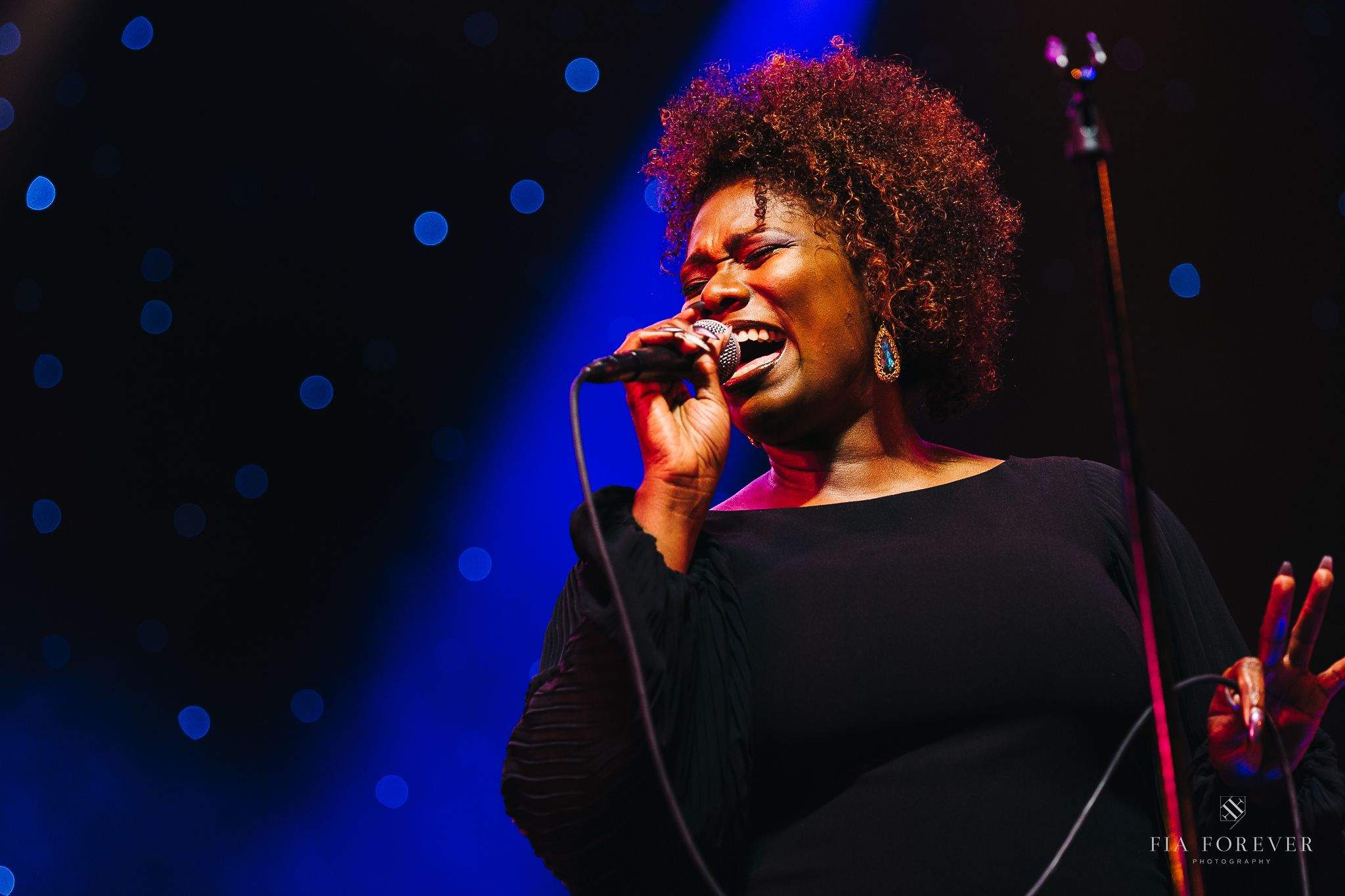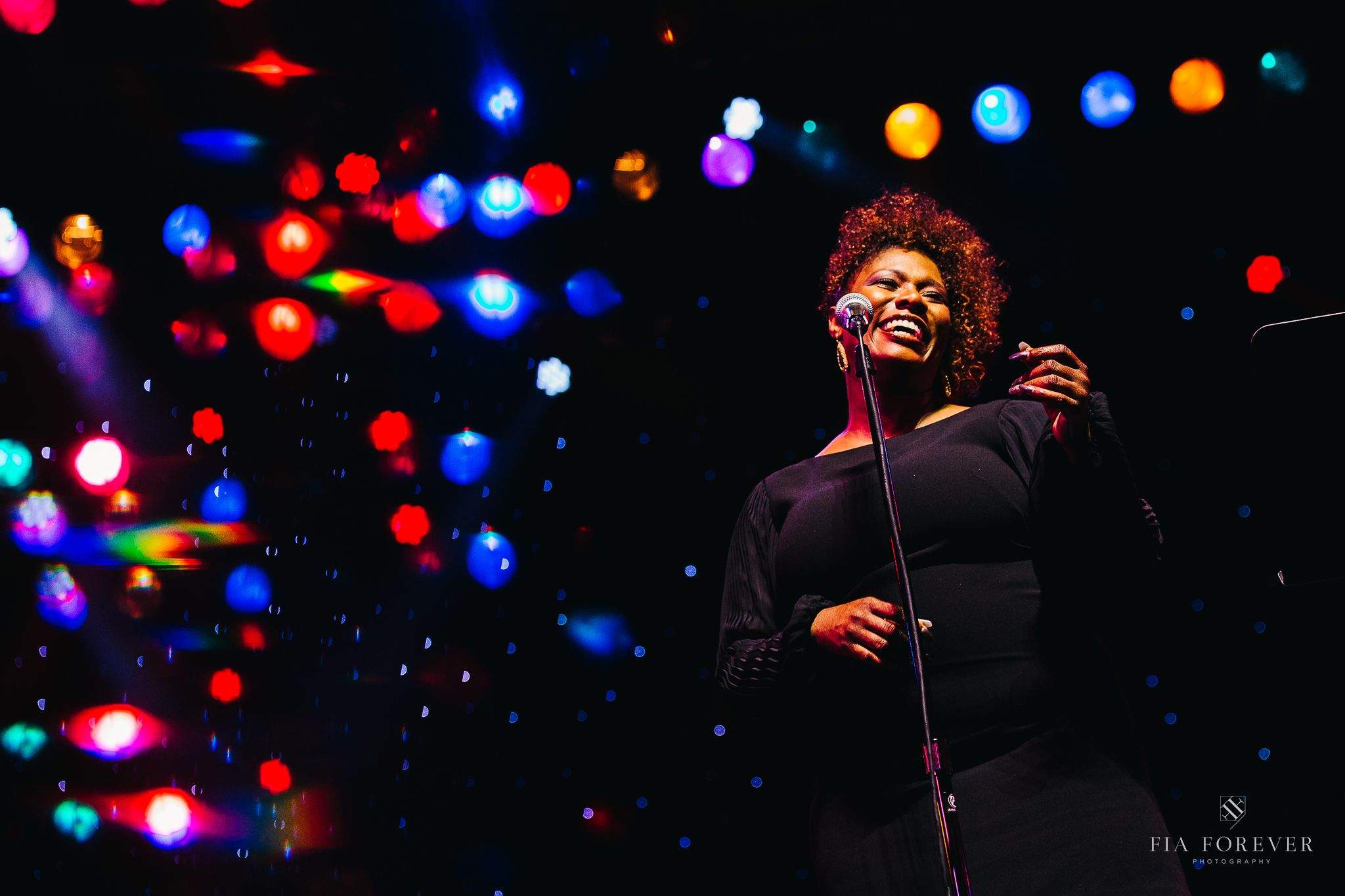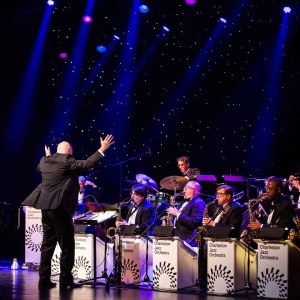 ABOUT THE CHARLESTON JAZZ ORCHESTRA
The Charleston Jazz Orchestra, under the direction of Robert Lewis, has been performing for audiences in the Lowcountry for over 14 years. The Charleston Jazz Orchestra is comprised of 18 accomplished jazz musicians and is an entertaining and educational example of the rich history of jazz in Charleston. The Charleston Jazz Orchestra offers a six concert subscription series known for its unique, enthusiastically received performances that contribute mightily to the ever-evolving Lowcountry arts scene. Find out more about the Charleston Jazz Orchestra members HERE.
Watch past Charleston Jazz Orchestra performances HERE.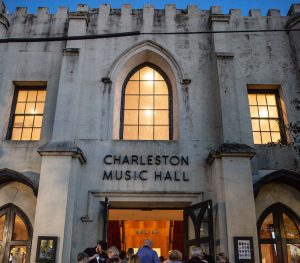 ABOUT THE CHARLESTON MUSIC HALL
Steeped in history, the Charleston Music Hall is one of the oldest buildings on the block. Today, this versatile space combines historical elegance with modern functionality. Above all else, the Music Hall is a listening room; an intimate environment in which the audience and the artist can interact on a more personal level. In this space, that boasts the best acoustics in town, there literally isn't a bad seat in the house.
Check out this clip of a past appearance by Quiana Parler with the Charleston Jazz Orchestra!
Charleston Music Hall
37 John Street, Charleston, SC 29403
Parking:
Camden Garage
47 John St, Charleston, SC 29403
Charleston Visitors Center Parking Garage
73 Mary St, Charleston, SC 29403
Marion Square Garage
399 King St, Charleston, SC 29403