NEW 'AWLINS: Charleston Jazz Orchestra + Wycliffe Gordon
February 25 @ 5:00 PM

-

6:30 PM

EST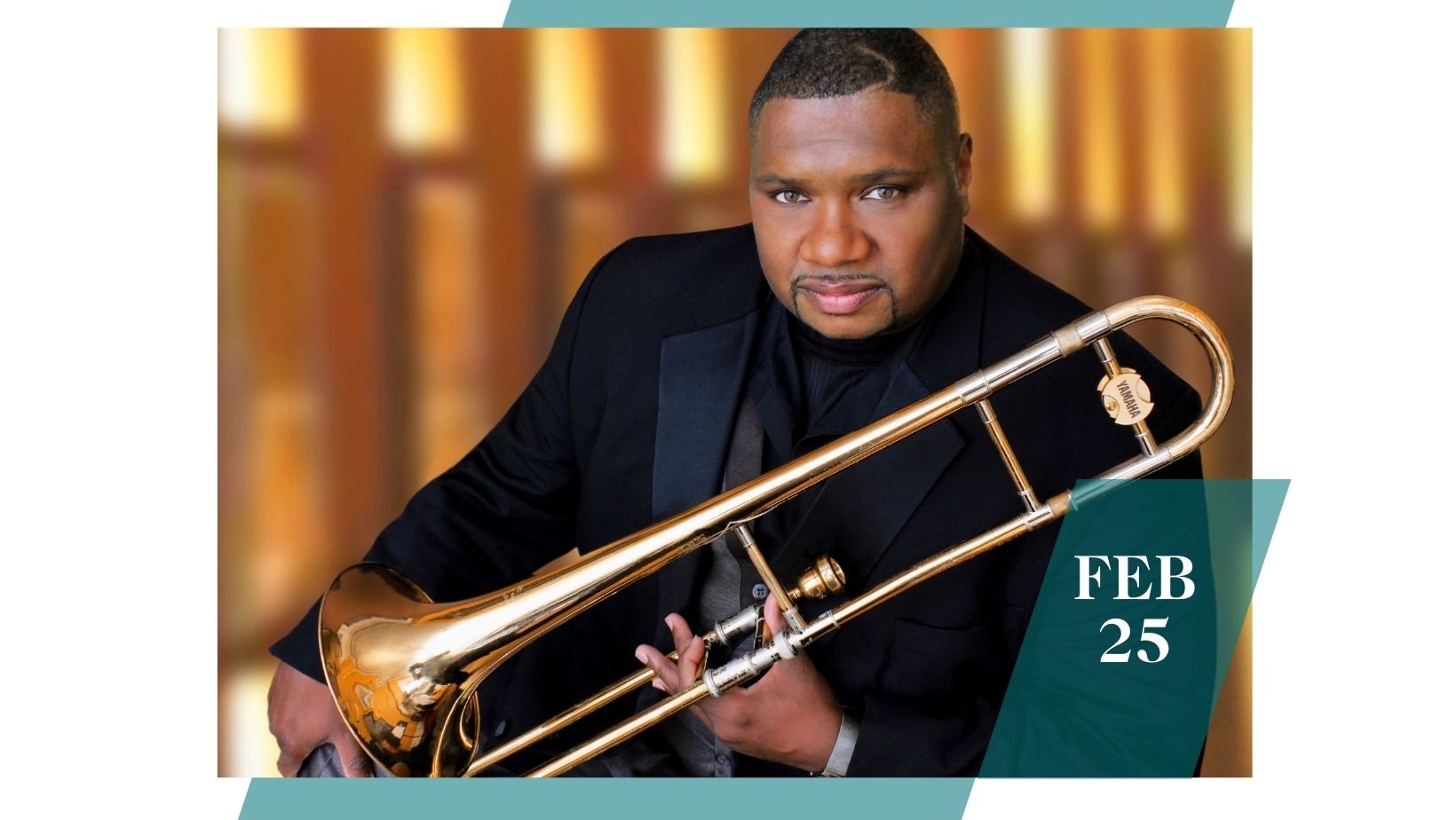 The Charleston Jazz Orchestra transports you to "The Big Easy" with the sounds that waft down the famed Bourbon Street in New Orleans.  Experience a sonic explosion of culture, blending the energy of Mardi Gras and the class of Big Band jazz.  Highlighting internationally renowned trombonist Wycliffe Gordon known for his work with Wynton Marsalis and Jazz at Lincoln Center Orchestra, this is an evening of surprises and unforgettable moments you won't want to miss!
Concert Length: 90 min (no intermission)
The performance and education programs with Wycliffe Gordon are supported in part by grants from South Arts and the National Endowment for the Arts.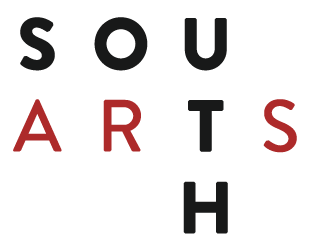 Check out this video of Wycliffe Gordon!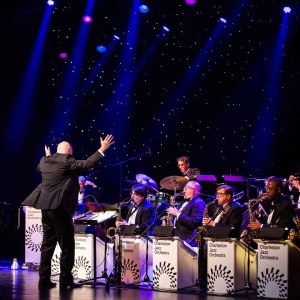 ABOUT THE CHARLESTON JAZZ ORCHESTRA
The Charleston Jazz Orchestra, under the direction of Robert Lewis, has been performing for audiences in the Lowcountry for over 14 years. The Charleston Jazz Orchestra is comprised of 18 accomplished jazz musicians and is an entertaining and educational example of the rich history of jazz in Charleston. The Charleston Jazz Orchestra offers a six concert subscription series known for its unique, enthusiastically received performances that contribute mightily to the ever-evolving Lowcountry arts scene. Find out more about the Charleston Jazz Orchestra members HERE.
Watch past Charleston Jazz Orchestra performances HERE.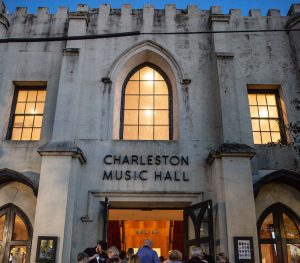 ABOUT THE CHARLESTON MUSIC HALL
Steeped in history, the Charleston Music Hall is one of the oldest buildings on the block. Today, this versatile space combines historical elegance with modern functionality. Above all else, the Music Hall is a listening room; an intimate environment in which the audience and the artist can interact on a more personal level. In this space, that boasts the best acoustics in town, there literally isn't a bad seat in the house.
Charleston Music Hall
37 John Street, Charleston, SC 29403
Parking:
Camden Garage
47 John St, Charleston, SC 29403
Charleston Visitors Center Parking Garage
73 Mary St, Charleston, SC 29403
Marion Square Garage
399 King St, Charleston, SC 29403