Charlton Singleton and the Beehive Jazz Orchestra – Set 2
April 24, 2021 @ 9:30 PM

-

11:00 PM

EDT

$10 – $50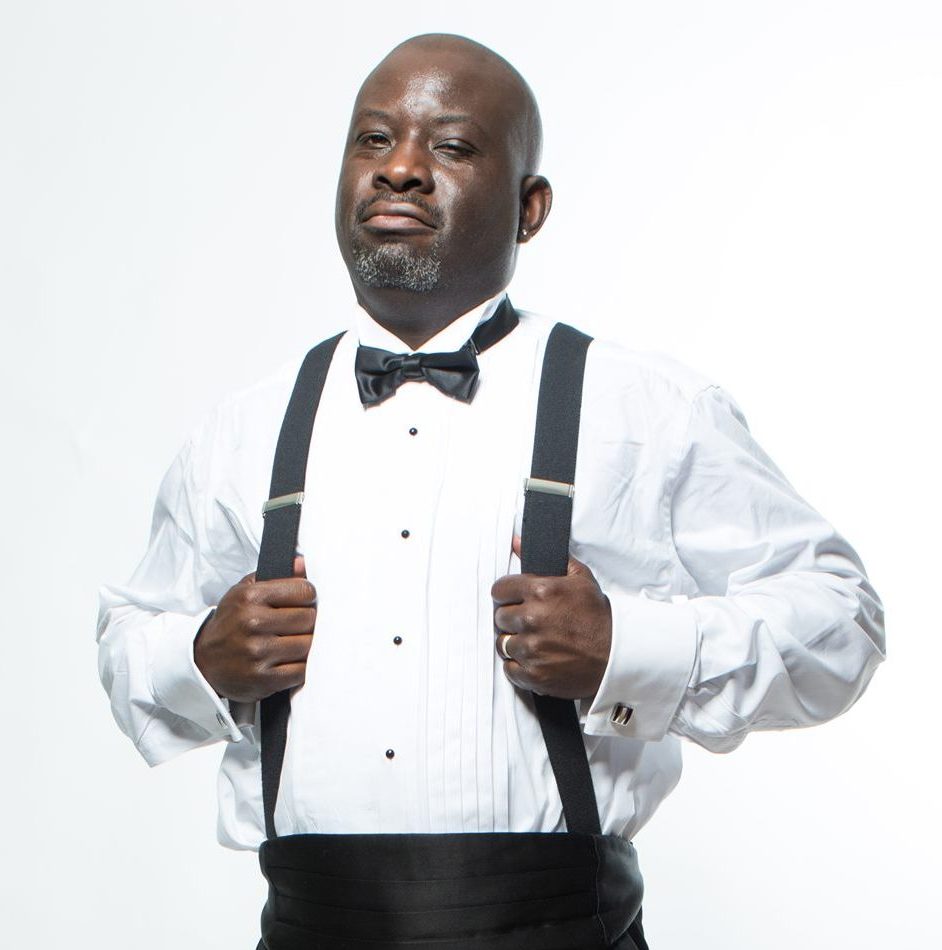 Grammy Award Winner Charlton Singleton returns to Forte Jazz Lounge for a night of singin' and swingin' with his 10-piece Beehive Jazz Orchestra. Outfitted with some of the most in-demand musicians in the Southeast, they will present a set of Traditional Jazz Standards, Modern Jazz Gems, as well as tunes from Charlton's latest release, "Crossroads."
A native of Awendaw, SC, Charlton Singleton began his musical studies at the age of
three on the piano. He would then go on to study the organ, violin, cello, and the trumpet
throughout elementary, middle and high school. In 1994, he received a Bachelor of Arts
in Music Performance from South Carolina State University. Since that time, he has
taught music at the elementary, middle, and high school levels, as well as being an
adjunct faculty member at the College of Charleston. In 2008 he co-founded and
became the Artistic Director and Conductor of the Charleston Jazz Orchestra; an 18
piece jazz ensemble of some of the finest professional musicians in the Southeast and
the resident big band in Charleston, SC. Mr. Singleton is also the organist and choir
director at St. Patrick Catholic Church in Charleston, SC. In November of 2016 he was
named the inaugural Artist in Residence at the recently renovated Gaillard Center in
downtown Charleston. He remained in this position until July 2019; at that point he was
named Artist in Residence Emeritus. In this position he continues to lead the Summer
Youth Jazz Orchestra Camp as well as lead the "Jazz Through the Ages" assembly,
which attracts a capacity crowd of students at the Gaillard Center.
As a performer, Charlton leads his own ensembles that vary in size and style. He has
performed in France, Great Britain, Scotland, Spain, Germany, Austria, Italy,
Switzerland, Norway, Canada, The Netherlands, as well as many great cities throughout
the United States. He is a founding member of a new ensemble called Ranky Tanky.
The group is a quintet that interprets the sounds of Gullah from the Southeast Coast of
the United States. In 2017 Ranky Tanky reached the top of the Billboard, iTunes, and
Amazon Contemporary Jazz charts with their self-titled debut recording. In 2019 they
accomplished the same feat with the release of their sophomore effort, "Good Time",
which recently won the 2019 Grammy Award for "Best Regional Roots Music Album."