SING, SING, SWING – Charleston Jazz Orchestra
March 25, 2023 @ 6:00 PM

-

7:30 PM

EDT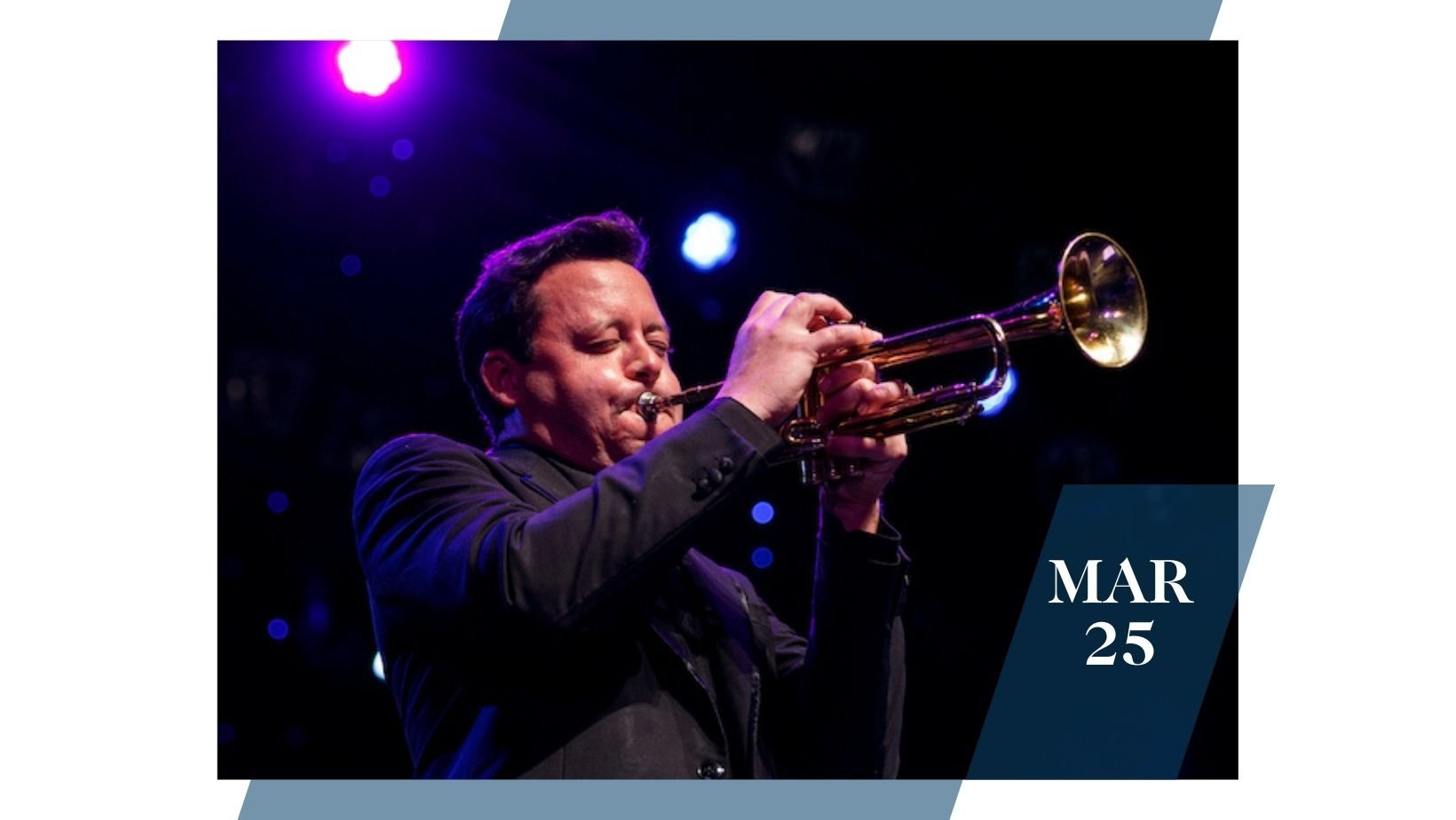 "It don't mean a thing if it ain't got that swing!"
Join the Charleston Jazz Orchestra for the evolution of electrifying big band swing music that took America by storm. From its birth with legendary ensembles such as Charleston's own Jenkins Orphanage Band, Benny Goodman, and Fletcher Henderson Orchestras, to the indelible mark it continues to make on jazz today, it's no wonder it's gone down in history as the greatest music of all time.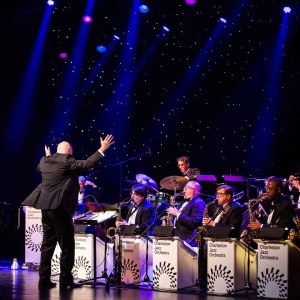 ABOUT THE CHARLESTON JAZZ ORCHESTRA
The Charleston Jazz Orchestra, under the direction of Robert Lewis, has been performing for audiences in the Lowcountry for over 14 years. The Charleston Jazz Orchestra is comprised of 18 accomplished jazz musicians and is an entertaining and educational example of the rich history of jazz in Charleston. The Charleston Jazz Orchestra offers a six concert subscription series known for its unique, enthusiastically received performances that contribute mightily to the ever-evolving Lowcountry arts scene. Find out more about the Charleston Jazz Orchestra members HERE.
Watch past Charleston Jazz Orchestra performances HERE.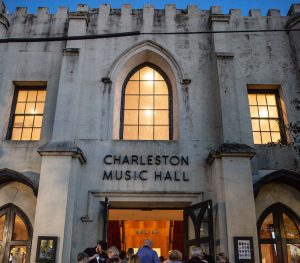 ABOUT THE CHARLESTON MUSIC HALL
Steeped in history, the Charleston Music Hall is one of the oldest buildings on the block. Today, this versatile space combines historical elegance with modern functionality. Above all else, the Music Hall is a listening room; an intimate environment in which the audience and the artist can interact on a more personal level. In this space, that boasts the best acoustics in town, there literally isn't a bad seat in the house.
Check out this Charleston Jazz Orchestra clip from 2021!