Watch the 2020 CJO Season 12 virtual performances from the best seat in your house! These performances are available on demand, so you can watch and listen to your favorite CJO performances any day and time. Once you purchase a ticket, your access will never expire. Your private link to the virtual performance will be in your order confirmation email. Thank you for supporting Charleston Jazz!
Save 40% when you purchase a virtual ticket to all 2020 CJO Season 12 Virtual Performances.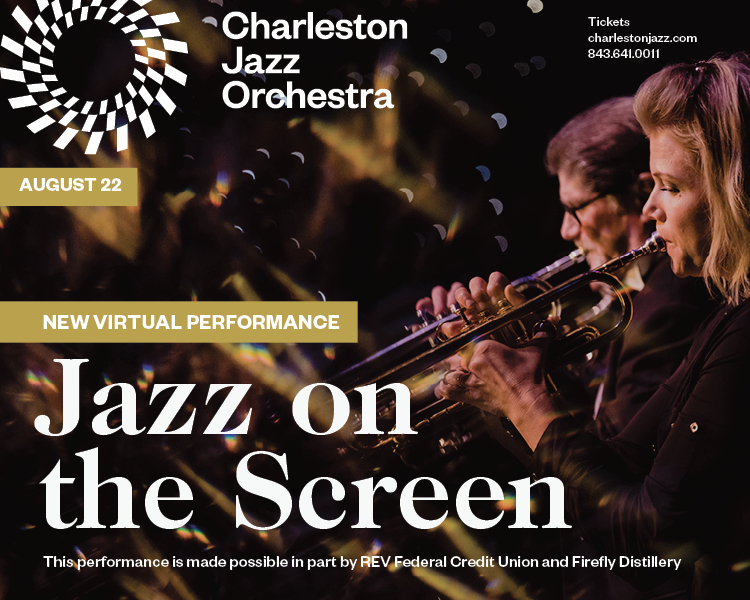 From the small screen to the silver screen, your CJO revisits some of the most memorable musical moments in television and film.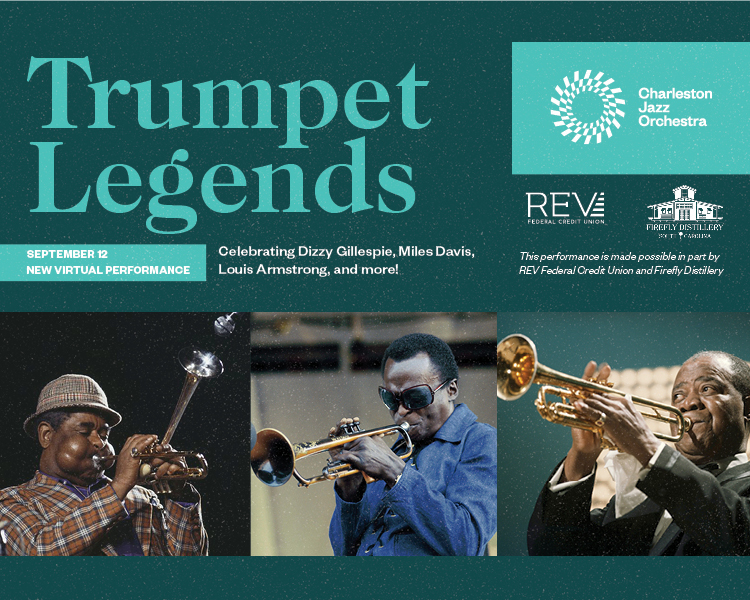 Your CJO celebrates the trumpet greats – Dizzy Gillespie, Louis Armstrong and Miles Davis, and more!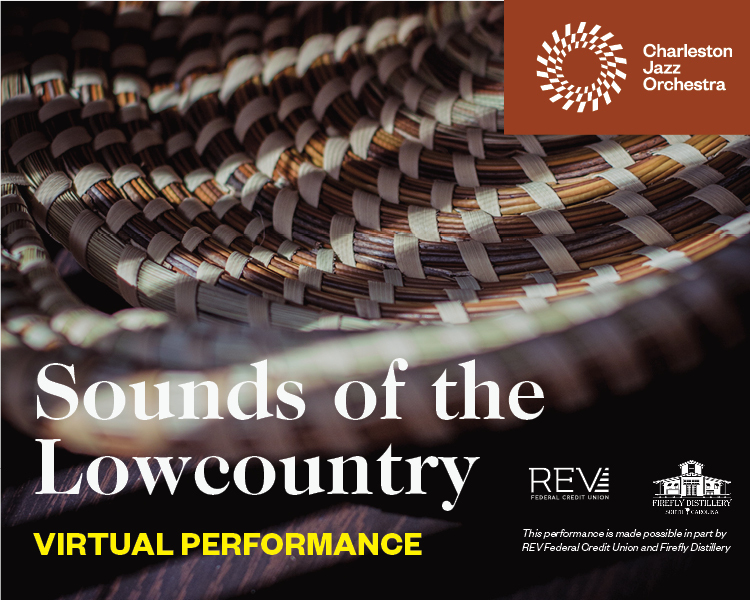 From Ragtime to Broadway, your CJO explores the sounds of the Lowcountry with music that is distinctly Charleston Jazz.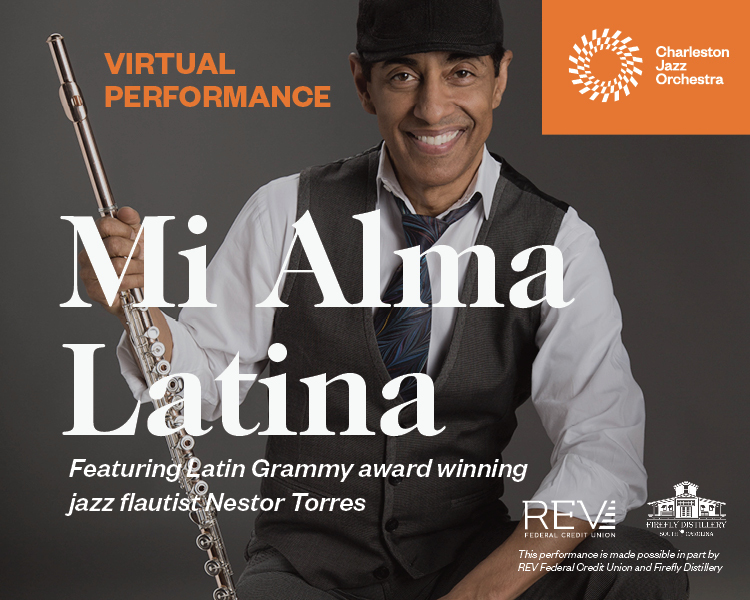 Nestor Torres joins your CJO for an evening comprised of the lively rhythms and spicy spirit of Latin America.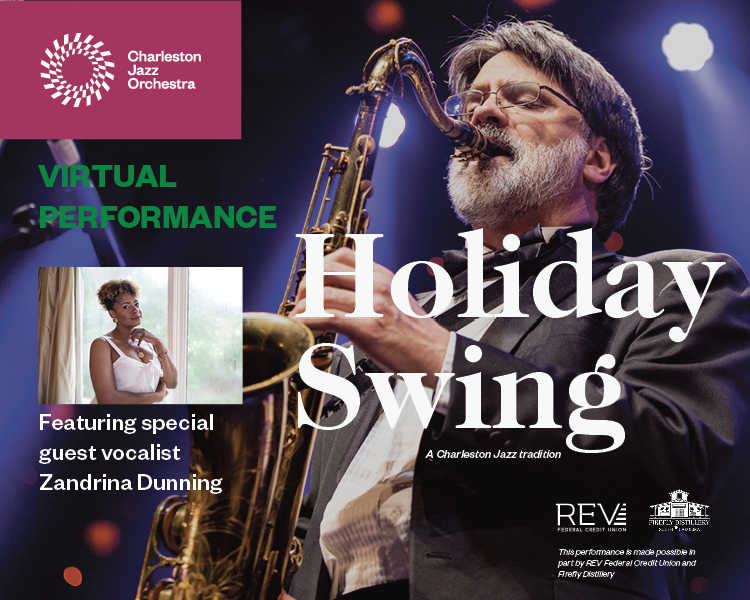 Maestro Robert Lewis and your CJO swings you into the holiday spirit with your holiday favorites.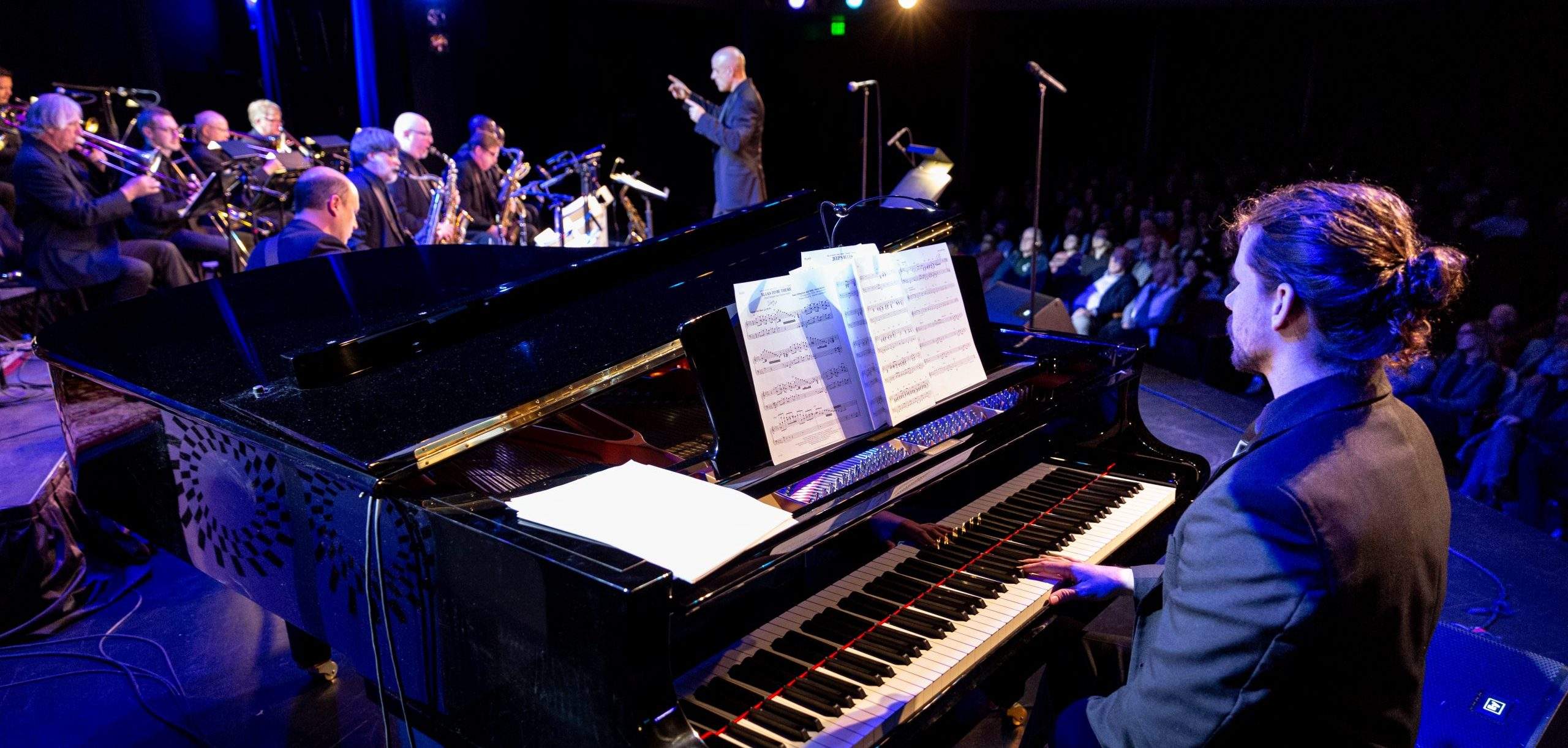 Don't forget to check out our From the Archives Series!
Since the beginning of the COVID-19 pandemic, we have been releasing pre-recorded videos of full CJO performances on our YouTube channel and Facebook page, free of charge, to provide comfort and connection during these uncertain times.
Check out the full list of performances HERE