10/17/20 – NEW VIRTUAL PERFORMANCE: SOUNDS OF THE LOWCOUNTRY
October 17, 2020 @ 7:30 PM

-

9:00 PM

EDT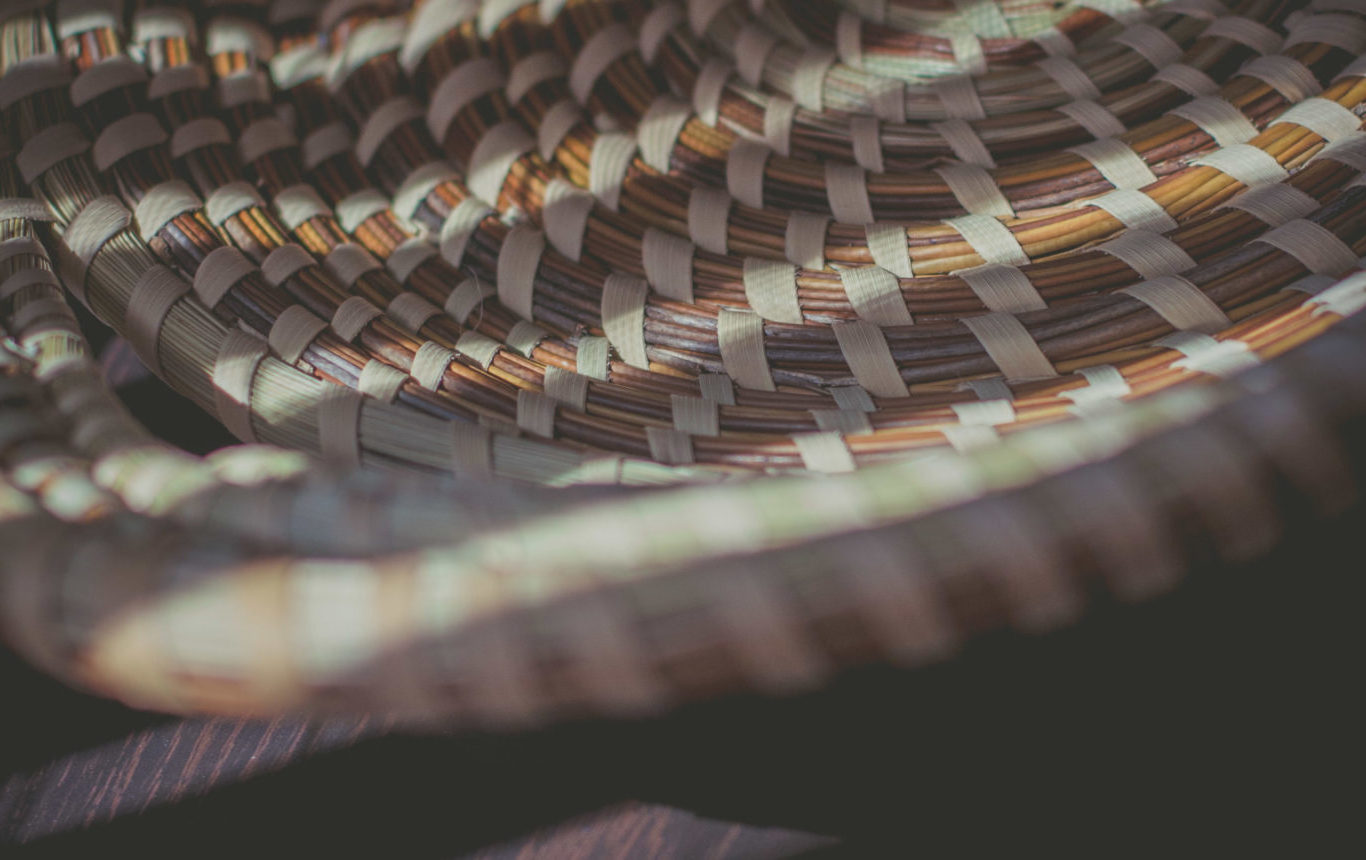 CJO Season 12 Reimagined
The COVID-19 pandemic poses fundamental challenges to live music and we have to (temporarily) reinvent what the Charleston Jazz Orchestra is and does while the concert halls are closed.
In an effort to keep our musicians safe but also playing, and to continue to bring new music to you, all performances for the rest of the year will be performed by half of the CJO musicians live outdoors at Firefly Distillery in North Charleston as well as virtually.  All season subscribers and current ticket holders will receive a unique link to the virtual performance as well as have the option to enjoy the concert live. Due to space limitations and to follow social distancing guidelines, we are selling a limited number of tickets to the live performance. Tickets for the virtual performance are also for sale.
As always, thank you for your support and patience as we continue to navigate this challenging time. We are learning, listening, experimenting, improvising, and adapting to ensure the Charleston Jazz Orchestra can continue to perform for our community. To help us secure our future, please donate if you are able HERE.
Don't hesitate to reach out to us at jazz@charlestonjazz.com or by calling 843-641-0011.
Sounds of the Lowcountry
America's greatest art form may have been born in New Orleans, but the Lowcountry was quite arguably one of the early incubators of jazz. One of the greatest influences on jazz history in the Holy City was the Jenkins Orphanage Band, producing jazz greats such as William "Cat" Anderson, Jabbo Smith and Freddie Green. Based on the rhythms of the Gullah/Geechee Culture, that Lowcountry Swing can be found in some of our favorite tunes – Corner Pocket, Tuxedo Junction, A Night in Tunisia and Porgy & Bess. From Ragtime to Broadway and everything in between, your Charleston Jazz Orchestra will explore the Sounds of the Lowcountry with music that is distinctly Charleston Jazz.
Featuring Special Guest Vocalist – Zandrina Dunning
Photo Credit: Suzannah Elliott for Lyric Photography
Virtual Premiere: Saturday, October 17 at 7:30pm
The performance will be available for all ticket holders for the rest of the year.
Live at Firefly: Friday, October 23 at 6:00pm (Doors at 5pm)
A limited number of tickets are available for Sounds of the Lowcountry Live at Firefly. Must have a previously purchased ticket for the Sounds of the Lowcountry performance originally scheduled for 10/17 at the Charleston Music Hall or purchase a Live at Firefly ticket for entry.
BONUS: Includes access to the virtual performance which is available for all ticket holders for the rest of the year.