From the Archives: All You Need is Love – CJO Plays the Beatles
July 23, 2020 @ 7:00 PM

-

8:30 PM

EDT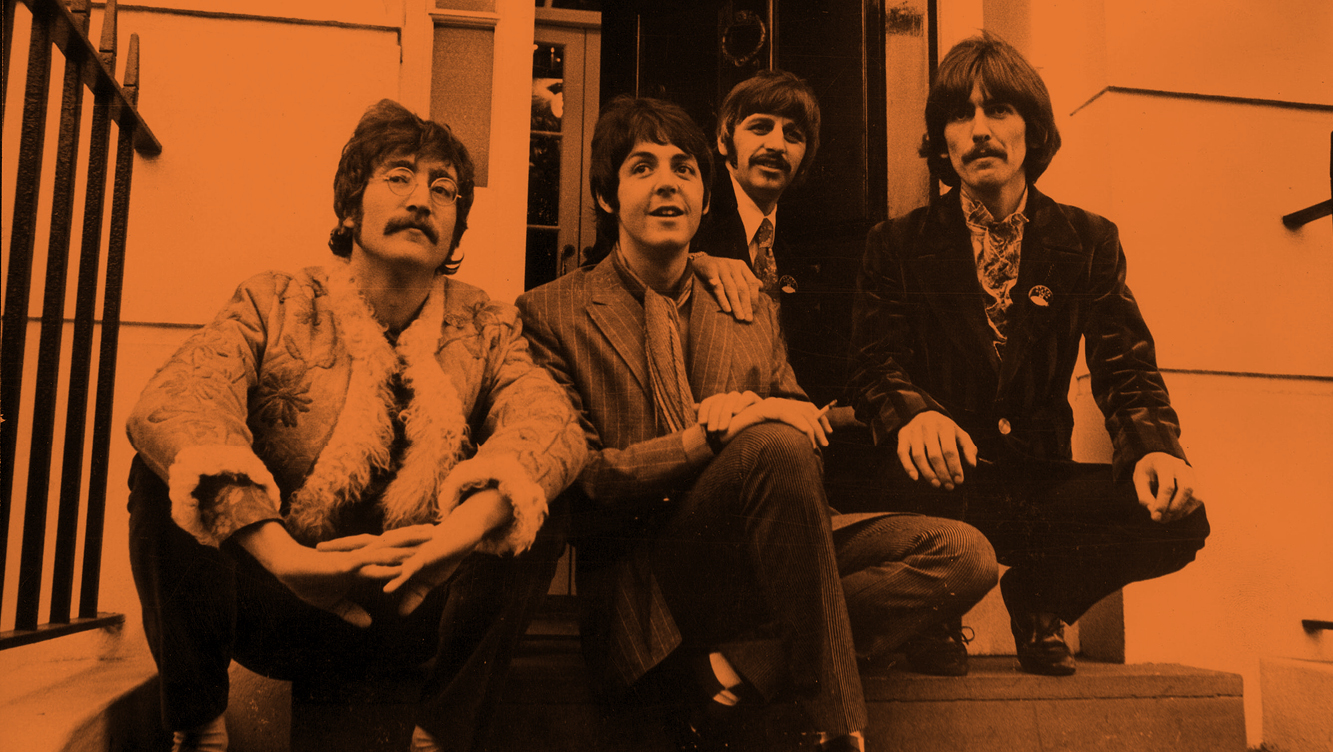 During the COVID-19 pandemic, we are releasing pre-recorded videos of Charleston Jazz Orchestra performances every week on our YouTube channel and Facebook page, free of charge, to provide comfort and connection during these uncertain times.
If you are in a position to support the continuation of this virtual concert series, please make a donation HERE. Half the funds raised directly support our musicians, many of whom have lost their income due to the cancellation of all concerts and gigs. Without our talented musicians, there is no Charleston Jazz Orchestra.
Thank you in advance for your support!
FROM THE ARCHIVES
ALL YOU NEED IS LOVE: CJO Plays The Beatles
Originally performed live on April 28, 2018
Music Director: Charlton Singleton
Guest Vocalist: Quiana Parler
"I wake up to the sound of music, mother Mary comes to me. Speaking words of wisdom, let it be."
Paul McCartney
All You Need is Love, Yesterday, Eleanor Rigby, and Here Comes the Sun are just a few of the classic songs written and recorded by the 4 'young lads' from Liverpool. When The Beatles burst onto the scene in 1963 with their music they took the world by storm. Their music catalog is vast and has been recognized as some of the best-loved music of all time.
On April 28, 2018, your CJO and special guest vocalist Quiana Parler paid tribute to one of the world's greatest bands. Join us Thursday, June 11, 2020 as we revisit the night your CJO jazzed up The Beatles!
Links will be available soon!
SETLIST
We Can Work It Out – Lennon and McCartney, Arranged by Mike Wasson
I Want to Hold Your Hand – Lennon and McCartney, Arranged by Frank Duvall
Here Comes the Sun – George Harrison, Arranged by Mike Tomaro
She's Leaving Home – Lennon and McCartney, Arranged by Jon Phillips
The Word – Lennon and McCartney, Arranged by Kirk Schmidt
Norwegian Wood – Lennon and McCartney, Arranged by Brett Belanger
Dear Prudence – Lennon and McCartney, Arranged by Robert Lewis
Come Together – Lennon and McCartney, Arranged by Jonathan Lovett
Yesterday – Lennon and McCartney, Arranged by Charlton Singleton
Blackbird – Lennon and McCartney, Arranged by Demetrius Doctor
All You Need Is Love – Lennon and McCartney, Arranged by Mark Sterbank